It's hard not to shed the odd tear looking at Facebook lately… the fires that have been ravaging the southern Cape may have brought devastation, but they've fired up the hearts of South Africans and corporations around the country.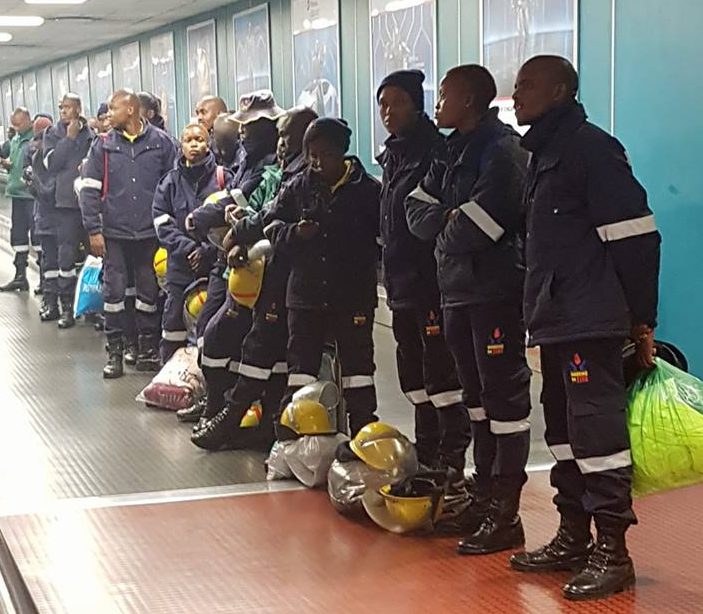 Engen is the latest company to lend its support to Knynsa and Plettenberg Bay fire-fighters.
The South African oil and gas company says it has joined hands with the community, and hundreds of volunteers, with a donation of R150,000 worth of diesel… as well as water, energy snacks and drinks for brave fire fighters from the Knysna and Plettenberg Bay Fire & Rescue services.
Godfrey Vilakazi, Engen's Retail Marketing Manager, says the company has also allocated drop-off points at its service stations in the region for donations of food, clothing and blankets.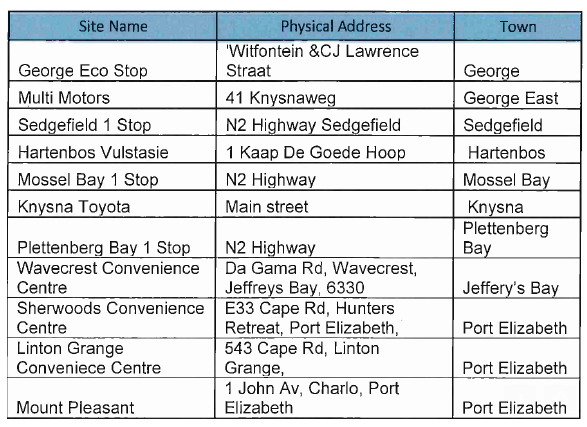 "This tragic event has touched the lives of so many people. We trust that our small contribution will play some part in helping to support the many fire fighters and volunteers as well as the community at large," he adds.
Brendon Hargroves from Afrikaans is Groot, also announced the following on Friday afternoon: "Hello Peeps, As most of you know we do a string of shows in Pretoria each year. It's hits from all eras and genres backed by some of the top volisists and a full orchastra. Our cast and crew have all jumped in and added an additional show in benefit of the Knysna disater. If you can possibly share as far and wide as possible it would be greatly appreciated. Thank you, Brendon."

Yesterday, DHL announced its offer to deliver donations to Knysna free from drop-off points around the nation.