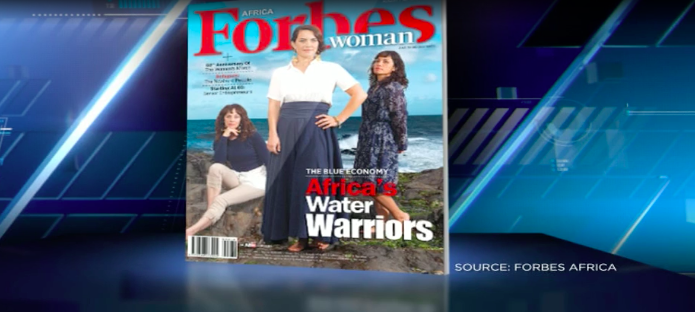 Forbes Woman Africa has gained international recognition at the 2017 Tabbie Awards in Cleveland, USA… scooping Silver for a feature on refugees in South Africa.
The awards featured more than 400 entries, with nominations coming from the U.S., Canada, the U.K., Australia, New Zealand, Ireland, Singapore and South Africa.
FORBES WOMAN AFRICA – which touts itself as being "Africa's leading business, finance and lifestyle magazine for women" won a SILVER Award in the Best Feature category (for the story on refugees in South Africa), and was placed 7th in the Top 25 Best Single Issue category!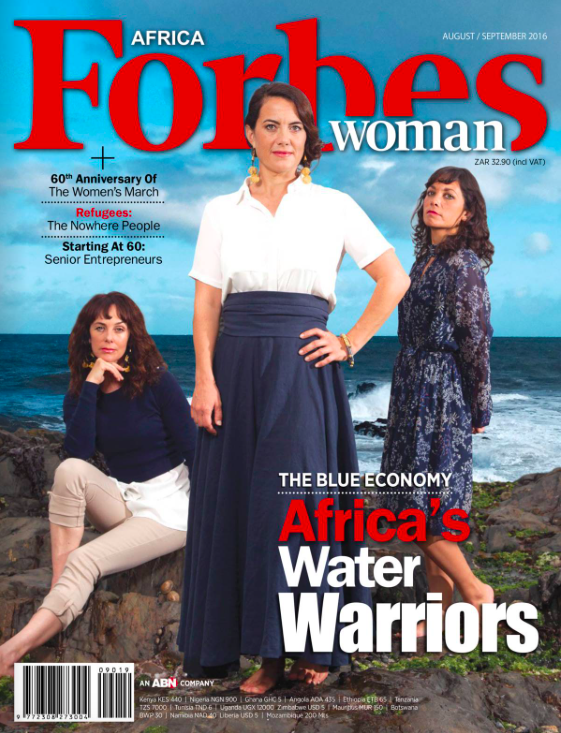 The Best Single Issue place was awarded for the overall content of its August/September 2016 edition… which featured Africa's Blue Economy on the cover. This cover has won a previous award (see below).
"To receive editorial and design recognition in two categories, for Best Feature and Best Single Issue, is humbling indeed," said Methil Renuka, Editor of FORBES WOMAN AFRICA.
"Being recognized for overall content by some of the best editors in the world tells me that we are doing something right, and there is respect for the high editorial standards we uphold."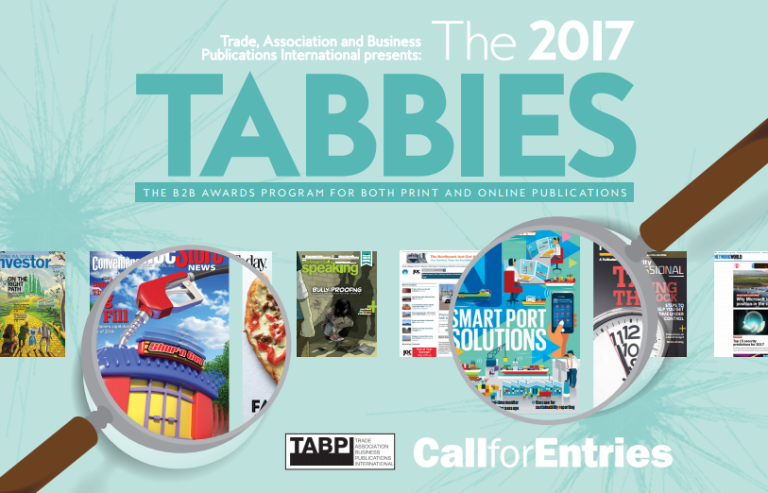 Presented by Trade, Association and Business Publications International (TABPI), this 14th-year editorial and design competition was open to English-language B2B publications worldwide published at least three times per year.
Watch Forbes Woman Africa's editor discuss the multi-award winning cover