Americans gathered around the country to celebrate Independence Day on this 4th of July, with crowds heading to the beach in scenes we're usually more used to seeing in Durban, Rio de Janeiro, Bondi and Brighton… rather than New York!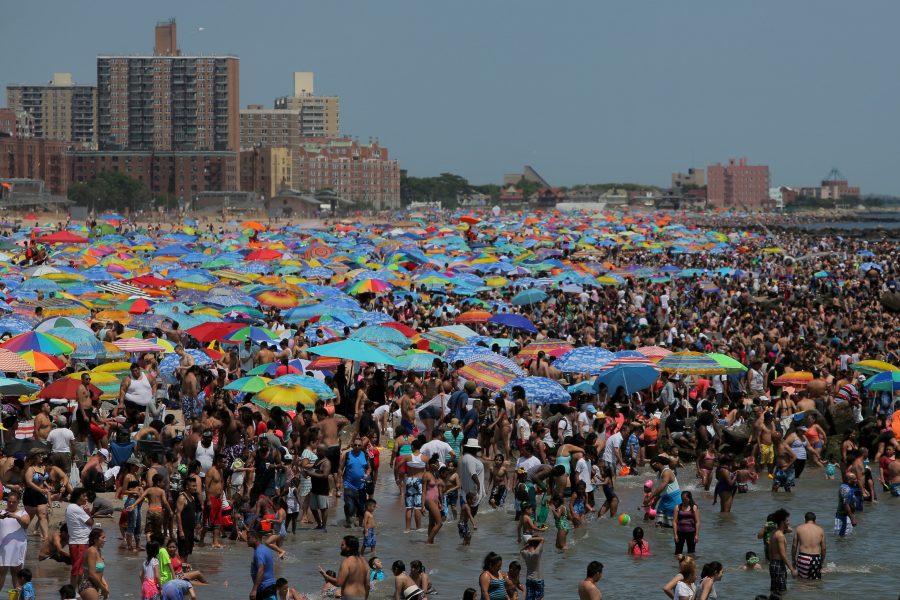 Parades were held around the country, including in Washington DC where there was also a Founding Fathers reenactment.
According to Reuters, Americans celebrated with fireworks, acts of gluttony and escapes to the beach, even for people in New Jersey where legislators brokered a last-minute deal to reopen state parks.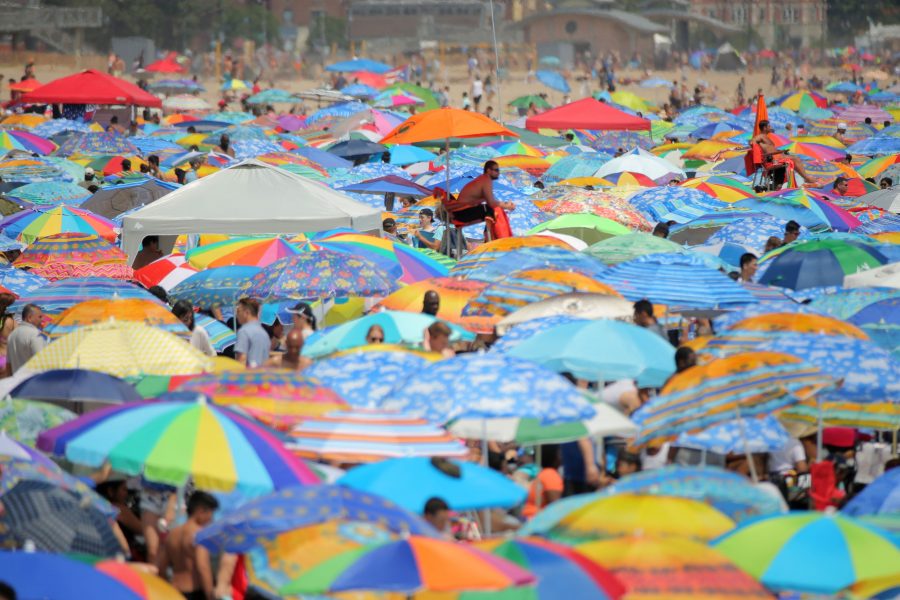 Fireworks is an important part of the festivities, as set out before the American colonies' Declaration of Independence from Britain was even signed on 4 July 1776. The first Independence Day fireworks went off in Philadelphia in 1777.
The Declaration document details Americans' rights to life, liberty and the pursuit of happiness… which today appeared to be either hanging at the beach or wolfing down pies, hot dogs and hamburgers in competitions around the USA.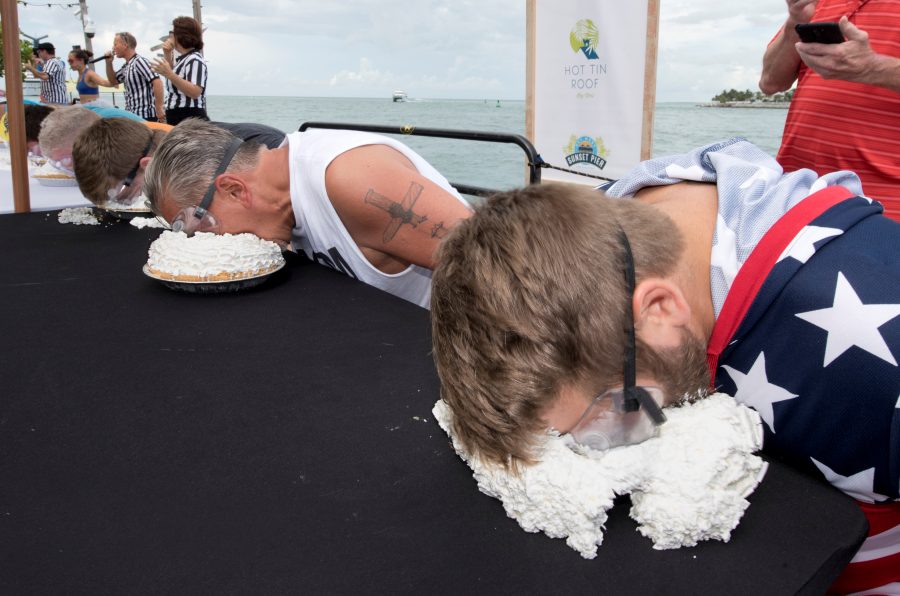 The US Embassy in South Africa held its annual #July4inSA party and said "today, just like every 4th of July, Americans celebrate Independence Day — the birthday of the United States of America".
#Happy241stBirthdayAmerica!