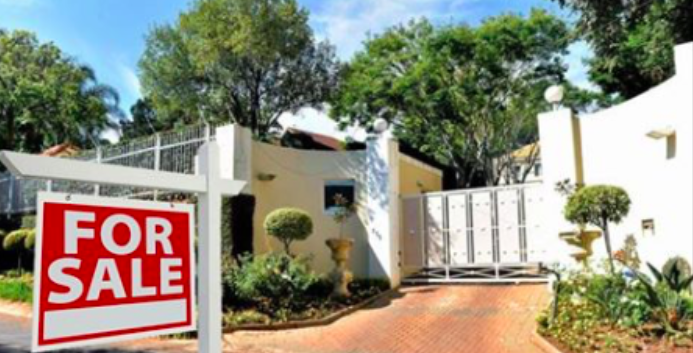 The DA-led City of Tshwane has announced plans to sell the mayoral mansion it inherited from the previous ANC administration. It says the sale is "in order to prioritise bringing better services to Tshwane residents, particularly those living in informal settlements".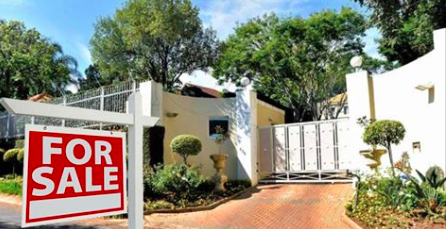 I am happy to announce that the City will officially be selling the Mayoral Mansion which we have long believed is unnecessary and can free up funds to embark on other meaningful projects and programmes for the people of Tshwane who, as I have long asserted, are our true VIPs.

– Executive Mayor, Solly Msimanga
In a statement on Wednesday, the City of Tshwane also announced Project Tirane, which involves plans to upgrade and fully formalise seven informal settlements over the 2017/18 financial year.
Tshwane Mayor Solly Msimanga has been on a crime-busting and cost-cutting mission since he was elected in August 2016.