Showmax is the only place where South Africans living abroad can get their homegrown TV fix, express from South Africa… and this week Showmax launched several exciting new seasons.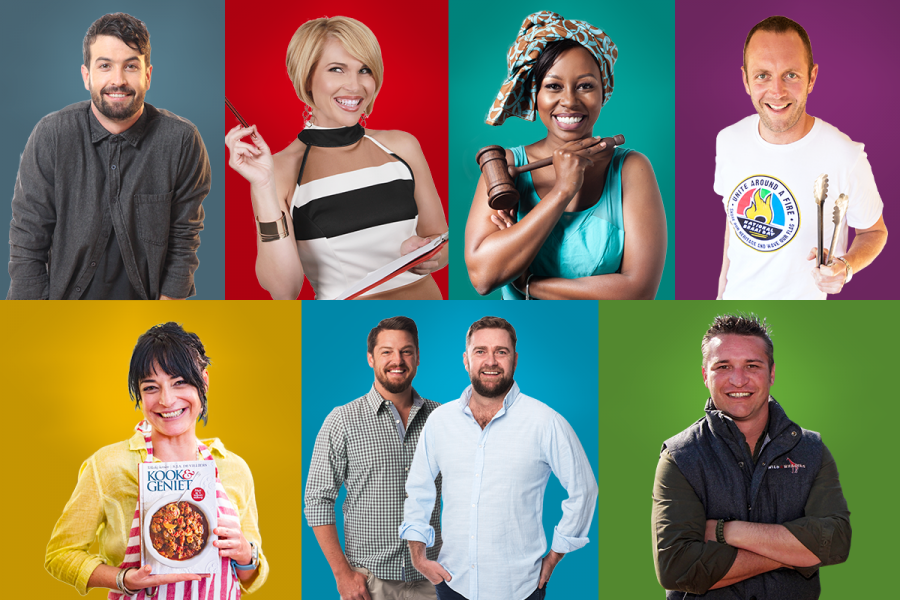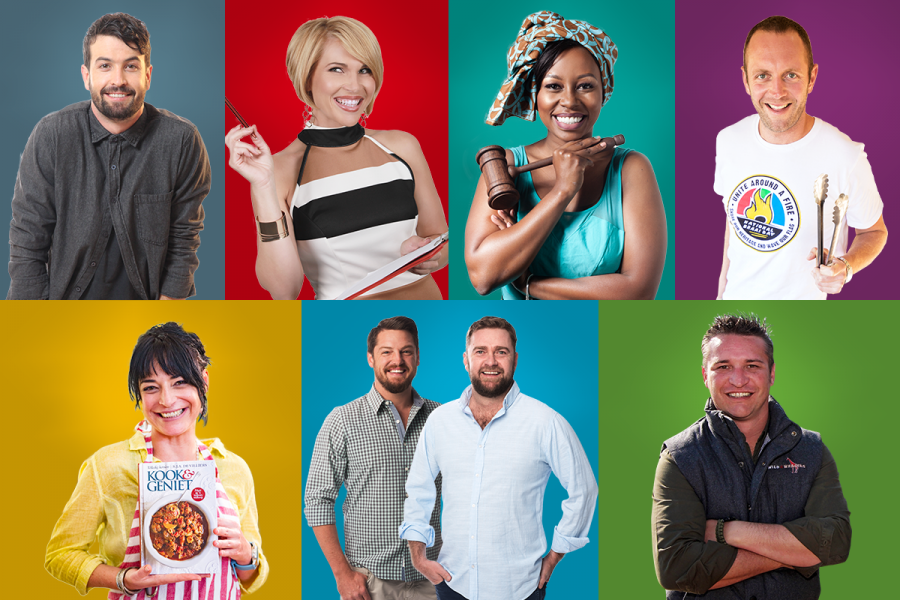 Showmax – the internet TV service available in more than 60 countries worldwide – has a fantastic selection of the freshest South African shows available exclusively to South Africans living abroad.
You'll get to watch them within hours of their broadcast on television in South Africa.
Here's a Taster of What's New on Showmax International this July
1. Die Boekklub
Fans of kykNET's super-popular small-town drama series Die Boekklub can enjoy brand-new episodes as Season 2 hits our screens in July. Tom is still in the little Karoo town of Merweville, waiting for Lillie to return, and getting more and more involved in the joys and struggles of the town's people, especially the lives of the members of his late grandmother's book club. The cast includes favourites like Armand Aucamp and Christia Visser, icons like Jana Cilliers and June van Merch, and a whole host of new faces who will make their first appearances in Season 2.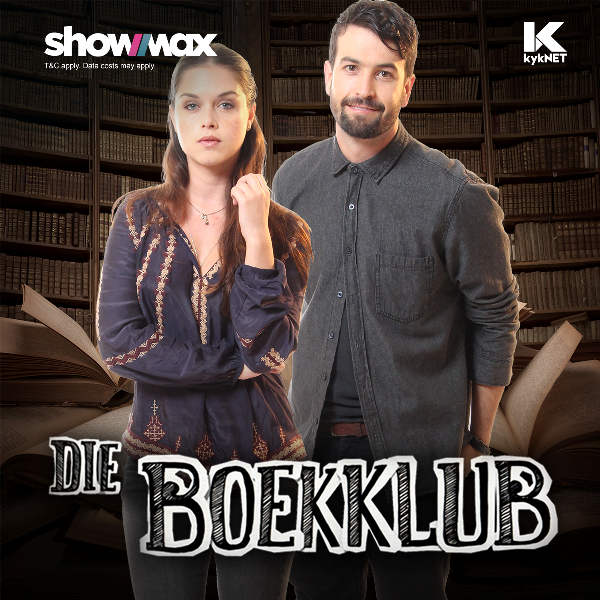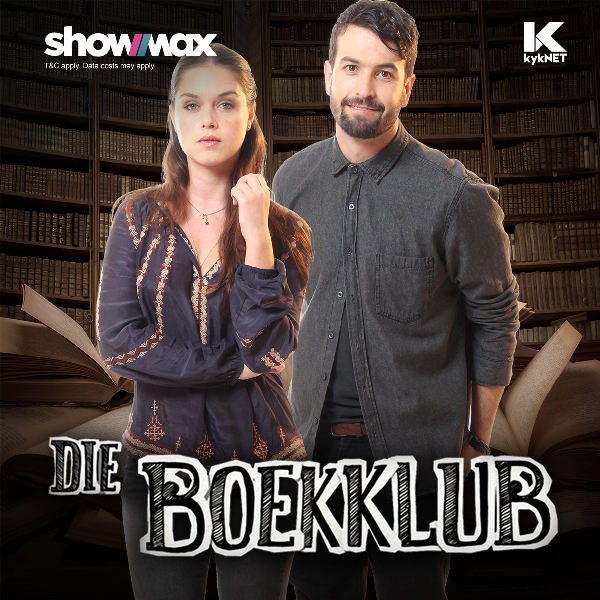 2. Elke Skewe Pot
For a bit of comic relief, we recommend tuning into the new sitcom Elke Skewe Pot. In this series we meet Anna, a 31-year-old who leaves her boyfriend and her job during a little mid-life crisis, and joins the staff of a dating site called Elke Skewe Pot, where she must help a bunch of strange pots find lids, so to speak.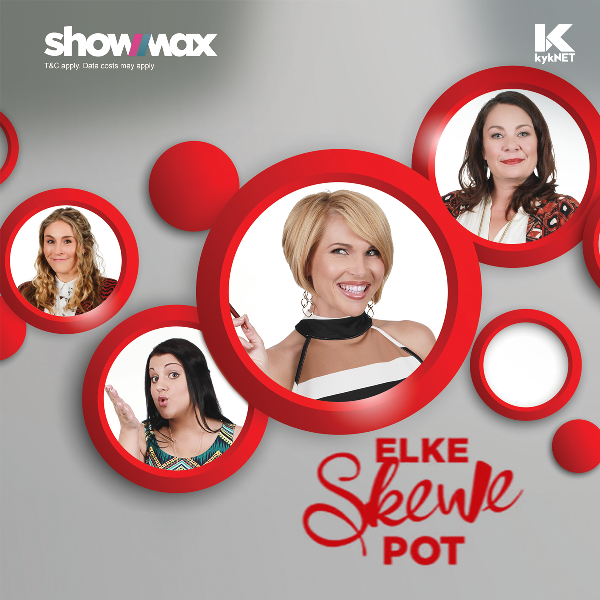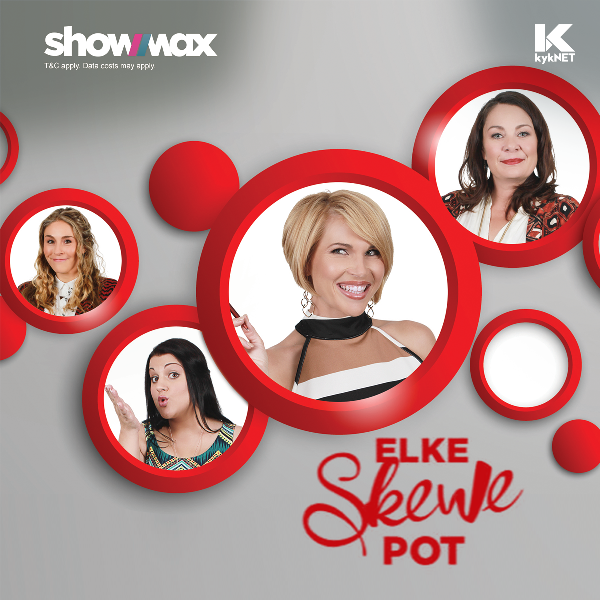 3. Parlement Parlement
There's also a lot to laugh about in Parlement Parlement, a panel comedy show in which comedians and celebrities debate important issues, all under the guidance of the angel of reason, madam speaker Elana Afrika-Bredenkamp.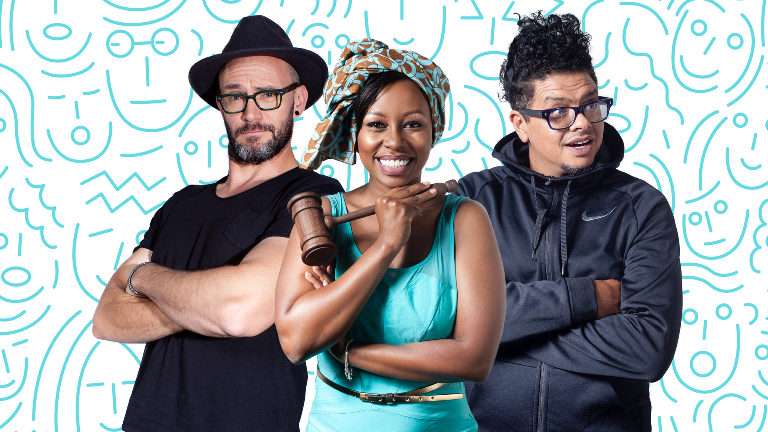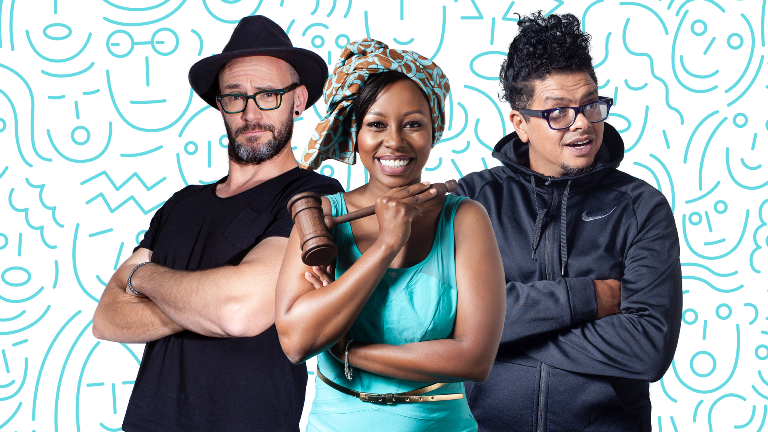 4. Oppiestoep
Those who like a good story will enjoy the second season of Oppiestoep. Andries Vermeulen and Pietman Geldenhuys take their places on the stoep alongside storytellers from
Potchefstroom to Mosselbaai, the Klein Karoo and Namaqualand. Some well-known faces will also make an appearance, and Gertjie "Sinkplaatvlieg" Odendaal from Swellendam, who was so entertaining in the first season, returns for some more fantastic stories.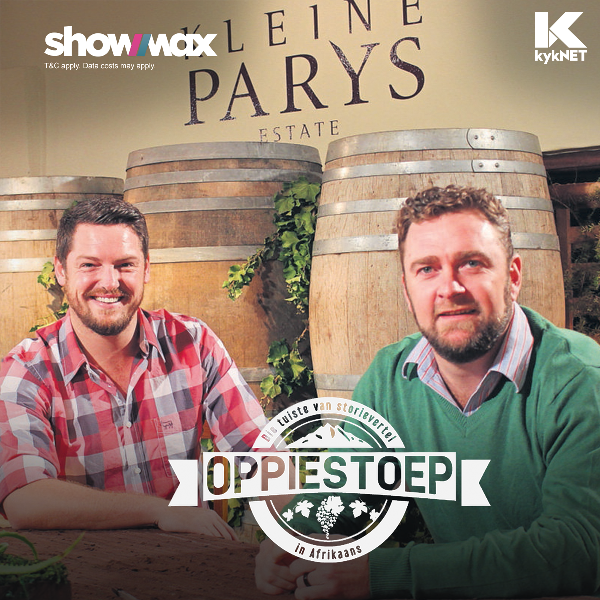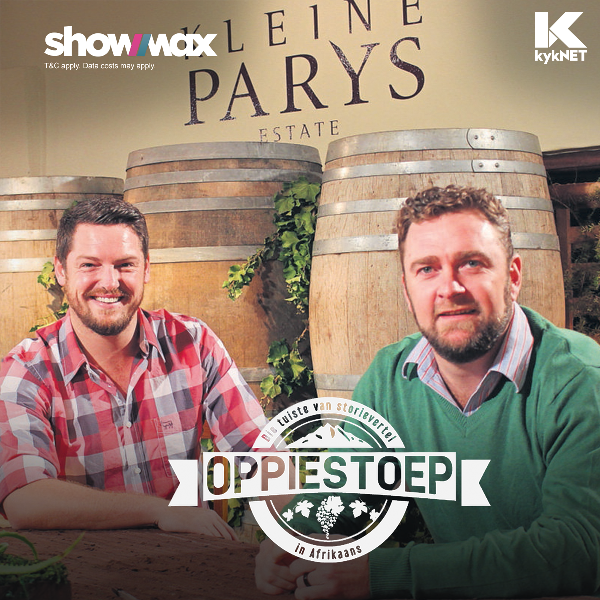 5. Jan Braai
If all this binge-watching has made you work up an appetite, don't worry – there are also some great cooking shows on the menu! Jan Braai lights his fire for a seventh season, and as always, he enjoys the company of good people and travels all across the country, learning more about our heritage.
6. Kook en Geniet
Speaking of heritage, Kook en Geniet, the iconic cookbook that plays such an important role in the culinary lives of Afrikaans families, is now a TV show. In this series, presenter Lise Swart meets Mrs SJA de Villiers' daughters and, of course, there will also be cooking – and enjoyment! Every week Lise meets different people who are inspired by the recipes and tips in the Kook en Geniet cookbook.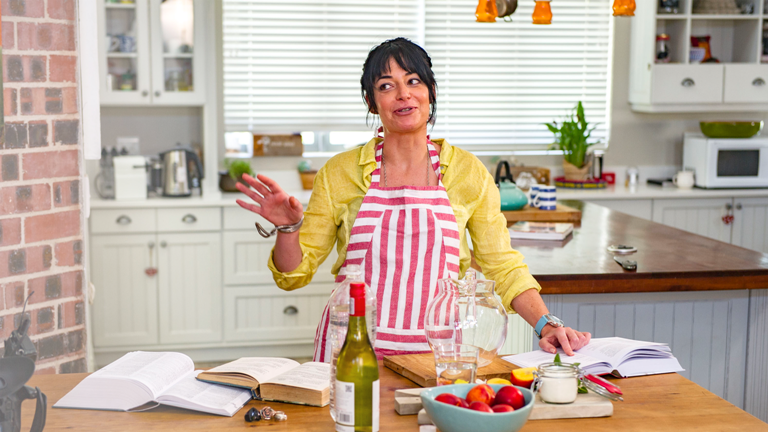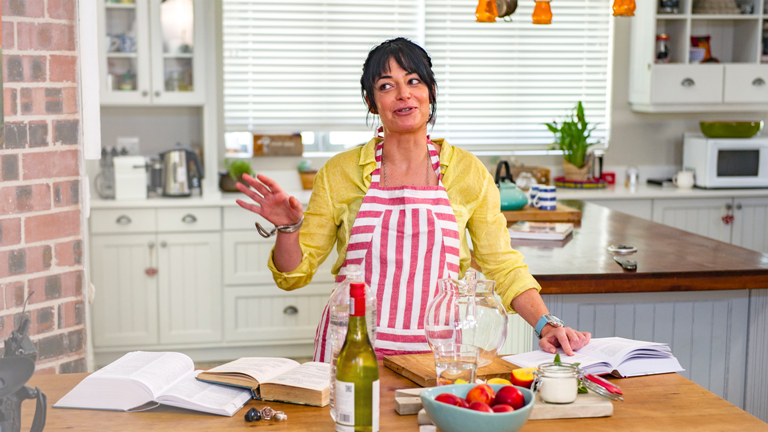 7. Wild en Wragtag
If all this domesticity gets a bit much, you can tune into Wild en Wragtag, the programme about the South African game industry. The show looks at a bunch of interesting conservation projects and you can find out more about hunting, hunting ethics, techniques, weapons and other equipment and products.
If you haven't signed up for Showmax yet, there's no better time than July to do so. Make use of the special free 14-day trial to enjoy new episodes of these seven excellent shows – and more. SIGN UP NOW
Btw – if you're in South Africa, Showmax has a huge catalogue of kykNET, Via and Mzansi Magic shows for you to binge on, but you'll have to tune into kykNET on DStv to watch the very latest episodes. Within South Africa, Showmax subscribers also have access to an international catalogue including hits like HBO's Game of Thrones and Grey's Anatomy, plus first and exclusive series like Jude Law's The Young Pope and the brand-new gritty period drama Taboo."
This post has been sponsored by Showmax.