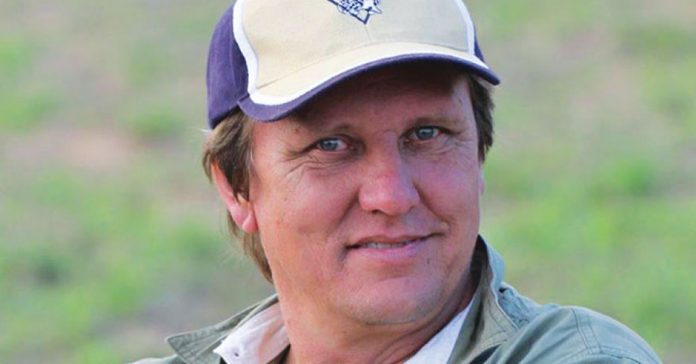 Tributes have poured in from around the world for anti-poaching activist and "silent hero" Wayne Lotter, the 51-year-old South African who was fatally shot last week in Dar es Salaam, Tanzania.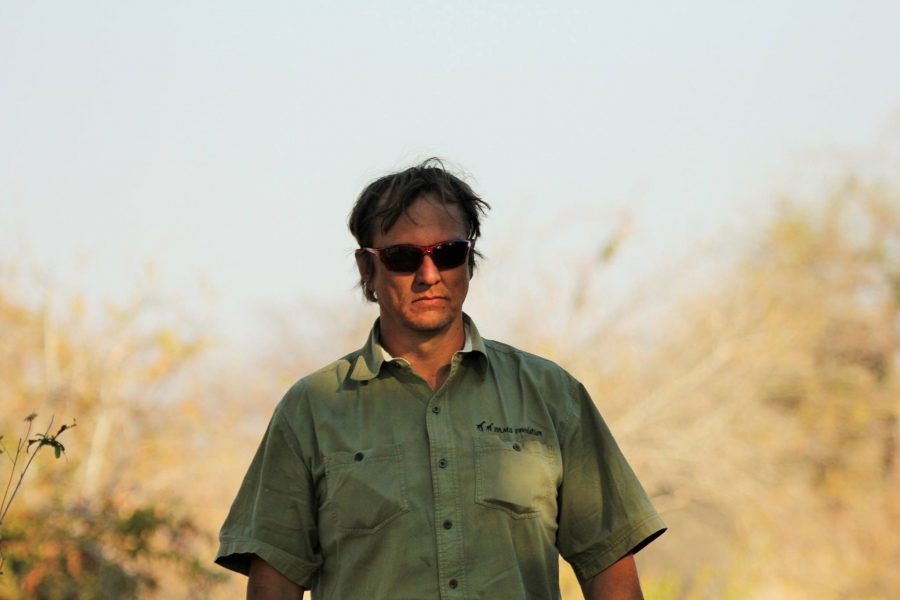 Wayne was travelling by taxi, late at night on 16 August, from the airport to his hotel on the African city's Msasani Peninsula when he was killed by unknown assailants.
The South African conservationist had received several death threats since co-founding PAMS Foundation in 2009 – a nonprofit with over 200 game scouts and law enforcement officers protecting Tanzania's wildlife. With his tireless work Wayne was credited with helping bring about the arrest of 2,000 elephant poachers and ivory traffickers, as well as helping dismantle several important trafficking syndicates in Tanzania.
He therefore had enemies.
At one point in the last few years Jane Goodall was called in to help salvage Wayne's and the Foundation's reputation after those with vested interests tried to "blacken" his name and close down PAMS. Jane said last week: "Fortunately, his good name and that of PAMS was salvaged."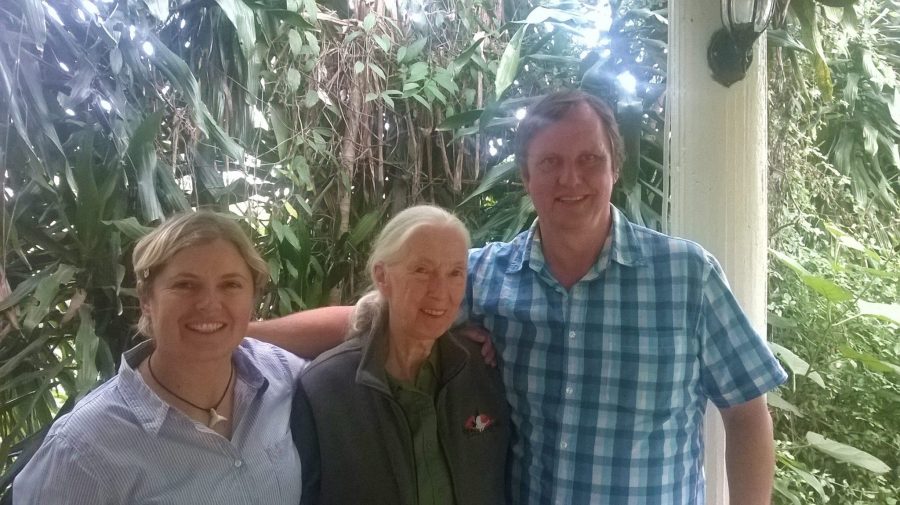 After hearing of his tragic death, she said: "Wayne was a hero of mine, a hero to many, someone who devoted his life to protecting Africa's wildlife. As a young man, he served as a ranger in his native South Africa before moving to East Africa to fight poaching, especially elephant poaching in Tanzania."
She praised his courage in the face of personal threats and said: "If this cowardly shooting was an attempt to bring the work of the PAMS Foundation to an end it will fail. Those who have been inspired by Wayne will fight on. But he will be sadly missed by so many…"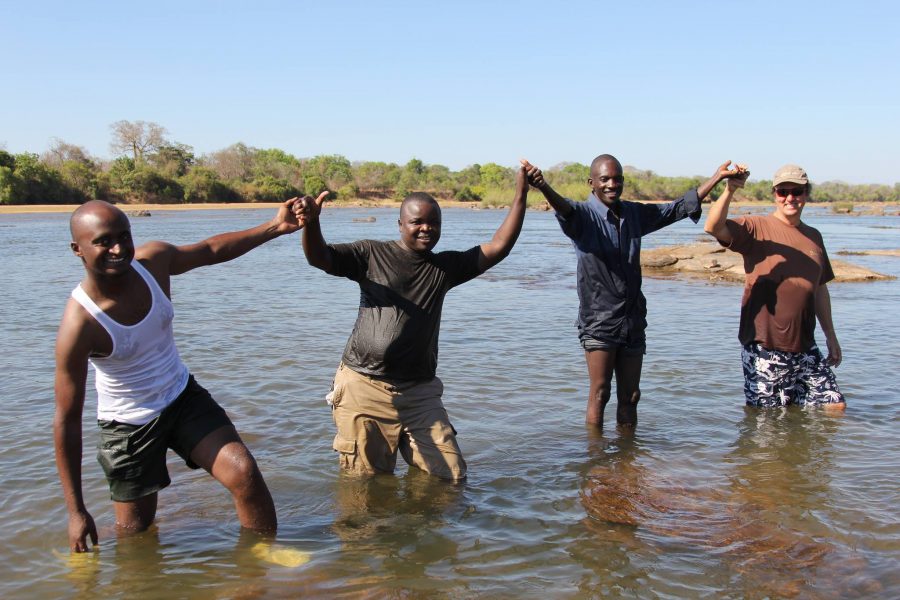 Tanzanian police have reported that two men brought the taxi to a standstill with another vehicle and then brazenly opened the door and shot Wayne at point blank range.
Prince William, Patron of Tusk, said: "Wayne Lotter's violent and apparently targeted murder shows just how dangerous the situation has become in relation to the big money that is associated with the illegal ivory and rhino horn trades…
"Governments and NGOs must win this fight for the sake of all of us, especially those in communities whose livelihoods are being plundered by murderous criminals.
At Wayne's memorial on Tuesday, in Dar es Salaam, he was described as a "silent hero" who credited others before himself… and whose conservation efforts will have a lasting impact, allowing elephants to flourish once more in Tanzania.
The memorial, attended by people from all walks of life – Tanzanian government officials, conservationists, Chinese embassy representatives, foreign dignitaries, friends and colleagues – ended with a standing ovation. PAMS co-founder Krissie Clark told reporters everyone "clapped and clapped and clapped and clapped and stood up, one could feel the emotion in the air. The love for Wayne was evident."
Krissie has set up a fundraising page where she describes Wayne's charm, brilliance and eccentric sense of humour as having given him the unique ability to make those around him constantly laugh and smile. "He died bravely fighting for the cause he was most passionate about," she says.
She said the page has been set up as many asked how they could help continue the 'Wayne Legacy'.
"We are setting up a trust in Wayne's name that will immediately help financially support his family and pay for costs associated with his death, including relocating his body to his native South Africa and holding a funeral so his family may say goodbye," she said.
Wayne leaves behind his wife Inge, twin daughters Cara Jayne and Tamsin, and parents Vera and Charles Lotter… who all live in South Africa.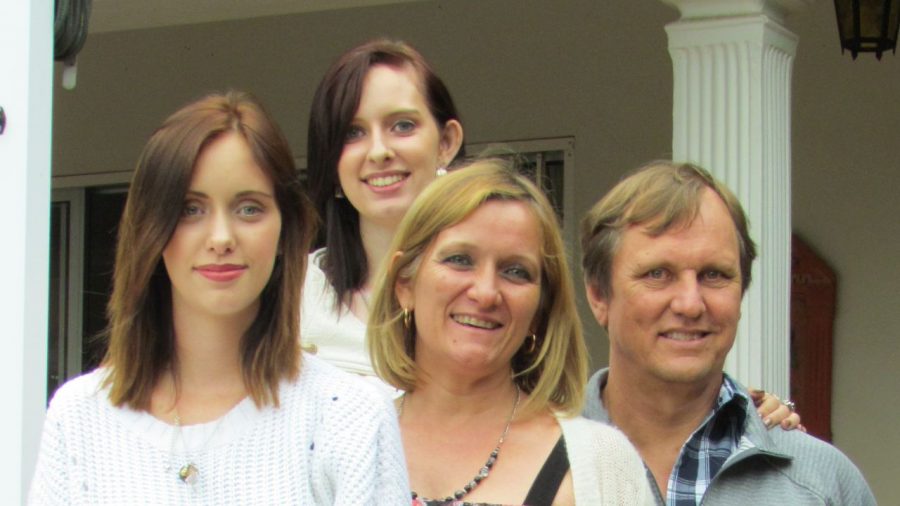 "Anything raised above the amount needed to cover these costs will be used to continue his legacy by funding intelligence-gathering against the ivory trade and helping the families of other wildlife rangers who are killed on duty," says Krissie.
Police in Tanzania are investigating the murder.
Wayne's memorial service in South Africa will be held in his home town Nelspruit on Saturday 26 August.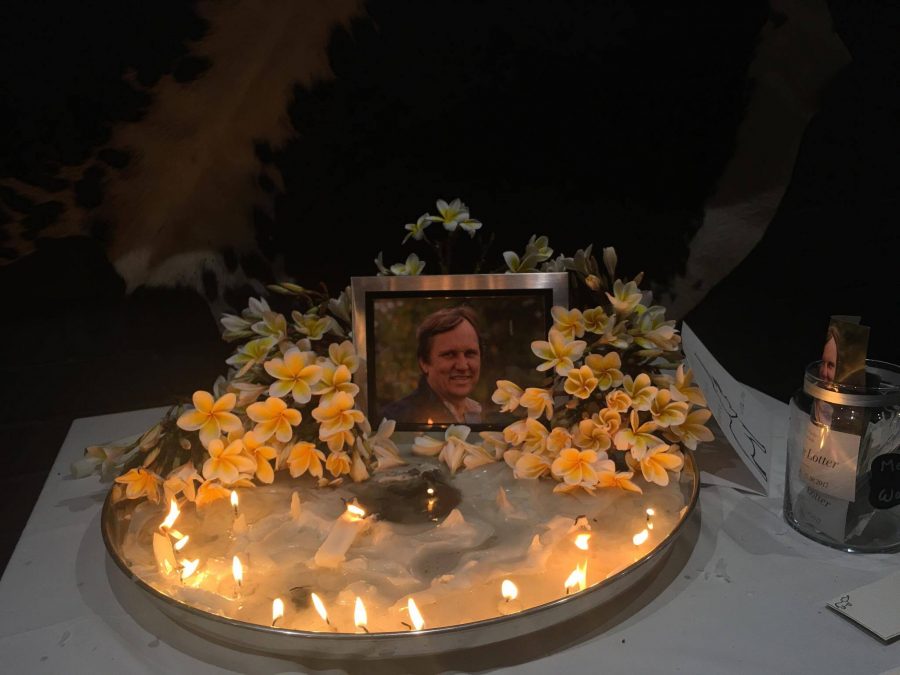 MORE
Fund for Wayne Lotter, click here.