South Africans have reacted to the mega-whitewash that took place Saturday in Albany, New Zealand… where the mighty All Blacks thrashed the Springboks 57-0. When faced with the humiliating defeat, of course South Africans have brought out their humour. See below…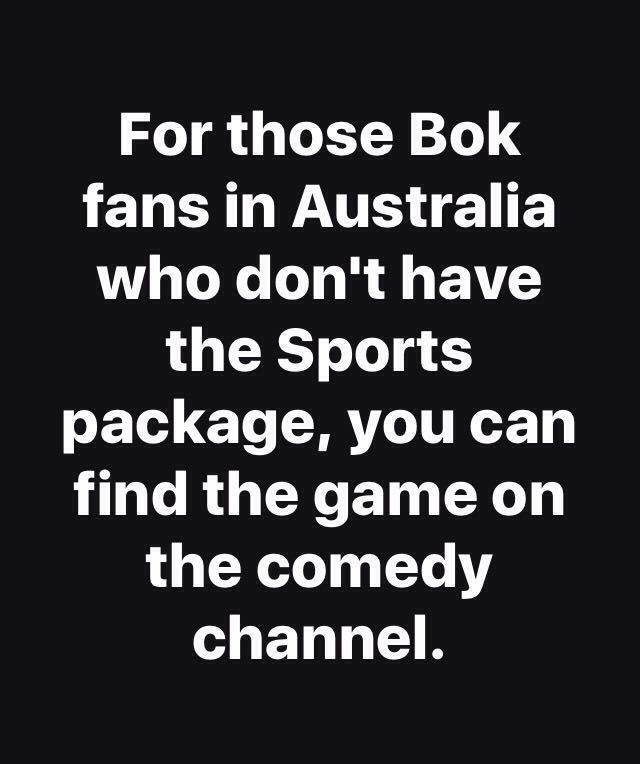 Today's score was South Africa's worst defeat in its history (in other words 111 years!); and New Zealands' biggest win against the Springboks in their history.
Gavin Rich from Supersport said: "It was a humiliating 80 minutes for a Bok team that had gone into the game unbeaten after six matches. They had high hopes that this would be their moment where they would show just how far they have travelled since the Kings Park massacre last October, when they lost 57-15.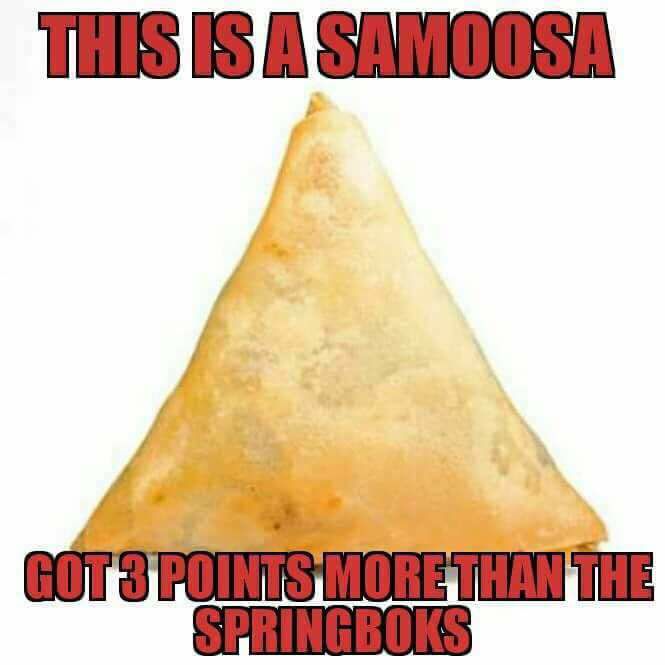 "Ironically, New Zealand managed the same number of points in this match. But the failure of the Boks to get 15 meant that this time the winning margin was 57, which eclipsed that previous record of 42. That has happened in two consecutive matches, and it can't get more horrible than that for the Boks.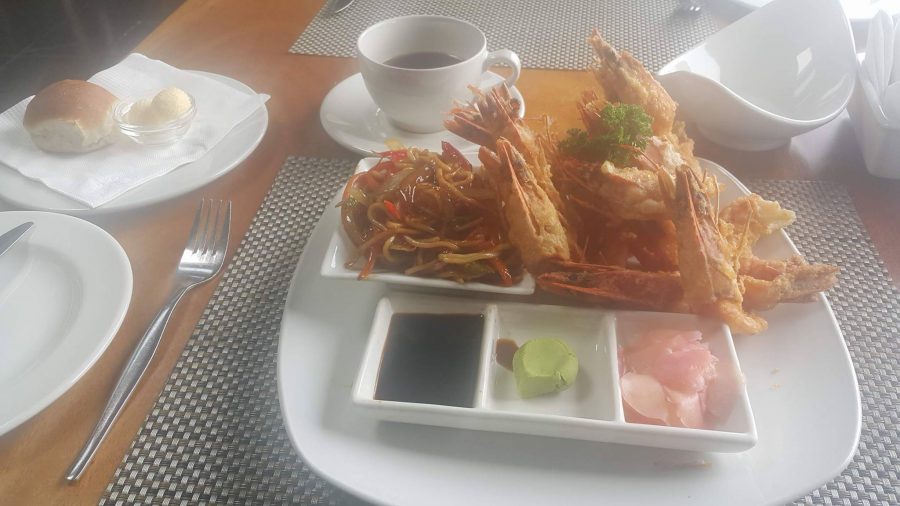 "The real story of this game was that the All Blacks got off to a flyer and it led to the Kiwis, once they were ahead and had momentum, producing their best performance of the season. Before this game there were questions about whether the All Blacks were in decline. Perhaps Kieran Read's men got irritated by that, for in this match they produced a sustained 80 minutes that confirmed their position as No 1 in the world."
South African Springbok Jokes after New Zealand All Blacks Defeat the Boks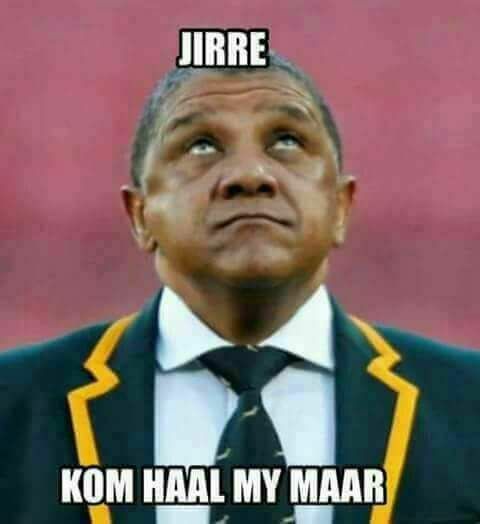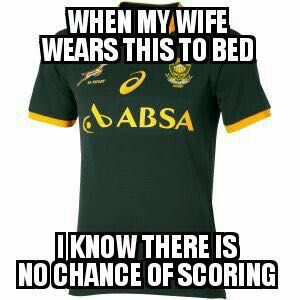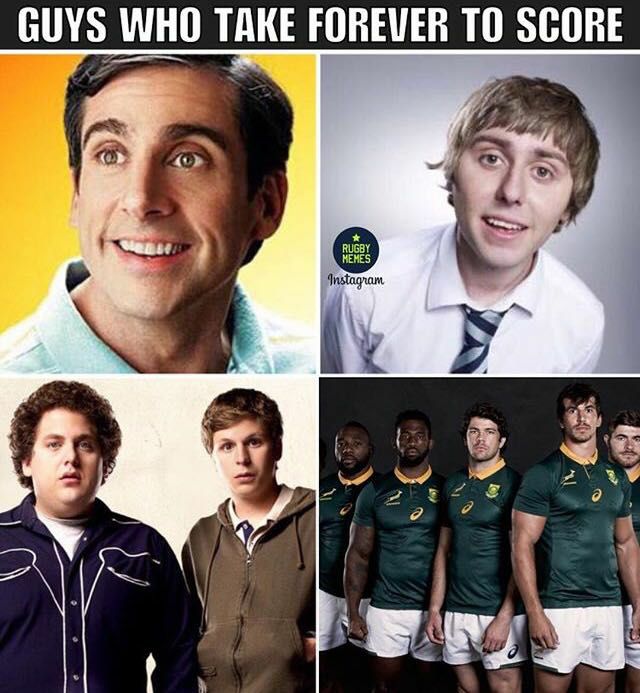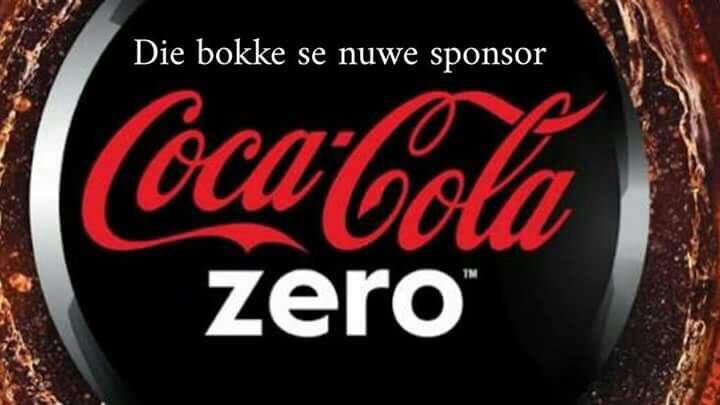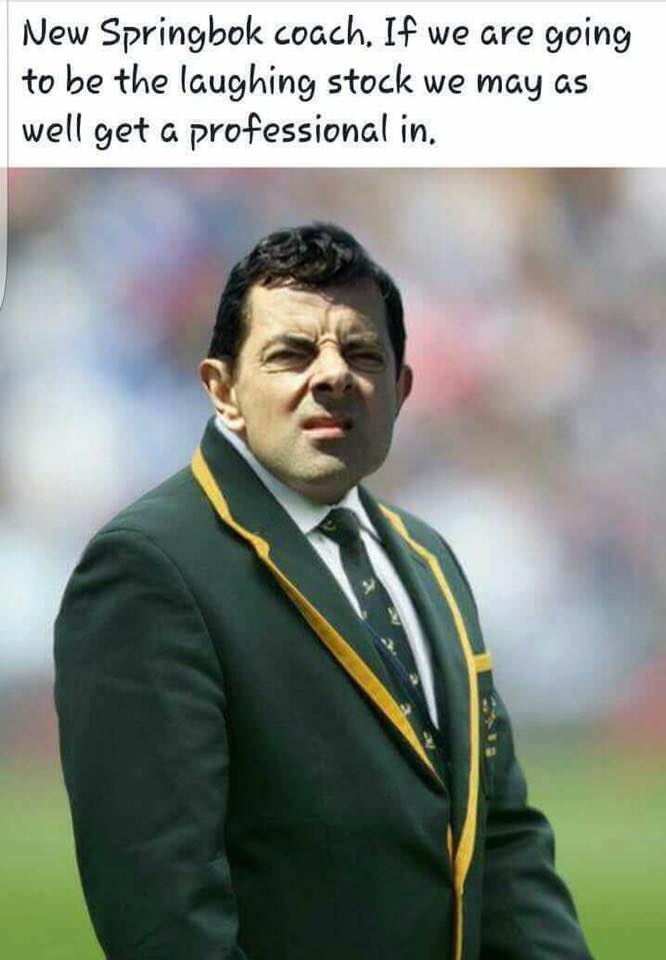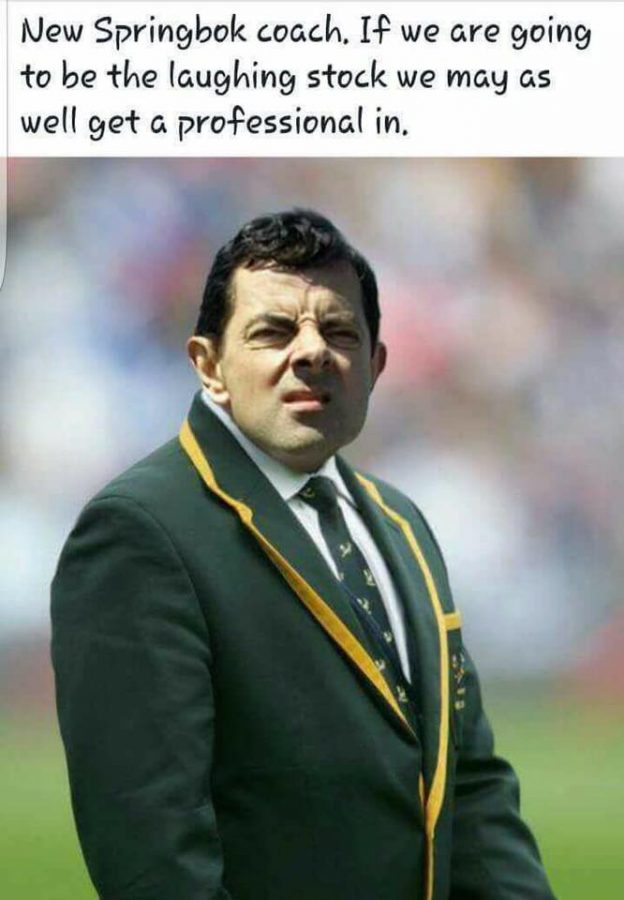 Me trying to act unbothered by the biggest whitewash and monumental victory by the All Blacks vs. Boks. #NZLvRSA #Bokke #RugbyChampionship pic.twitter.com/1Lw0c08hFE

— Maps Maponyane (@MapsMaponyane) September 16, 2017
The moment we knew the Boks were going to be massacred…#NZLvRSA pic.twitter.com/SWtQdrMvo6

— Ranga.?? (@RangaMberi) September 16, 2017
Revealed. Allister Coetzee's game plan for the All Black test. #NZLvRSA #SSRugby pic.twitter.com/A9OlXS6iAj

— Brenden Nel (@BrendenNel) September 16, 2017
The Boks didn't score 1 point , they didn't even…. try pic.twitter.com/FNgP2onnD2

— Lesilo Rula (@kay_mahapa) September 16, 2017
#NZLvRSA was bafana bafana playing against the all blacks ? i refuse to believe that the boks were playing today pic.twitter.com/ZvTvwqVwMt

— Perspiration ting (@makukejaks) September 16, 2017
Well we can't blame coaches for this just so many ordinary players with no X factor in Boks setup ! Many should be club players!

— Rob Louw (@roblouw6) September 16, 2017
South Africans waiting for Boks to explain what really happened.. pic.twitter.com/YJ0mNK43Hu

— Siyabonga Tebele (@SiyaTebele) September 16, 2017