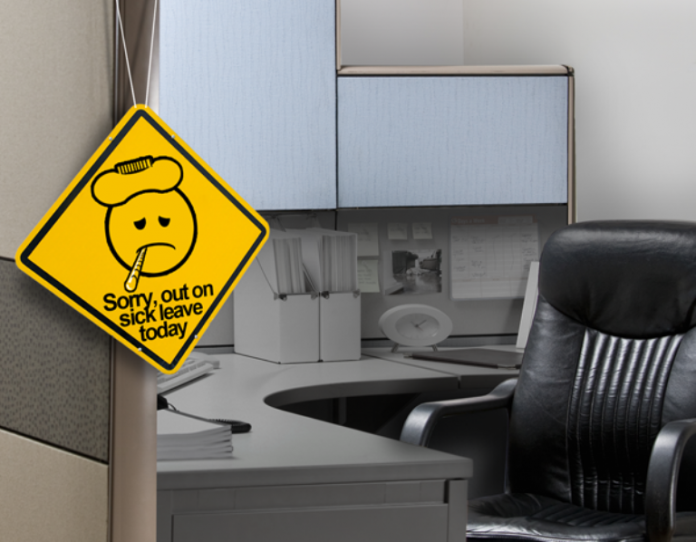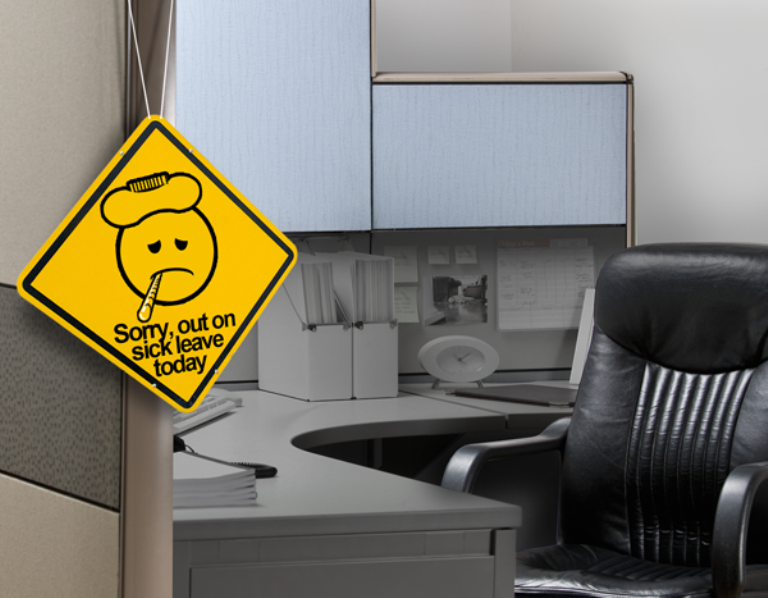 With 15% of the workforce absent every day in South African businesses, it pays to invest in employees' well-being.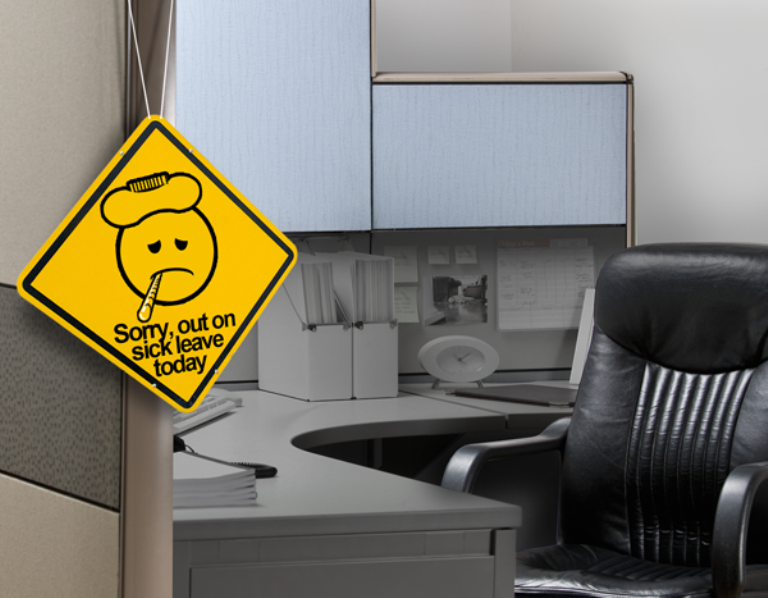 Occupational Care South Africa (OCSA) has revealed up to 15% of staff call in sick each day in South Africa, costing the economy R16 billion per annum. However, for every three employees that don't show up to work, only one is physically ill.
OCSA's study suggests a serious underlying cause; that workers are increasingly unhappy in the workplace. In response to growing complaints of workplace stress, companies are investing in stress-relieving programs for their employees, like Sage's mindfulness meditation or team-building activities, to reduce the pressure.
A Bloomberg study revealed South Africa was ranked as the second-most stressed country in the world, while a study in 2004 discovered as many as 30% of South Africans were likely to suffer a mental disorder in their lifetime. Workplace stress is one of the primary causes, as short-term symptoms, like feeling distracted, unable to focus, or depressed, can become more serious over time.
Common symptoms of long-term stress include stomach issues, back pain, high-blood pressure and can even lead to permanent mental disorders, including clinical depression. Yet, despite the risks, almost half of South Africans say they cannot take a day off due to their workload.
Yet, now that the financial cost of mental sickness has been published, businesses are taking steps to protect their employees' well-being.
South Africa's Vodacom has built its own wellness centre for its employees to make use of, as well as offering incentives in their maternity programmes, while presentation firm, Missing Link, has created a fun and creative work environment to encourage play and artistic expression in the workplace; all in the name of improving employee satisfaction.
Allowing employees an opportunity to exercise in the workplace doesn't just give staff time away from their desk, but encourages their bodies to release positive chemicals which allow them to ease out their stress and come back to work feeling refreshed. Whether it is a focused activity like yoga, or a team-building activity to encourage friendship and trust to blossom between teams, exercise is proven to improve employee loyalty and productivity.
Even smaller companies without access to gym programmes or large areas for physical exercise can benefit their employees by encouraging at-work meditation.
Mindfulness is the act of becoming aware of one's self in the present moment, acknowledging one's own thoughts and feelings. Just fifteen minutes in a quiet space or following a guided meditation at the desk can be enough to improve a worker's happiness and confidence, make them more focused and creative, and improve their ability to multi-task.
Stress-related work absenteeism isn't only impacting South Africa, with a worldwide annual loss of business estimated at $100 billion. In response to this growing crisis, industry giants, from Google to PricewaterhouseCoopers, are recognising the essential need to keep employees happy at the workplace.
When an employee is feeling motivated and creative, they do their best work, and the company thrives. As such, investing in workers' mental well-being won't just reduce the cost to South Africa's annual business turnover, but will likely increase it.