If you're wondering where to holiday this Christmas – head to a South African beach! A whopping 44 have obtained the prestigious Blue Flag status (actually that's one less than last year, but it's still a LOT). The Blue Flag programme is the best known eco-label and nod of approval a beach can get, according to the United Nations World Tourism Organisation.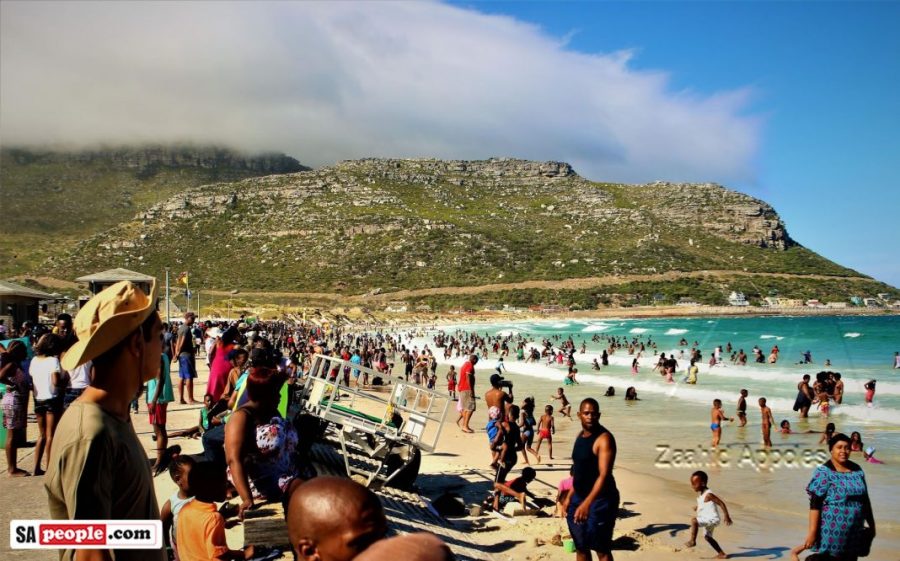 South African Tourism Minister Tokozile Xasa this week applauded those beaches which obtained full Blue Flag status at a beach certification programme held at Dolphin Beach, Jeffreys Bay, in the Eastern Cape.
The annual international award focuses on the environmental management of coastlines and coastal water to help tourism growth. The symbol of quality is given to those beaches, boats and marinas that meet a standard of excellence in the areas of safety, amenities, cleanliness, environmental information and environmental management.
Here are just some of the fabulous beaches which earned the global recognition for excellence: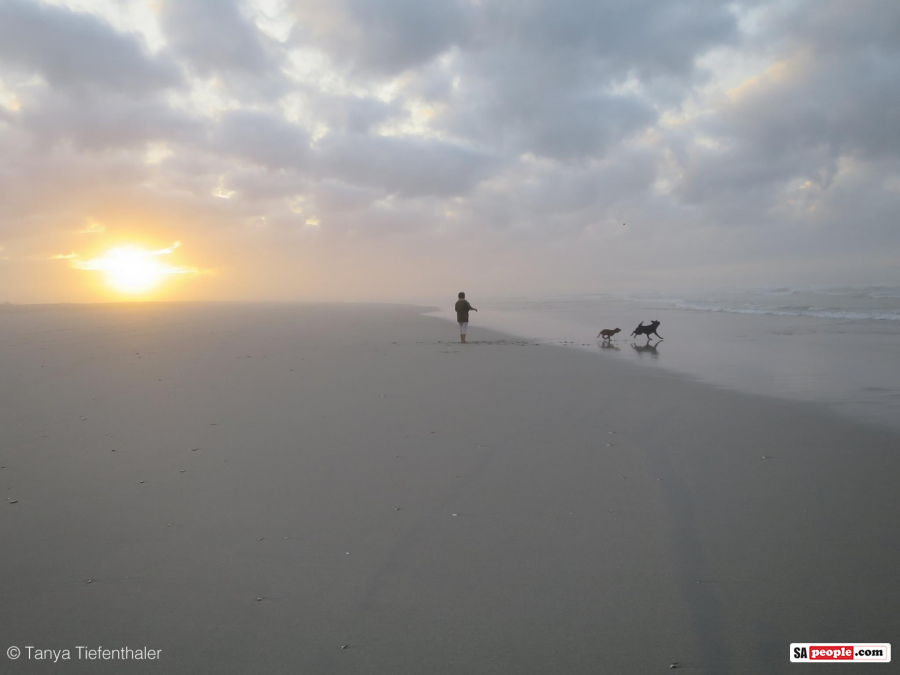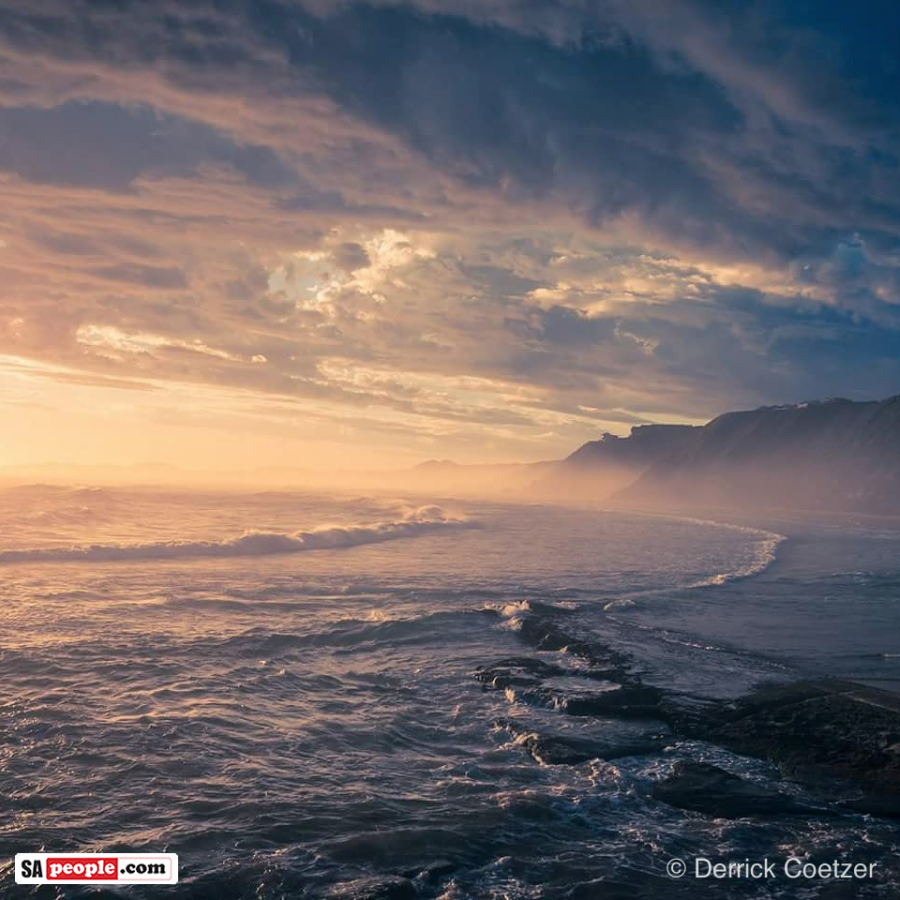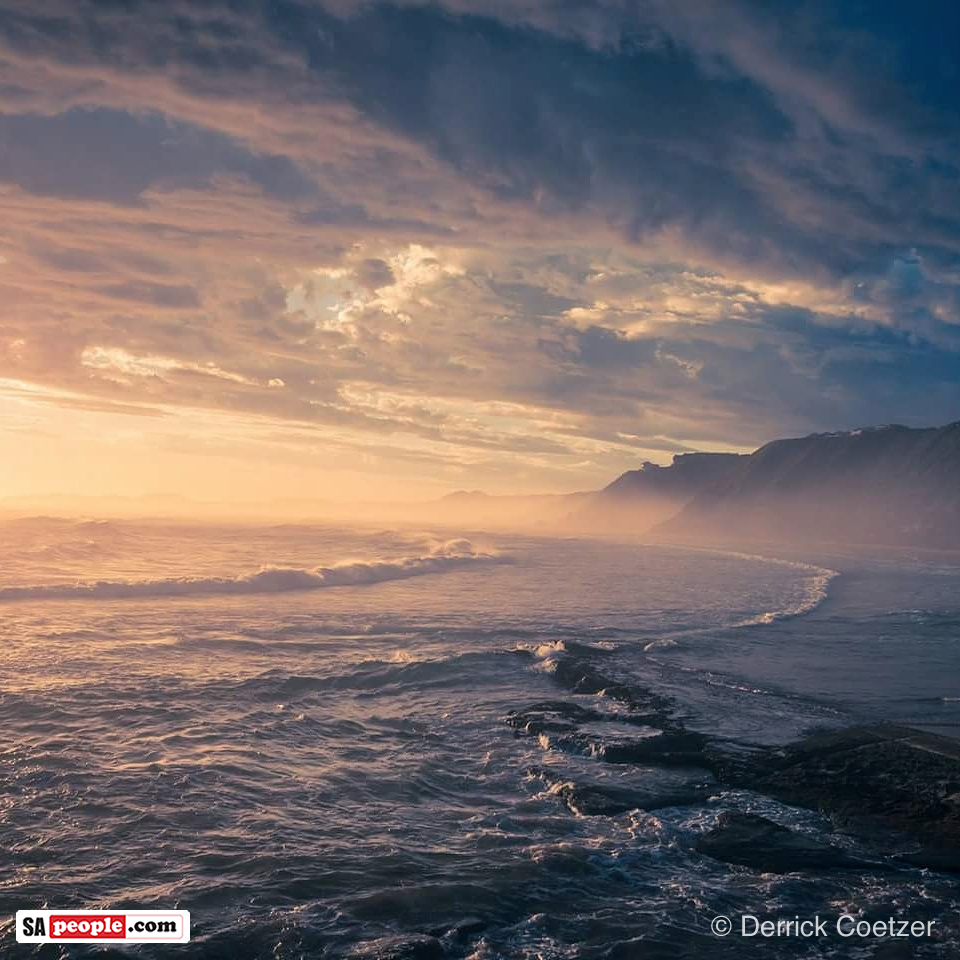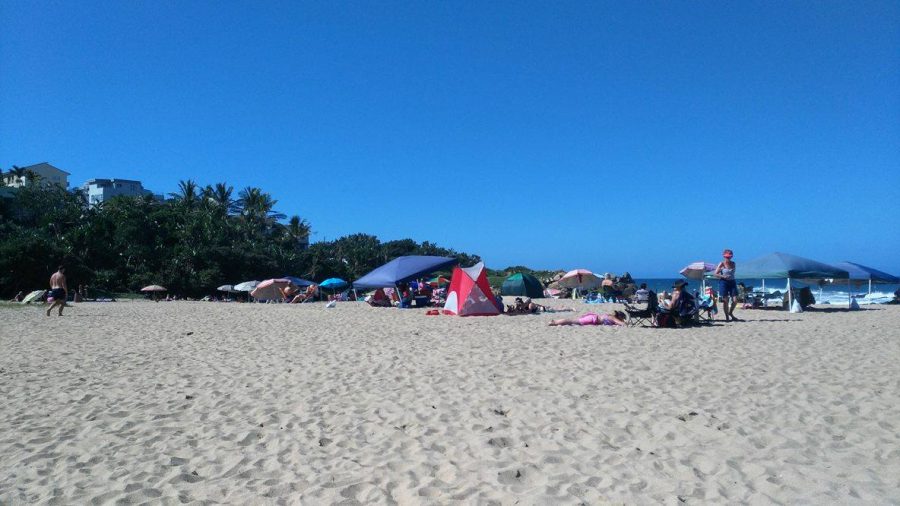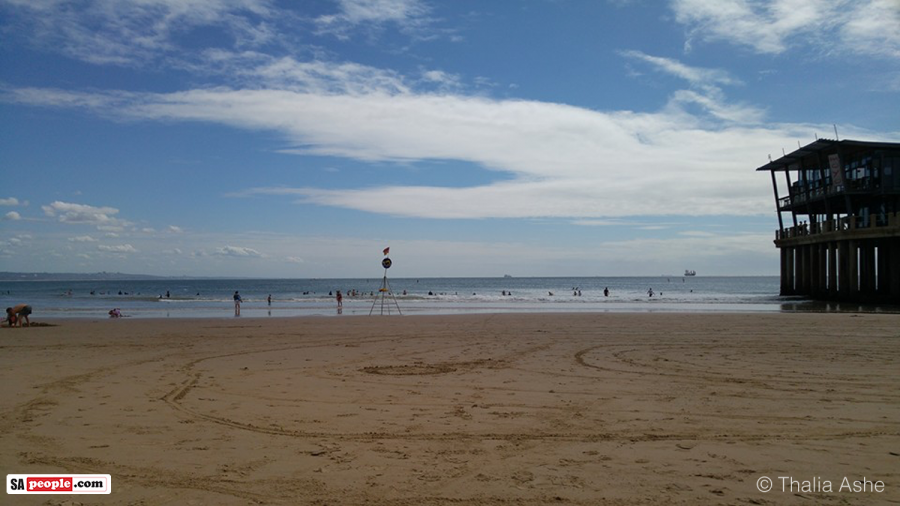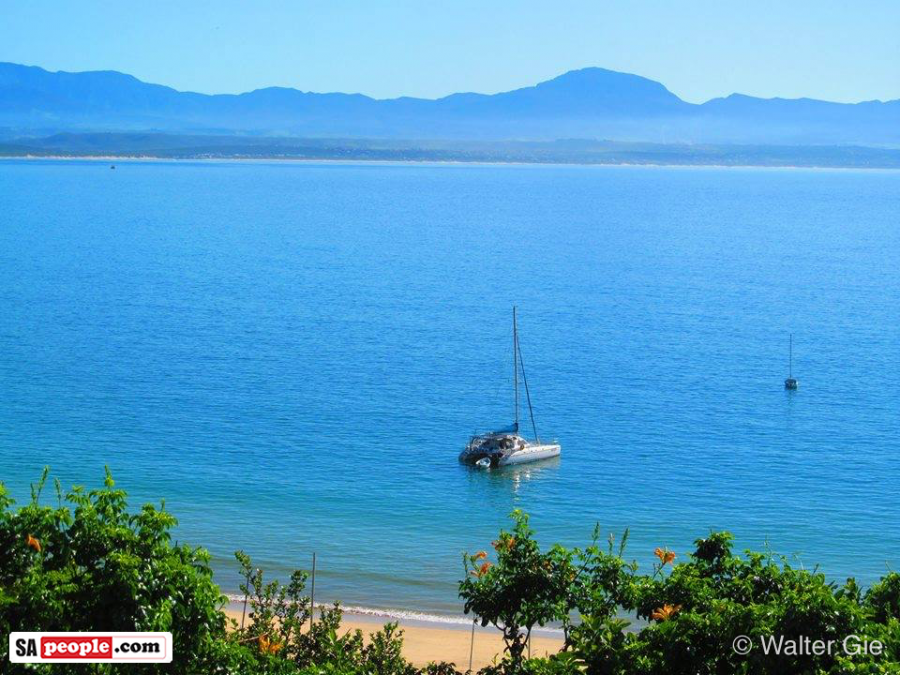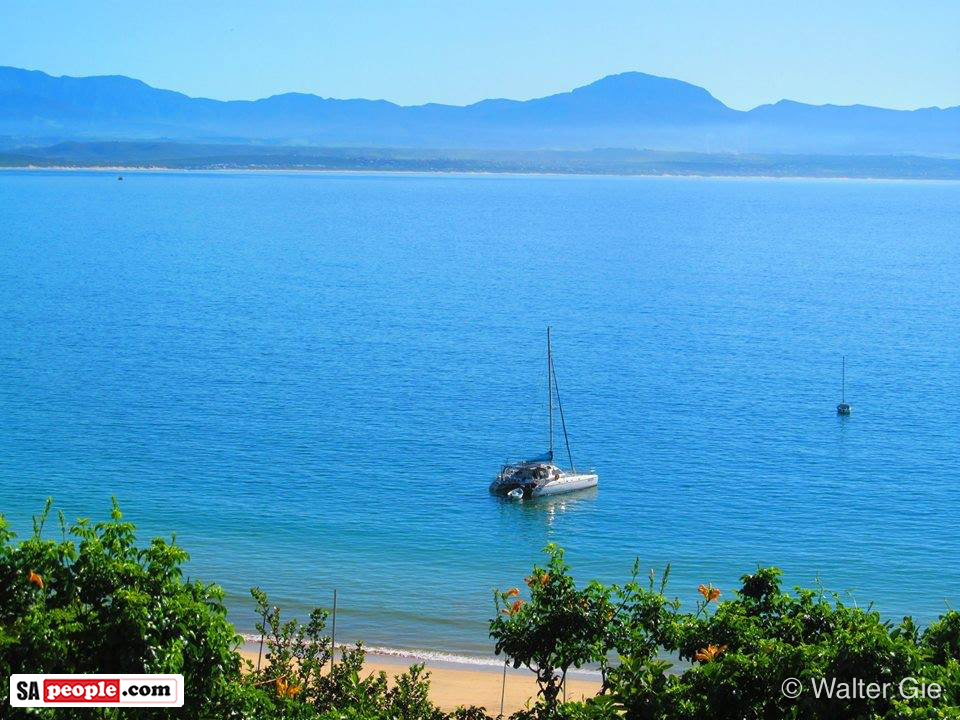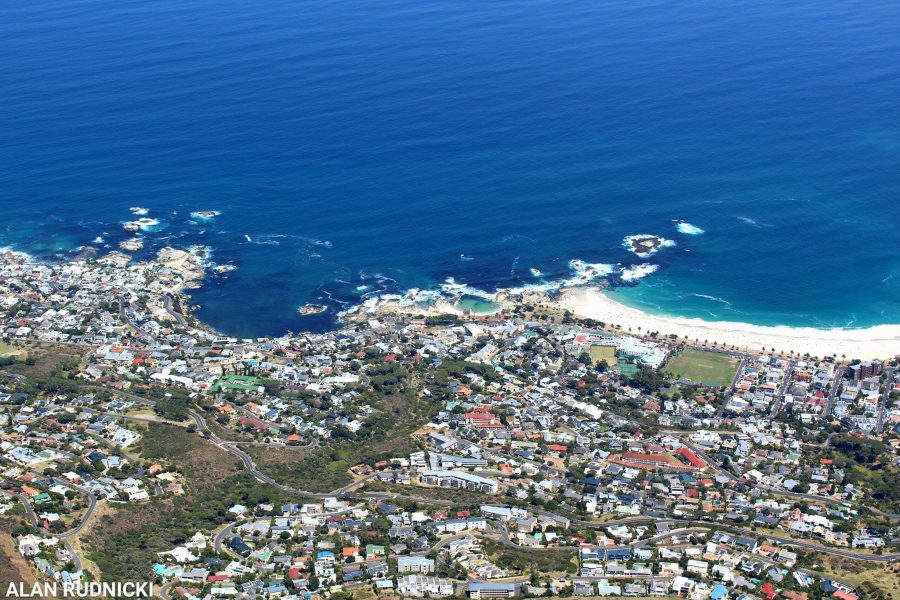 The Blue Flag programme has been in operation since 1987, and in October last year, the Blue Flag Beach Steward project was launched to train 200 youth from low-income, coastal homes to specialise in tourism.
"The coastal and marine tourism sector will contribute about R21.4 billion to the GDP and create about 116 000 direct jobs by 2026, thus reducing poverty, inequality and unemployment, while contributing to sustainable livelihoods and development," said Minister Xasa.
So you have every excuse to relax on a South African beach these holidays… and support the South African economy!
And if a choice of 44 fab beaches isn't enough… another 22 'pilot' beaches, like Salt Rock (below), have been added. They will be guided towards gaining their own full Blue Flag status.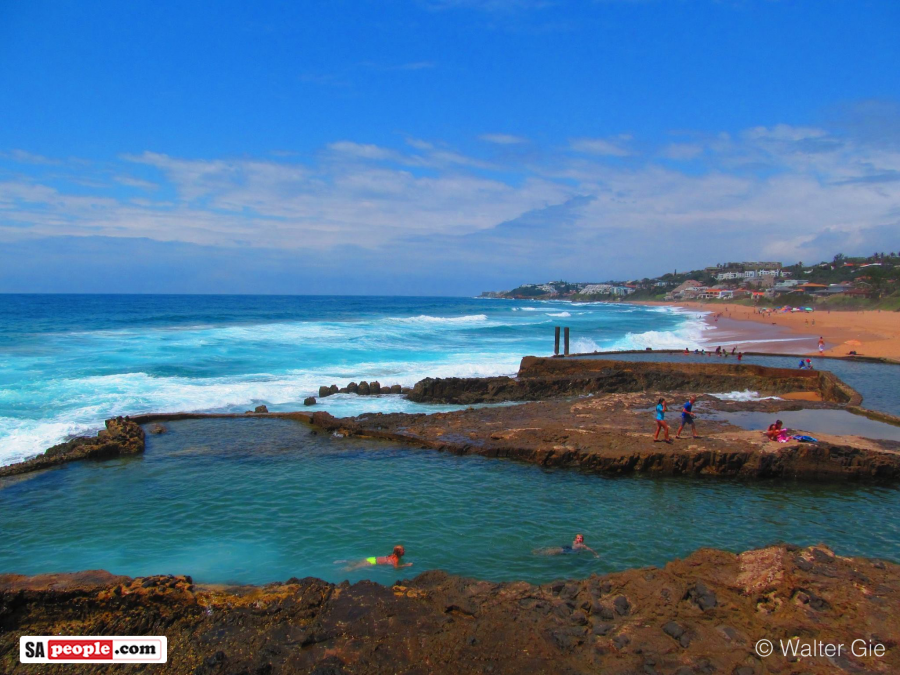 #LifeIsABeautifulBeach #SouthAfricanBeachesRock
MORE
Full list of Blue Flag Beaches here.