Johannesburg has emerged as the most popular destination city in Africa in 2016, according to the annual Mastercard Global Destination Cities Index, however Cape Town attracted a larger proportion of long-haul visitors than Jo'burg… with visitors coming from the UK, US, Germany and the Netherlands.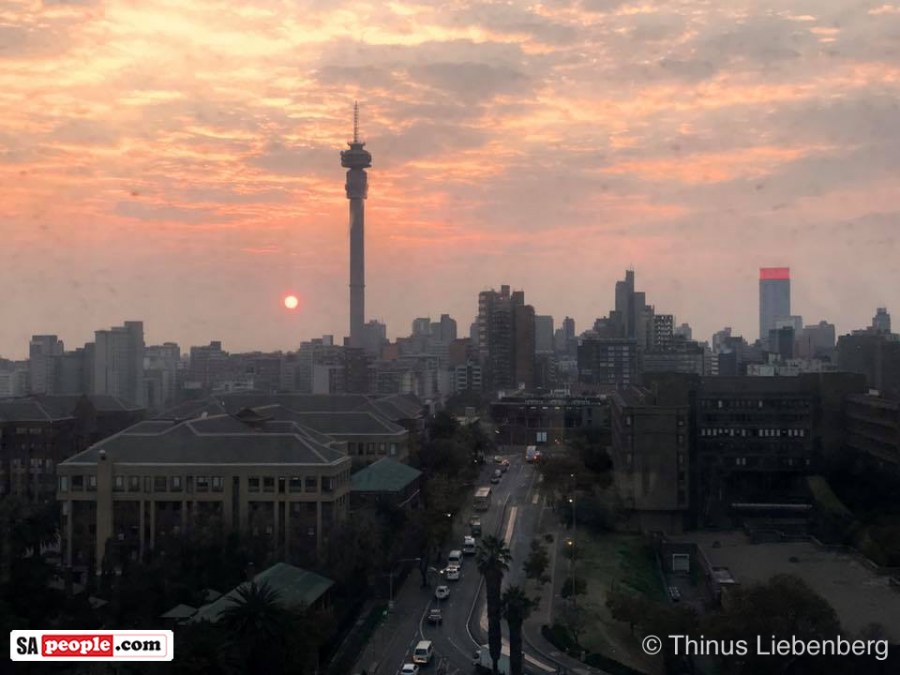 Johannesburg welcomed 4.57 million international overnight visitors in 2016 – an impressive 24 percent increase on the previous year's 3.69 million visitors.
Cape Town rose from third place in 2015 to become the second most popular African destination city in 2016 with 1.52 million visitors.
Lagos (1.04 million), Casablanca (961 694), and Cairo (820 959) rounded out the top five African cities, while Durban remained in sixth place, attracting 758 057 international overnight visitors.
Johannesburg also topped the rankings in Africa in terms of international visitor expenditure, with travellers spending US$2.56 billion in 2016. Shopping accounted for the largest percentage of visitor spend, followed by accommodation and dining out.
Mastercard's Marketing Head Anton van der Merwe said it illustrate Joburg's "mix of shopping, iconic attractions and tourism" is hitting the mark with international travellers; and pointed out Joburg's 4% increase in international expenditure is much greater than South Africa's GDP growth of 0.3 percent… indicating that "Johannesburg is well positioned to be an engine of broad economic growth for the country".
The Index of Global Destination Cities ranks the world's top 132 destination cities in terms of visitor volume and spend for the 2016 calendar year.
Some 78 percent of Johannesburg's international overnight visitors in 2016 travelled from the Middle East Africa region.
Mozambique was the number one country that sends visitors to Johannesburg, accounting for 1.02 million visitors or 22 percent of the total. The rest of the top five origin countries were Zimbabwe (841 000), Lesotho (493 000), Botswana (315 000) and Swaziland (215 000).
According to the City of Johannesburg, the Index rating affirms Johannesburg's position as the major economic and cultural hub in Africa.
Cape Town rises up the ranks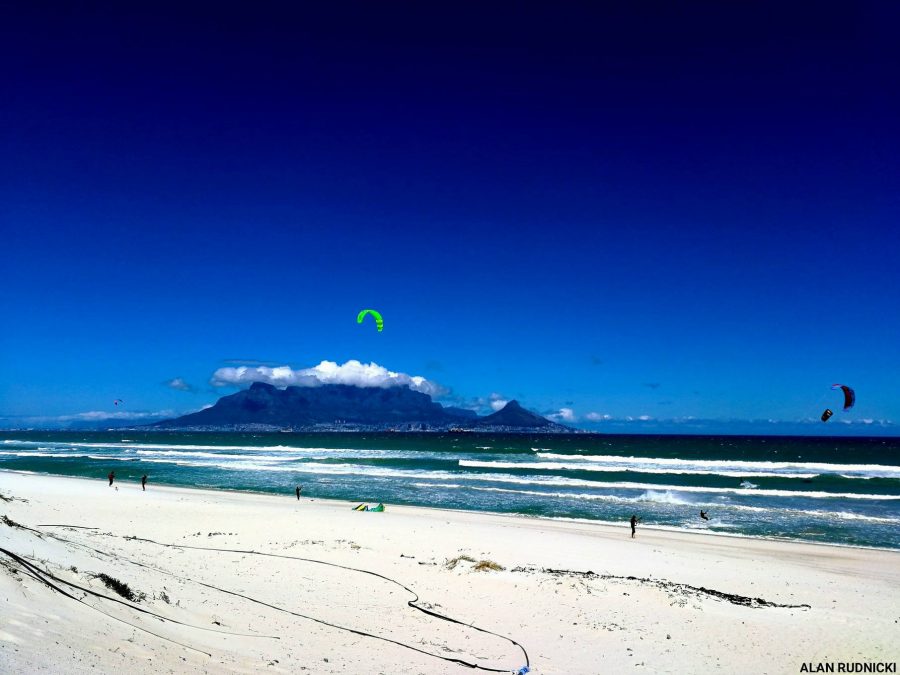 Cape Town and Durban are ranked number two and eighth in terms of expenditure in Africa, with international visitors spending US$1.2 billion and US$314 million respectively.
The Mother City attracted a larger proportion of long-haul visitors than Jo'burg, with travellers coming from the United Kingdom (335 000), United States (218 000), Germany (217 000) and the Netherlands (96 000).
Cape Town's highest number of African visitors came from Namibia (144 000).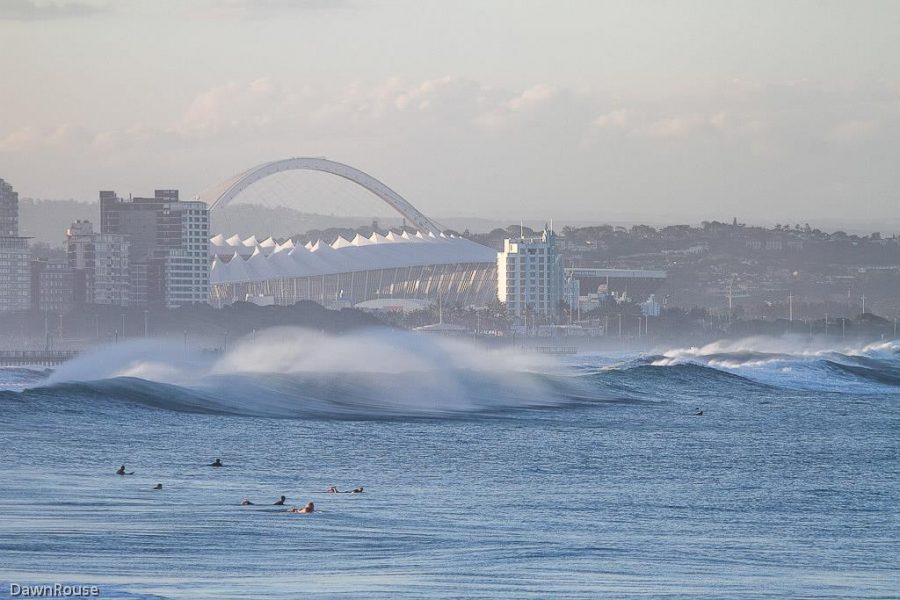 Durban's top three countries of origin were Swaziland (295 000), Lesotho (52 000) and Zimbabwe (49 000). 
The world's top destination cities
Bangkok remained the top-ranked destination city by international overnight visitor arrivals with 19.4 million visitors in 2016, followed by London (19.06 million), Paris (15.45 million), Dubai (14.87 million) and Singapore (13.11 million).
From a spending perspective, Dubai tops the ranks with the highest international overnight visitor spend, amounting to US$28.50 billion in 2016. New York (US$17.02 billion), London (US$16.09 billion), Singapore (US$15.69 billion) and Bangkok (US$14.8 billion) round out the top five.