Mandy Lottering (43), a salon owner from Hayfields, Pietermaritzburg in South Africa, is dealing with a private struggle in a very public way.  Mandy has been running the Cutting Crew salon for the past 7 years.  She is a mother to Savannah (23) and Jarrod (14) and is happily married to Juan, her husband of over 16 years.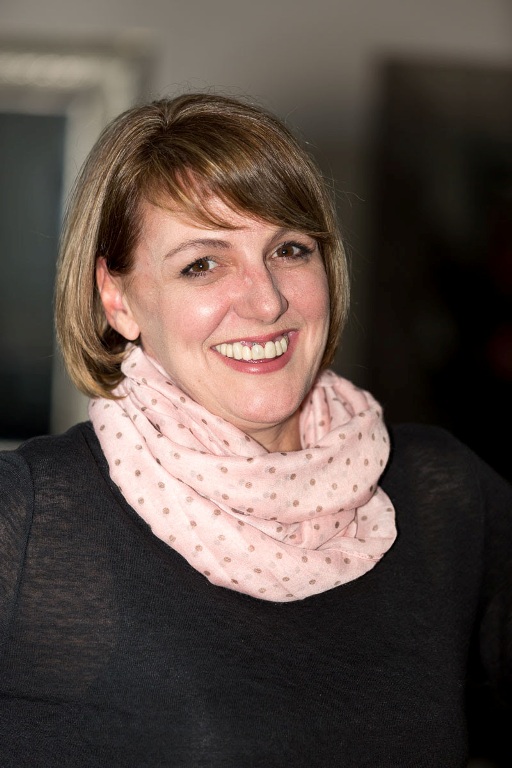 After dealing with severe pain in her left breast, Mandy sought expert medical advice at Medi-cross, Pietermaritzburg. Doctors discovered whilst a cyst was causing the discomfort Mandy was experiencing, she also appeared to have stage 3 cancer in her left breast.
The oncologist stressed the urgency of nipping the tumour in the bud as soon as possible. Waiting longer than two months could allow the cancer an opportunity to spread beyond control.
Cautioned against radiation due to the sheer size of the tumour, Mandy was advised to go forward with a mastectomy. To lower the possibility of the cancer migrating to her right breast, Mandy has since decided to have both breasts removed.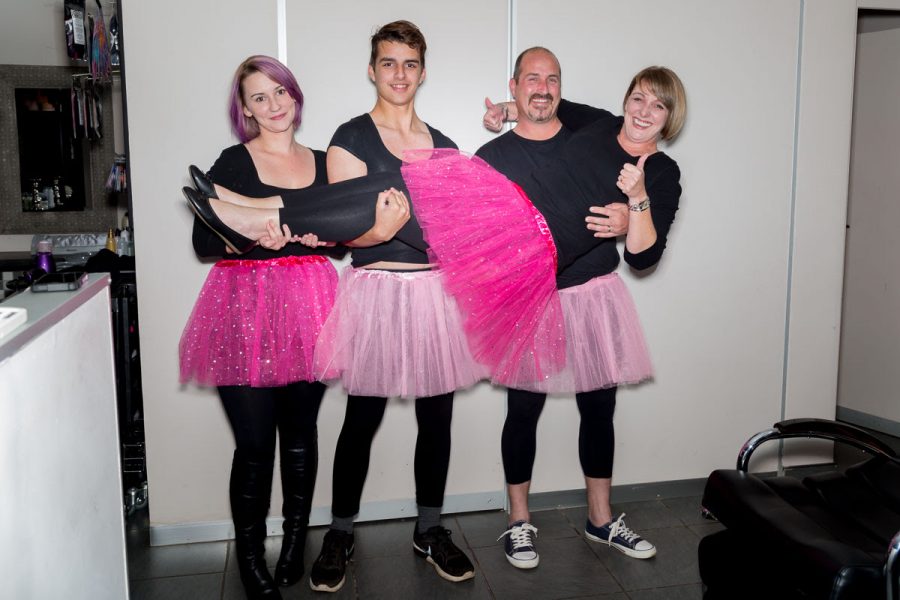 Faced with an impending operation too costly for Mandy and her family, a campaign was set up on donations based crowdfunding platform, BackaBuddy, to appeal to the community to assist Mandy in raising funds for her operation.
Mandy penned en emotional and charismatic letter on BackaBuddy, to appeal to potential generous donors.
"I was diagnosed with an Invasive Ductal Carcinoma on the 13th of September 2017.

True to form, anything I do seems to be "go BIG or go home" in nature, my cancer is Stage IIIA cancer at this stage, which requires a mastectomy and then post op chemotherapy and radiation.

I am not my Cancer.

I am a mother who got a daughter through her Zac Efron crush and then again through a Vampire/Werewolf love triangle.

I am a mother who spent days scrubbing Blue enamel paint off and out of every orifice when her son wanted to be the AVATAR and rolled in paint.

I am a wife who has marvelled at the fact that her husband can erect the most intricate of steel structures, yet finds replacing a toilet roll challenging.

I have survived all manner of crisis big and small, I intend getting our little family through this one.

I am not my Cancer.

I am a hair stylist/pseudo psychologist.

I am a hand holder,

a wiper of tears,

a cheerleader,

a confidant,

a friend.

I am so much more and want to be more, if only my Tatas weren't intent on trying to kill me. I have declared war on my cancer and need you all to fight with me.

My oncologist has expressed his concern for an urgency operation which costs over R120 000." – says Mandy.
Mandy says that the support from her clients has been remarkable. At Cutting Crew, you'll find the "Ta'Ta Jar", constructed by Mandy's daughter Savannah. It's a decorative tin, receiving generous donations from Mandy's customers amounting to over R18 000 thus far. Two donors, who would like to remain anonymous both pledged R10 000 each towards Mandy's campaign in addition to the R18 000.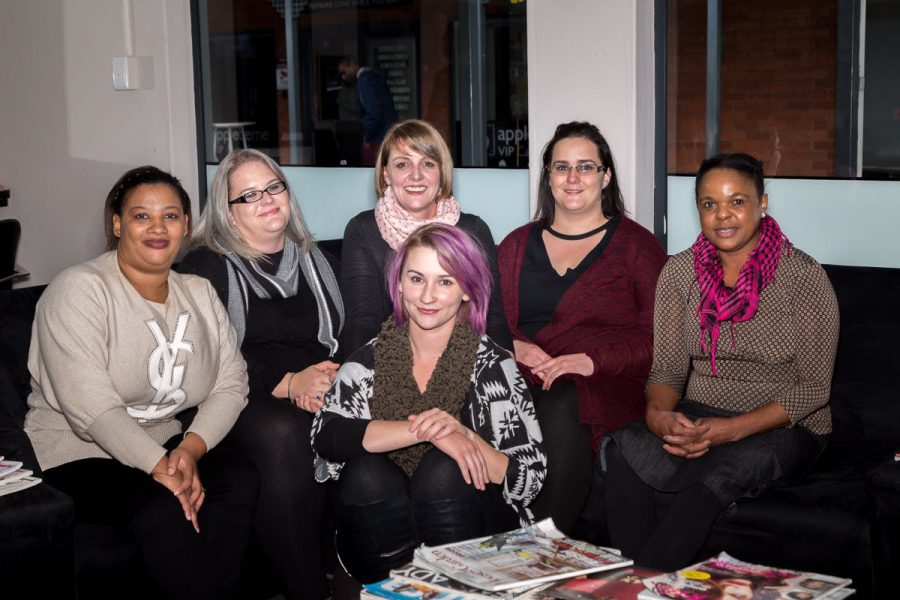 "She's a very private person who's always trying to help others and is always looking out for them. Now Mandy needs the support. She's given to so many over the years. She's the type of person that found out she has stage 3 cancer and then went straight back to service a client, that's the bond they share" – says her supportive husband, Juan.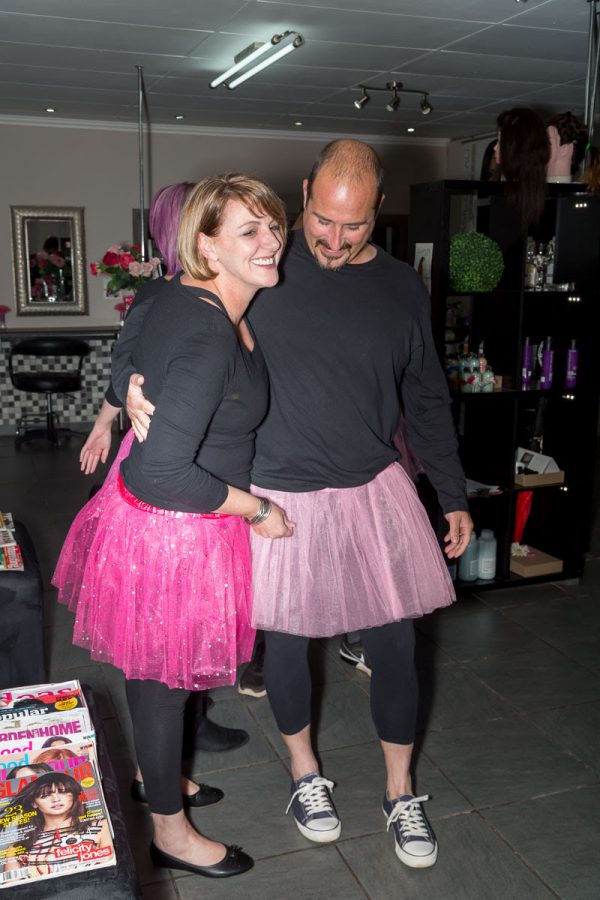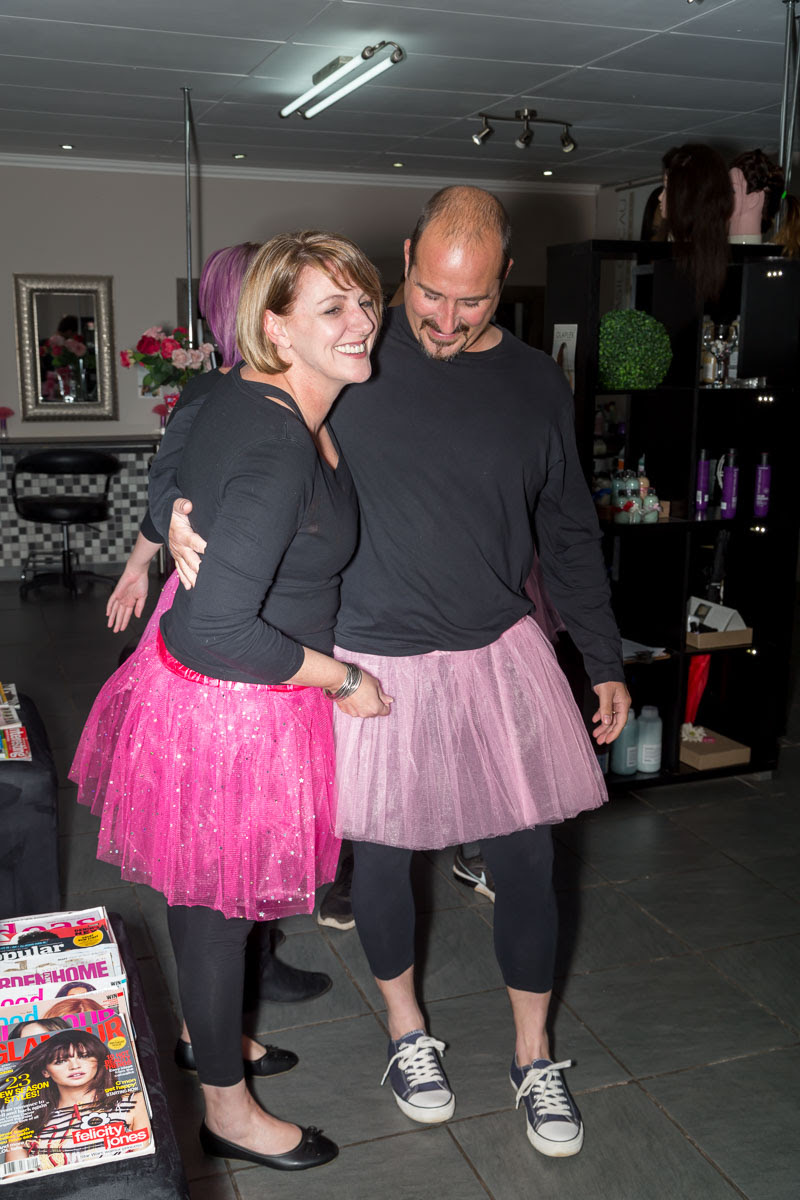 Mandy faced with her biggest fear of not being able to be there for her children, still remains "cautiously optimistic" in her fight against cancer, she fights her vulnerability with a strong sense of humour because she has a responsibility to those around her.
Preparing psychologically for the impending operating has been tough, but Mandy vows, she doesn't need to be "Pamela Anderson" to feel like a woman, she has confidence in her femininity and the strength she gets from her loved ones.
Mandy has found the crowdfunding experience in itself a journey and has been overwhelmed by the kindness of strangers in her hometown.
Mandy's campaign "Tata to Mandy's Tata's" is still in it's infancy, having gone live on BackaBuddy on the 29 September 2017. A total of R 60 445.00 has been generated towards the R120 000 operation Mandy plans to have next month.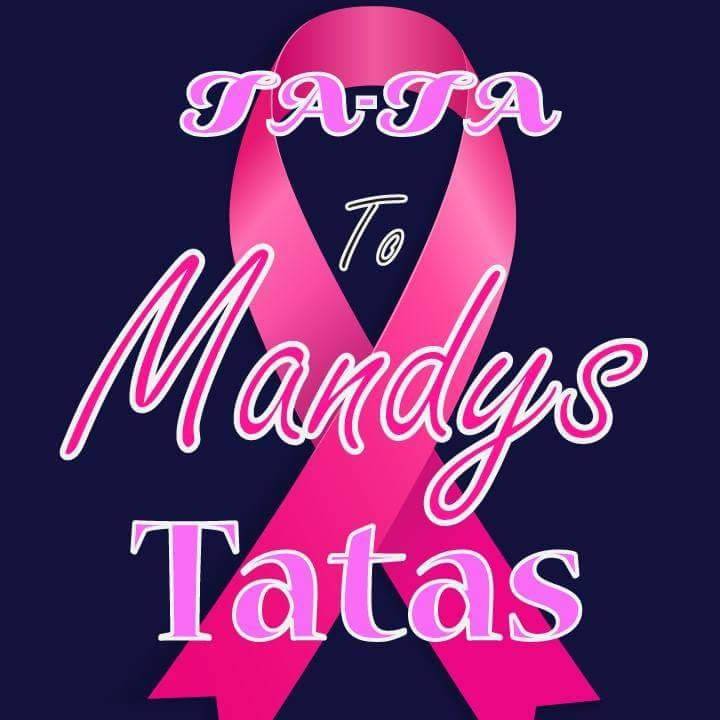 Mandy hopes her campaign will create awareness for breast cancer and empower woman of all ages to get examined.
Support Mandy's Crowdfunding Campaign by donating here:
https://www.backabuddy.co.za/champion/project/mandys-tatas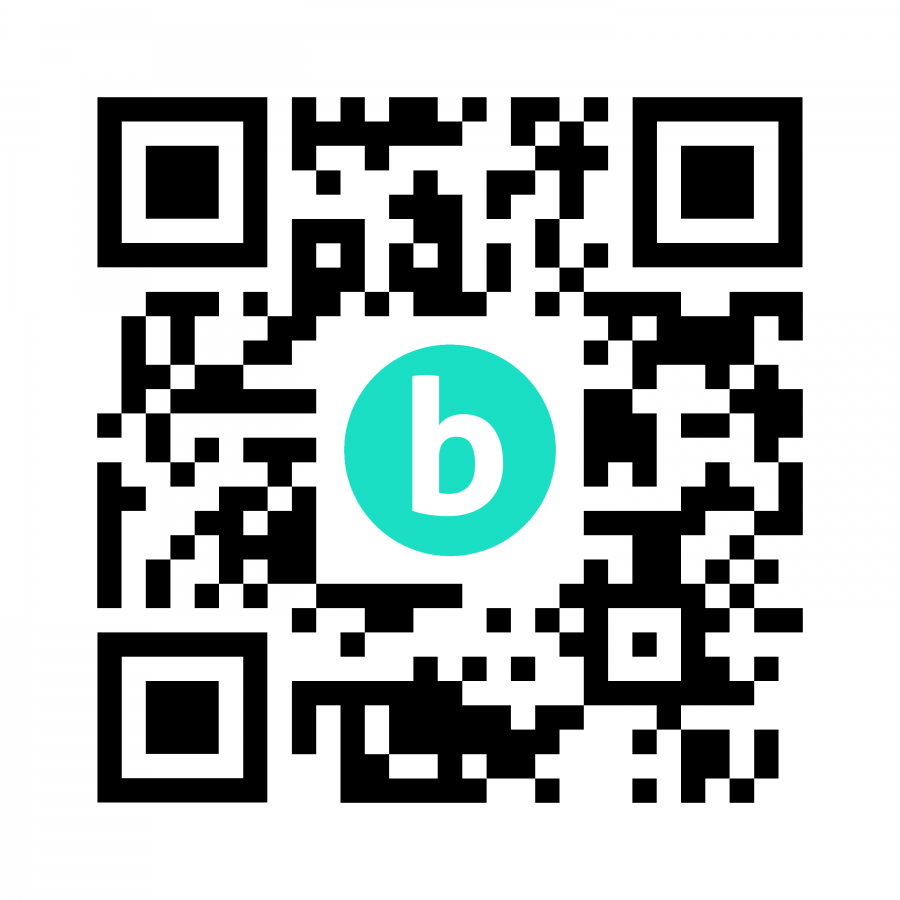 OR scan the QR Code using a QR Code Scanner available on The iTunes App Store or Play Store.