Here's this week's Carte Blanche line-up, available for South Africans in SA on Sunday and for expats from Tuesday if you subscribe to Showmax International… (watch trailer below).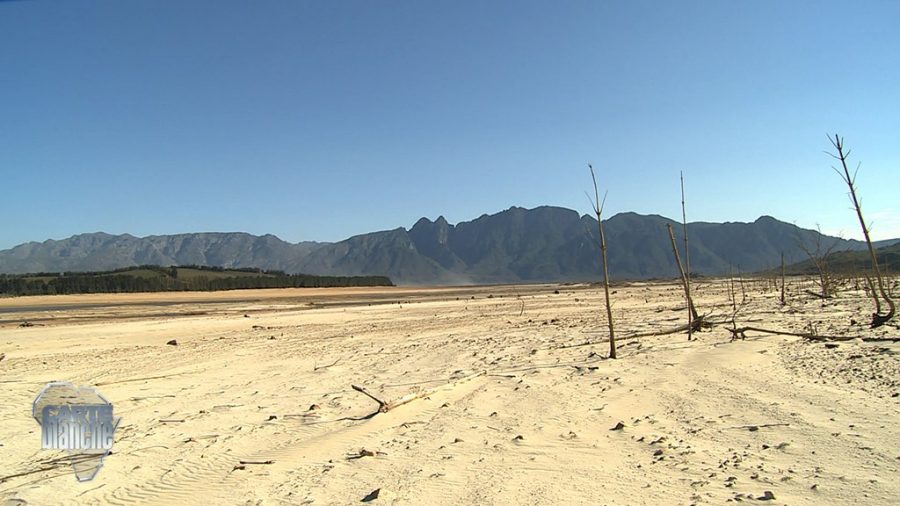 Western Cape dam levels are at a 100-year low and Cape Town is set to run out of water very soon. Thousands of tourists and holiday makers are expected to descend on Cape Town for the summer holidays, putting added pressure on the City's already limited water supply. The provincial government now says it has plans in place to curb the water shortage, but is it too little too late? Carte Blanche follows this developing story. (Producer: Liz Fish Presenter: John Webb)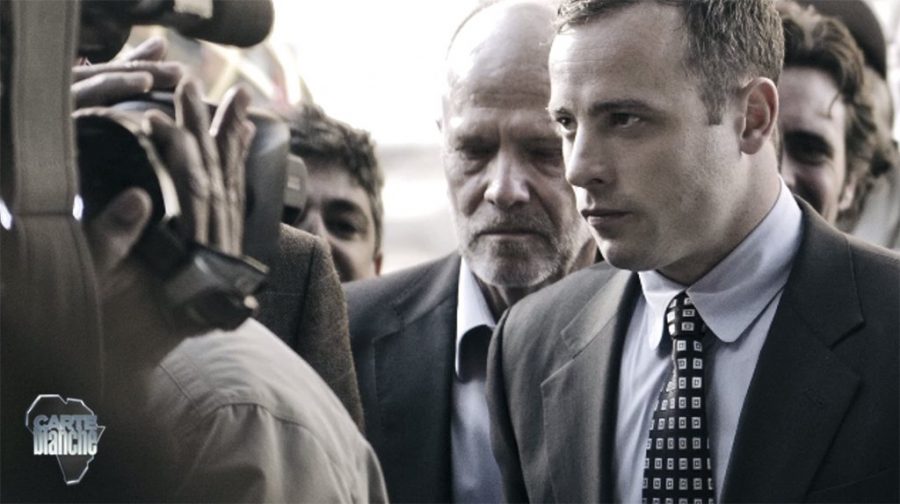 Last year, convicted murderer Oscar Pistorius was sentenced to six years in prison for killing his girlfriend Reeva Steenkamp – a sentence the State called "shockingly lenient". Now the State is heading back to Bloemfontein to argue that the Justices of the Supreme Court of Appeal should increase Pistorius' sentence to the prescribed minimum sentence for murder – 15 years. Carte Blanche asks: can the State succeed in its attempt to extend Pistorius' time behind bars? (Producer: Este de Klerk and Anna-Maria van Niekerk Presenter: John Webb)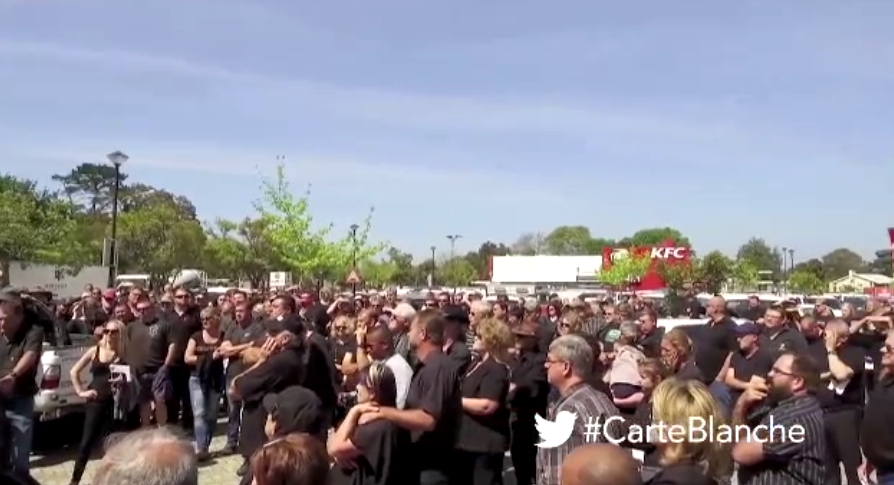 Following two more fatal farm attacks in the Western Cape, thousands of farmers and members of the public took to the streets – on what came to be known as Black Monday – to demand urgent government intervention and an end to the killings. This year farm murders have been on the increase and farmers say that the attacks are not treated as a priority crime. As tensions mount, what are the solutions? (Producer: Kate Barry Presenter: John Webb Researcher: Laura Byrne)
South Africans Abroad: Watch Carte Blanche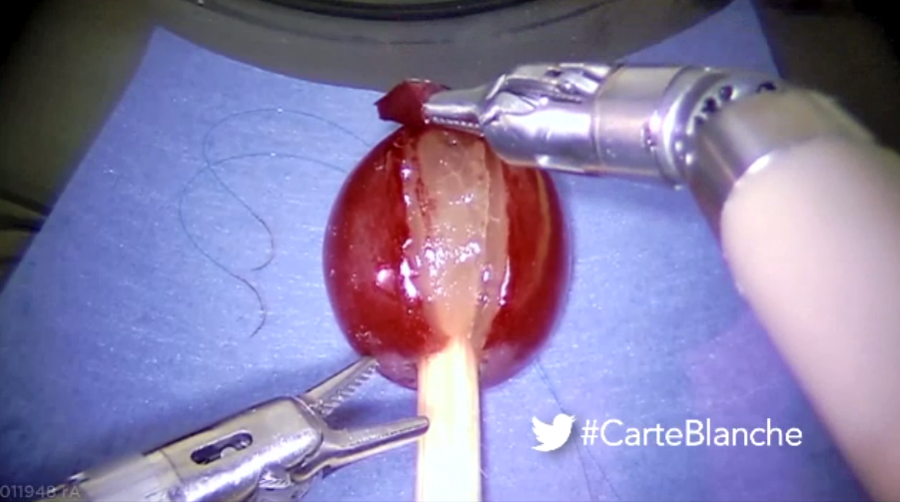 It is called the 4th industrial revolution and it's changing the world as we know it. From medicine to transport and manufacturing – right down to the cellphone in your hand –artificial Intelligence is taking over every aspect of our lives.  Some experts see it as a massive advancement for humankind, but others are raising the alarm. Carte Blanche analyses the impact of AI. (Producer: Eugene Botha Presenter: John Webb)
Months after the Green Scorpions clamped down on a landfill, there seems to be little change for Midrand residents who still complain of respiratory problems and headaches. After years of trying to get authorities to take action, a new report now validates residents' claims that the air they breathe could be making them sick. Carte Blanche scores the Department of Environmental Affairs and the minister. (Producer: Anna-Maria van Niekerk and Marzanne van den Berg Presenter: Claire Mawisa) 
Watch this week's Carte Blanche trailer:
#CarteBlanche Sun: WC #WaterCrisis, #OscarPistorius, #BlackMonday, Midrand landfill & #AI. @journojohn @clairemawisa @MNet 7pm pic.twitter.com/p1gcIUSCWI

— Carte Blanche (@carteblanchetv) November 3, 2017
To watch #CarteBlanche and thousands of other popular local shows & movies, subscribe to Showmax International now. You can try it FREE for 14 days. 
***
Please note: Carte Blanche is only available to international Showmax subscribers in Andorra, Australia, Austria, Belgium, Canada, Denmark, Finland, France, Germany, Greece, Iceland, Indonesia, Ireland, Italy, Liechtenstein, Luxembourg, Malta, Monaco, Netherlands, New Zealand, Norway, Portugal, San Marino, Spain, Sweden, Switzerland, United Kingdom and United States. Not all titles are available in all territories.