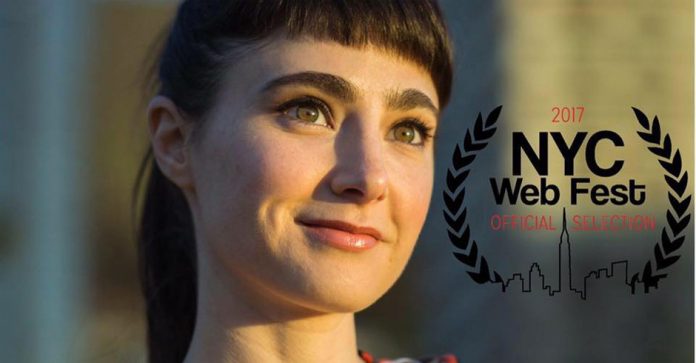 South African actress Lara Lipschitz has won the award for Best Actress at the New York City Web Fest, which was held over the weekend in the USA. "I'm bringing that trophy home!" Lara wrote excitedly on her public facebook page.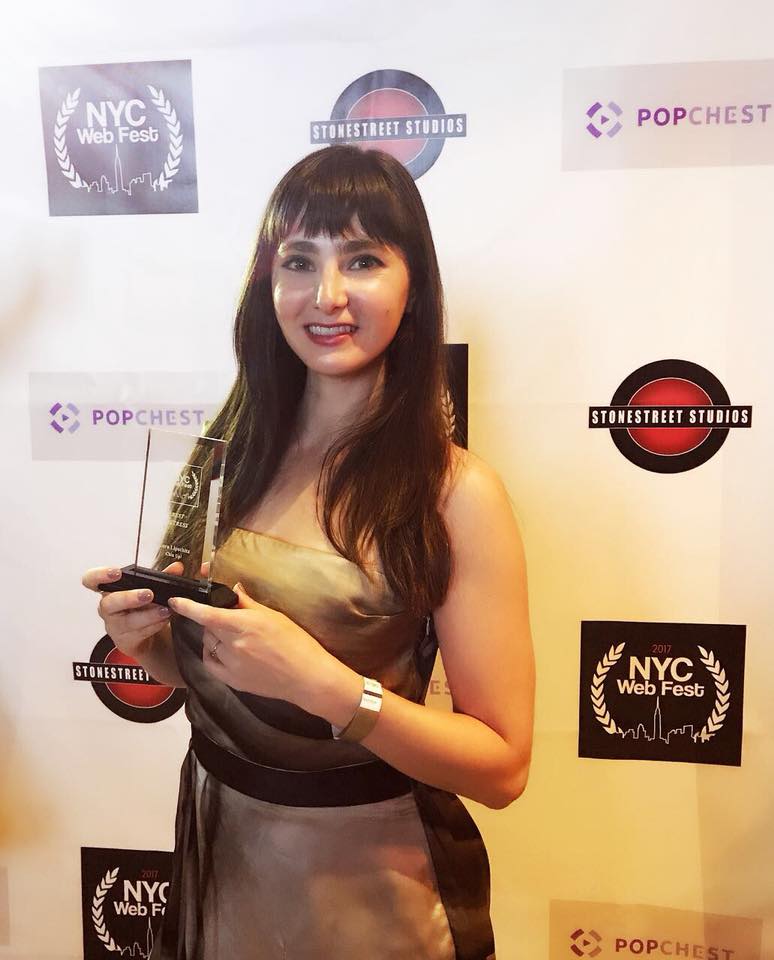 Lara entered with her series 'Chin Up' (watch a couple of episodes below), a mockumentary-style series on the web about the life of an actress struggling to make it in Cape Town.
On Sunday she said: "Thank you so much for the opportunity to showcase Chin Up in New York. It was truly amazing to be in the mix with such high quality web series from around the world. A big thank you to my main man Devin Toselli for his support along the way."
She thanked her director Devin Toselli, cast and crew, including Julia Anastasopolous (known to many South Africans as Suzelle DIY).
Lara revealed on her facebook page that it has always been her dream to go to New York with a project, film or play.
"So one day I decided to submit my web series to a festival in NYC and it got selected as the only one from South Africa!" In fact, according to local reports, Lipschitz and Toselli are the first South Africans to ever be selected as finalists in the NYC Web Fest.
She headed over from South Africa to New York for the Festival, which ran from 9th to 11th November, and said: "This is a real dream come true! I am so excited! #ChinUp! #webseries #dreambig #justthebeginning #actress #comedy."
#CongratulationsLaraLipschitz #MakingDreamsComeTrue
Lara Lipschitz in New York
Watch Episodes of Chin Up!