One suspect has been arrested after members of a church in Hillbrow attacked a police officer and a tow truck driver on Sunday, leaving the policeman unconscious. The videos of the attack have since gone viral. (Watch below.)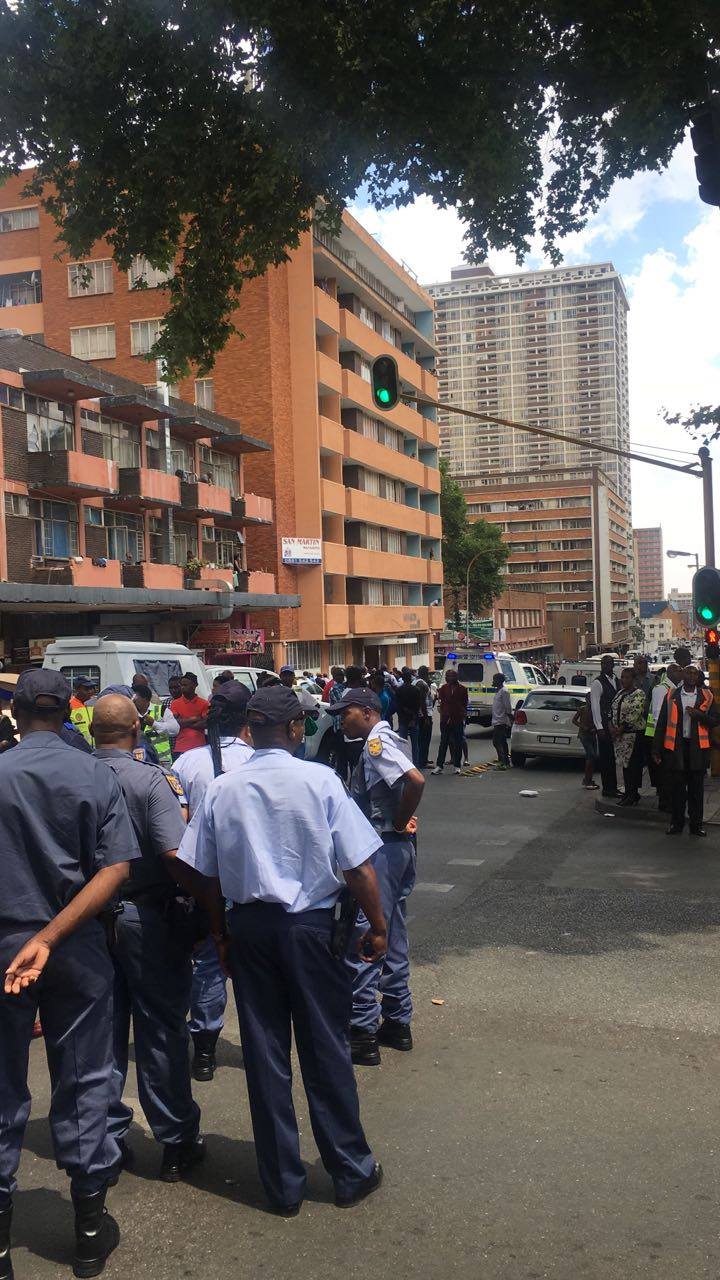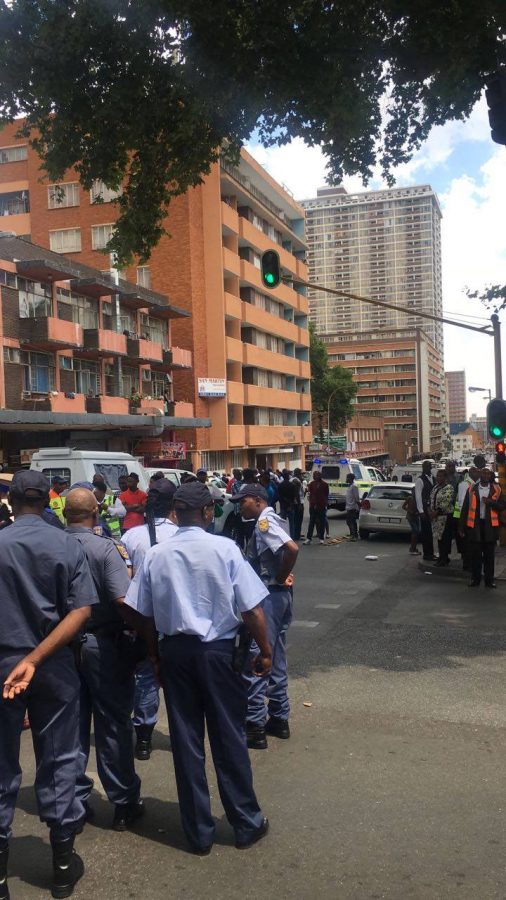 Johannesburg Mayor Herman Mashaba said in a statement on Monday: "I am happy to announce the arrest of a suspect by the South African Police Services (SAPS), following the assault of JMPD officer, Siphiwe Sebati, yesterday."
The mob attack took place after JMPD officials, including Officer Sebati, attempted to tow an illegally parked vehicle belonging to a member ofthe Revelation Church of God in Claim Street, Hillbrow, as the vehicle was causing traffic congestion.
Mashaba said: "These were JMPD officers carrying out their lawful duties and serving the public. This wasn't just an attack on the JMPD or Officer Sebati, but an attack on the rule of law within the City."
Officer Sebati sustained a number of injuries and was rushed to the hospital following the attack. Fortunately, he has since been discharged from hospital.
According to the SAPS, the suspect is reported to be an "undocumented immigrant", said Mashaba. The man is expected to appear in court on Tuesday or Wednesday.
"Where visitors to our City are involved in criminal activity, they must be arrested and timeously processed by Home Affairs," said Mashaba. He added that he hopes others who took part in the attack will also be soon arrested.
The Revelation Church of God said on Sunday, through its Facebook page: "Instead of police helping to remove squatters from our land, they choose to attack church members with shootings & paper sprays…"
Yesterday they added: "As much as beating anybody up is wrong, the media and everyone else are only talking about a policeman who was provoked and intimidated people using a gun, no one speaks about a woman who was outnumbered and brutally dragged then beaten by a police officer" and referred to a video (see below).
Some social media users said Sunday's attack was inevitable, and that things are likely to get worse. They blame the traffic police for not always treating drivers with respect and creating an atmosphere that does not feel safe to SA citizens.
However many South Africans came out in support of the JMPD officials, commending them for not reacting when being sworn at, called names and punched. One FB user, Minette Geyer said: "The people who should be ashamed are the ones hiding criminals and criminal acts behind religion."
WATCH Attack on JMPD Officer in Hillbrow, South Africa
WATCH JMPD officers attacked in Hillbrow today

Posted by Yusuf Abramjee on Sunday, November 12, 2017
In the church after the attack:
WATCH Police and JMPD enter a church in Hillbrow after two traffic copswe're attacked.

Posted by Yusuf Abramjee on Sunday, November 12, 2017
The Revelation Church responded by posting this video of an incident which allegedly took place after the JMPD officer had been beaten up: