The "new look" Zanu-PF and War Veterans of Zimbabwe are proceeding with impeachment preparations of President Robert Mugabe today, Tuesday 21 November 2017.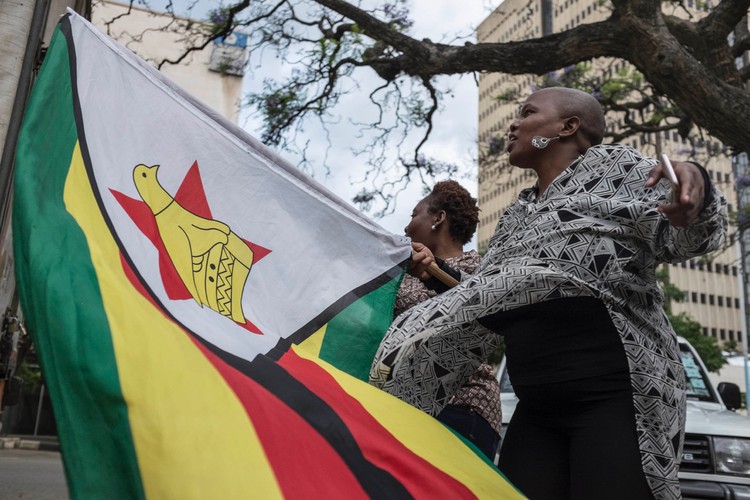 This according to Zimbabwean journalist Trevor Ncube (who lives in South Africa). Ncube has become one of the trusted sources during the confusing coup non-coup in his homeland.
He reported that mediator Father Fidelis Mukonori believes the impeachment is a bad idea and that the party members should rather wait until the December Congress to allow Mugabe a "dignified exit".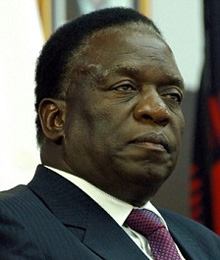 Ncube posted a press statement from sacked Deputy President Emmerson Mnangagwa claiming he has turned down an invitation to travel to Zimbabwe for a meeting with Mugabe at Statehouse. "Calls on Mugabe to resign and says impeachment must proceeed," tweeted Ncube.
Mnangagwa is currently in South Africa. He explained on Facebook: "My sudden departure was caused by incessant threats on my person, life and family by those who have attempted before through various forms of elimination including poisoning."
Mnangagwa's statement, dated today, confirms that Mugabe "made contact with me and invited me to return home for a discussion on the current political events in the nation. I told the President that I would not return home now until I am satisfied of my personal security, because of the manner and treatment given to me upon being fired.
"Given the events that followed my dismissal I cannot trust my life in President Mugabe's hands. Soon after I was handed the letter of dismissal on Monday 6th November 2017 at 4.00pm my security details assigned to me and at my residency were immediately withdrawn" contrary to all previous protocols afforded former State Vice Presidents.
He alleges in the statement that "security personnel, who are friendly to me warned me that plans were underfoot to eliminate me once arrested and taken to a police station. It was in my security interest to leave the country immediately."
He says that in his response to Mugabe's invitation he told him that the current crisis is "not a matter between him and myself but between the people of Zimbabwe and President Mugabe." He said the people are the voice of God and their lack of trust in Mugabe's leadership has been expressed.
Mnangagwa says he looks forward to returning to Zimbabwe and joining all Zimbabweans in a "new era".
Read the statement below…
Emmerson Mnangagwa turns down invitation to travel to Zimbabwe for meeting with Mugabe at Statehouse. Calls on Mugabe to resign and says impeachment must proceed #Zimbabwe ?? pic.twitter.com/hTRJiw7pn4

— Trevor Ncube (@TrevorNcube) November 21, 2017
Some of you are asking for page 2&4 of Mnangagwa statement. I had decided to share the key message #Zimbabwe ?? pic.twitter.com/fzfhrcLrLM

— Trevor Ncube (@TrevorNcube) November 21, 2017