An historic moment occurred last month when a Johannesburg City Heritage blue plaque, in honour of the legendary boxing trainer and promotor Theo Mthembu, was unveiled on the wall outside his home in Dube, Johannesburg. He moved into the house in 1955 and lived there for over 50 years.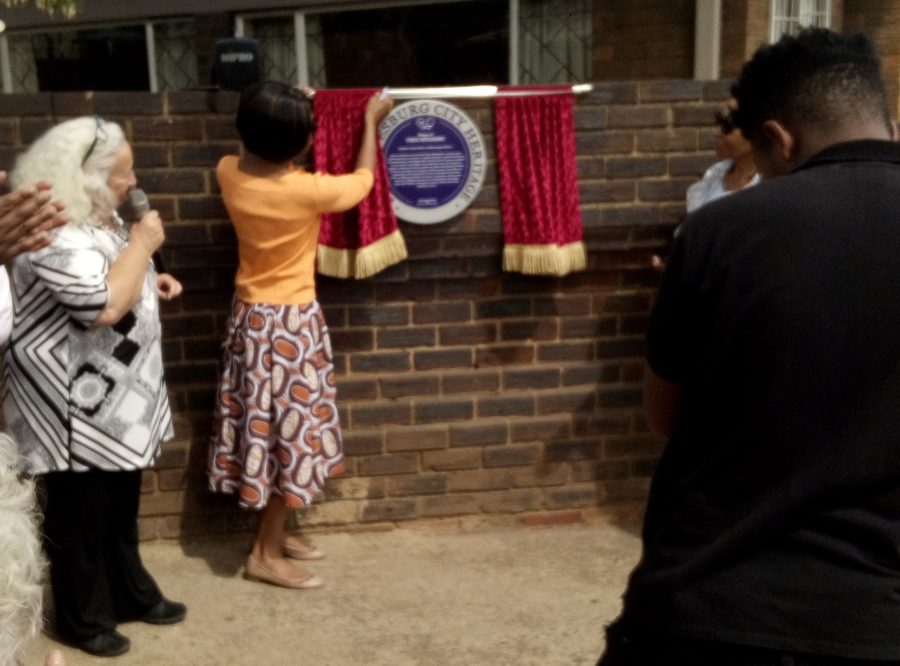 This is the first ever Heritage blue plaque in this historic township! It commemorates his contribution to boxing in South Africa.
Attending the ceremony were the family of the late Theo Mthembu, residents of Dube, the press, members of the Joburg Heritage Foundation and the Chairman of the Johannesburg Heritage Trust, Flo Bird.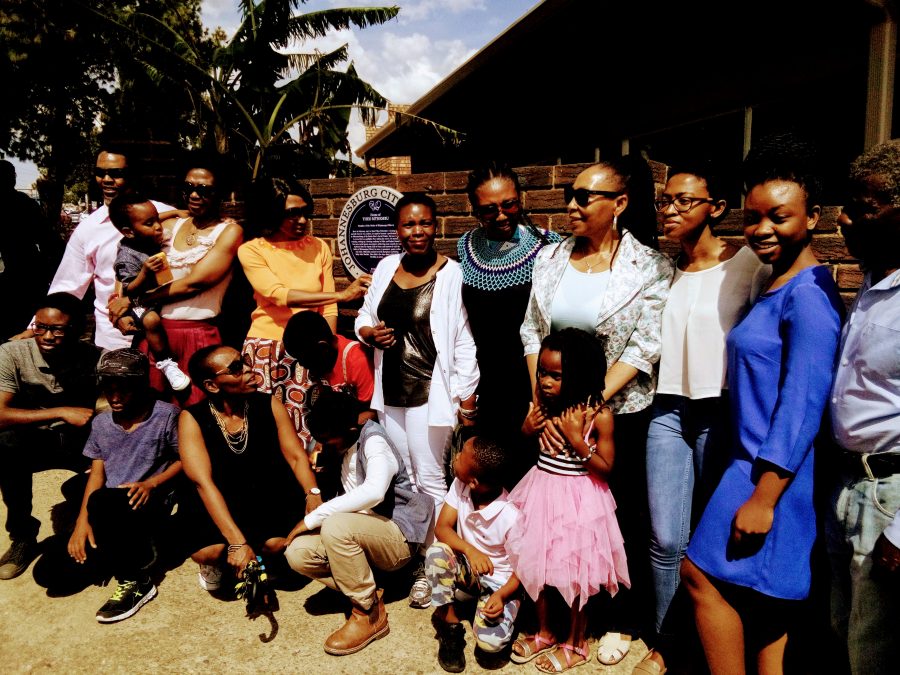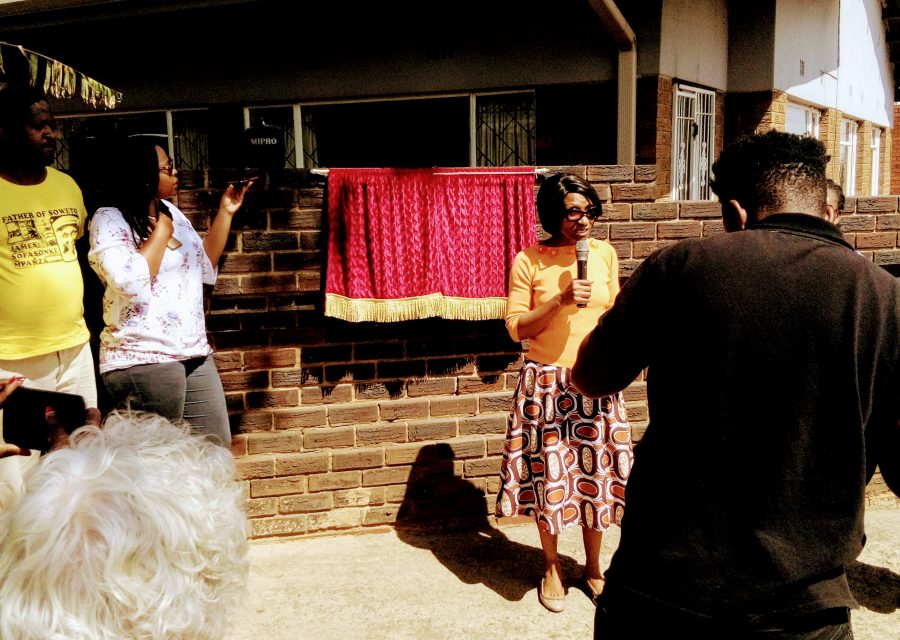 Theo's daughter Simangele Siko gave a brief summation of her late father's life and had the honour of unveiling the plaque. She then invited attendees at the ceremony to walk through the house, where one could view the innumerable prizes and awards.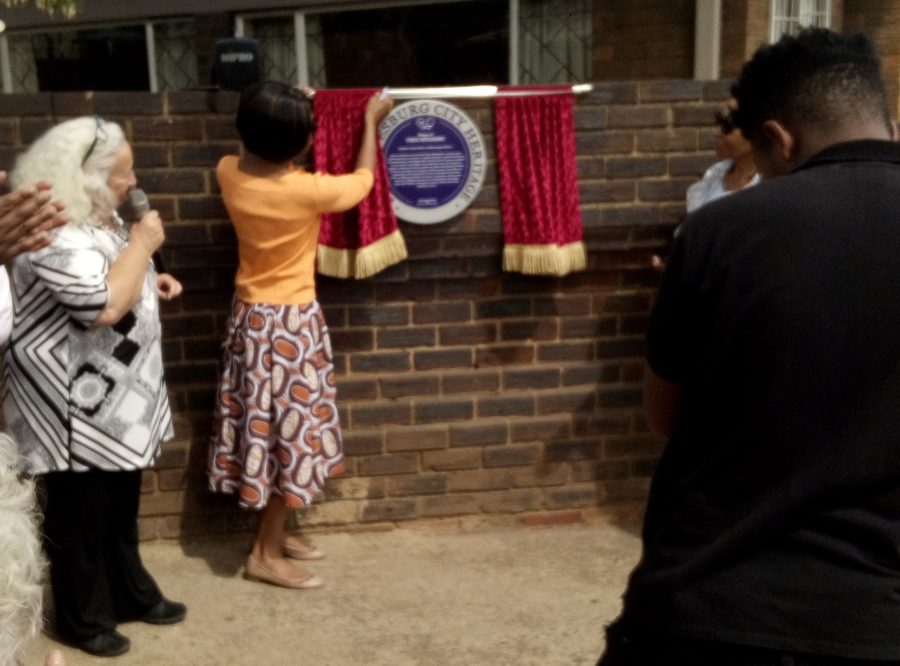 Theo Mthembu – born in 1927 – was a South African professional boxer and renowned boxing trainer and journalist.  He established a boxing club in Dube when he moved there in 1955, and it is still active.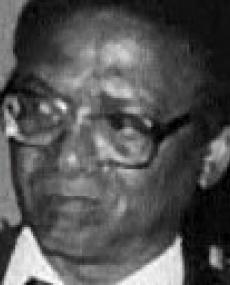 He was a superb trainer and produced the world-rated Anthony "Blue Jaguar" Morodi, the SA Bantam, Junior Light and Lightweight Champion, as well as Levy "Golden Boy" Madi, the SA Featherweight Champion.
His greatest desire was to produce a world champion. It was in the making when he started training a scrawny 10 year-old boy. This lad went on to become the only South African boxer to win four world titles! And the name of Jacob "Baby Jake" Matlala – the shortest fighter ever in professional boxing – is legendary.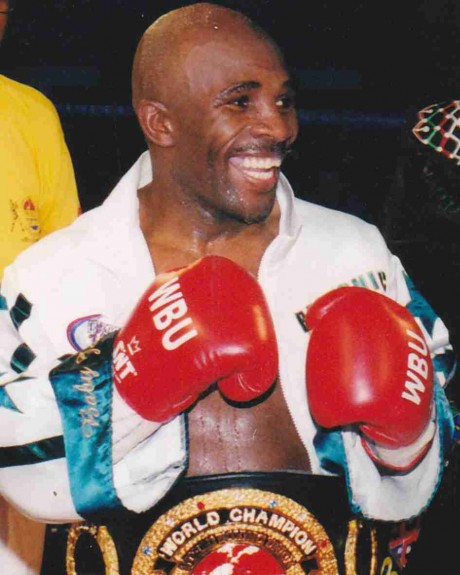 Mthembu was an excellent writer, and promoted the sport in his journalistic career. He was one of the founders of the first non-racial sports movement in the then Transvaal.
Late in his life Theo Mthembu's contribution to boxing was fully acknowledged. In 1998, he was presented with the Jack Cheetham Memorial Award for contribution to sport.
He was also awarded the President's Sports Award (Silver) by former President Nelson Mandela, the Life-Time Achievement Award presented to him by Boxing South Africa, the King Kong Meritorious Award, and the Special Recognition for Achievement (2003) by the Gauteng Provincial Government.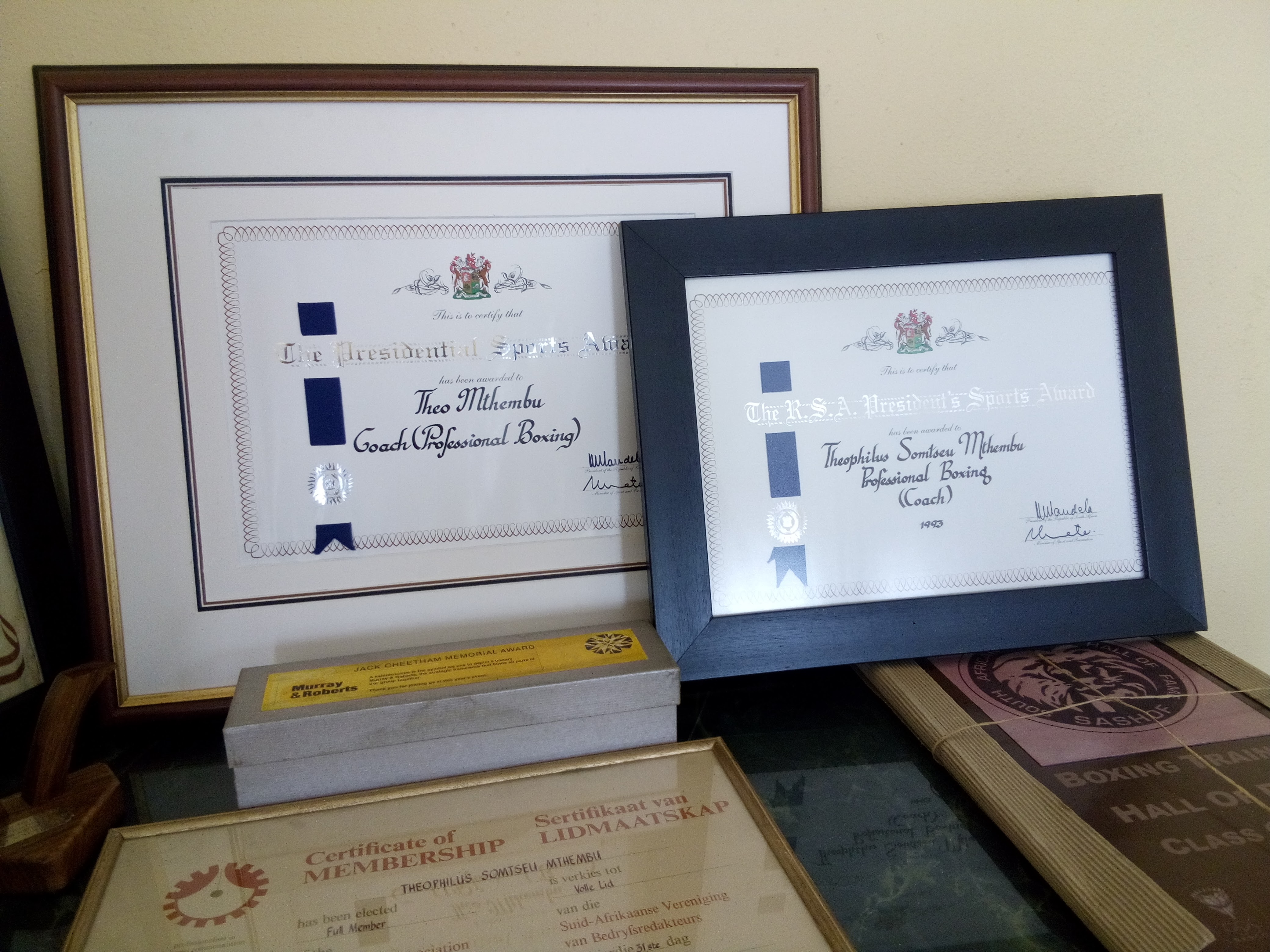 When he was 77 years old The South African Government bestowed Theo Mthembu with the Order of Ikhamanga in Silver at the National Orders awards on 19 October 2004, for his excellent contribution to the development of boxing as a professional fighter, trainer and writer, and to the struggle for non-racial sport in South Africa. He passed away in 2007.
By Beverley Ballard-Tremeer
To arrange a guided tour of historic Dube contact Dube's historian and archivist Cheche Selepe on mobile: 073 864 5424 or by email: checheselepe@gmail.com