Rhodes University has voted to keep its name at this point, despite complaints – and protests including the 2015 #FeesMustFall campaign – about the name's association with colonialism and inequality. In a statement, issued Wednesday, the Rhodes University Council said the reasons were largely financial – rebranding the university around the world would cost a lot when the budget is already tight, and there are other priorities that require more urgent attention such as staff remuneration and Student Financial Aid.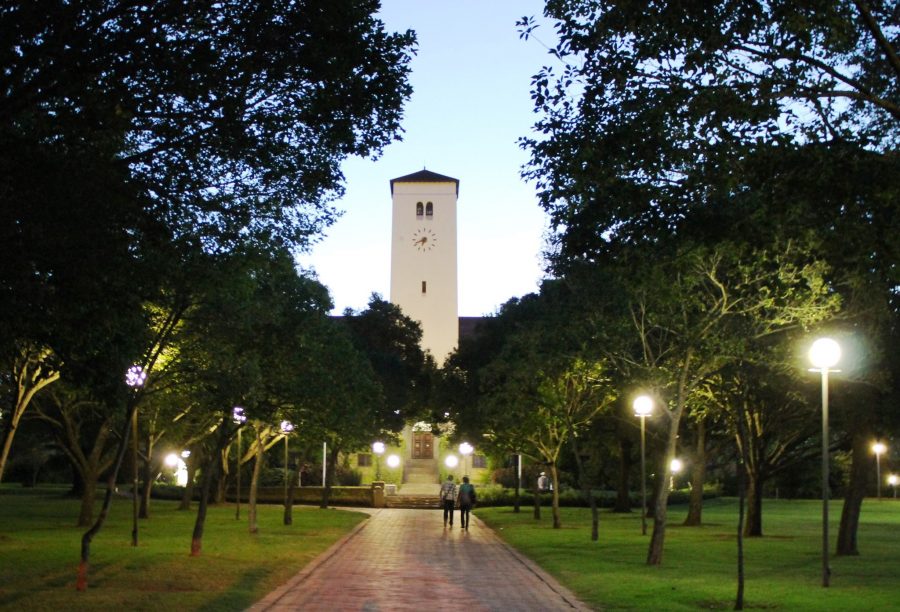 The University is named after the late Cecil John Rhodes, former Cape Prime Minister, whom the council described as "an arch-imperialist and white supremacist who treated people of this region as sub-human".
The Council met on 30 November 2017, where "out of 24 members of council who were present and eligible to cast a ballot on this motion, nine members voted for the motion and 15 voted against the motion to change the name of Rhodes University."
The statement said: "It would not be prudent to rename the university and invest significant financial and other resources in a major international rebranding project with limited, if any, guarantee that the identity and reputation that have drawn learners and leading scholars from South Africa, the African continent and across the globe to our university would, at the very least, remain recognisable."
With the best pass and graduation rates of any South African university, the Council said all members agreed that what Rhodes University has come "to represent in terms of academic excellence and the brand it has developed to stand out amongst the best universities in the world".
The University said: "Rhodes University has been, and remains, committed to the redress of the wrongs of the past and to build an even stronger institution that every African, including all the residents of Makana local municipality, can be proud of."
It revealed that it has been given permission by the families of Charlotte Maxeke (ANC Women's Founder), Robert Sobukwe (Pan Africanist Congress Founder), and Enoch Sontonga (Nkosi Sikelel' iAfrika composer) to rename some buildings after them.
The Rhodes Council stressed that "the matter of the name of the university has been taken very seriously" but that "the university cannot embark on a process of changing its name that will divert the limited resources it has".