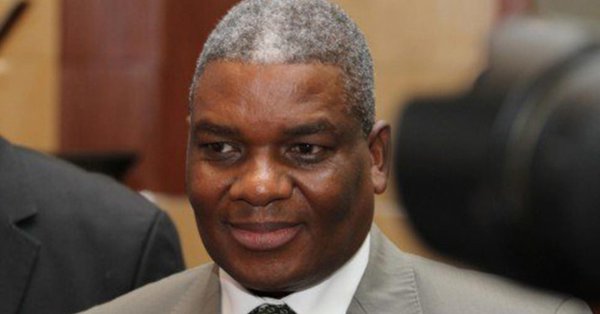 The DA says it welcomes the "long-overdue" resignation of ESKOM Chairperson, Zethemba Khoza…. but adds that it does not absolve him of the role he played in ESKOM's decline and the DA will not allow Khoza, or any other person implicated in corruption at state-owned enterprises (SOEs) or State Capture, to escape the consequences.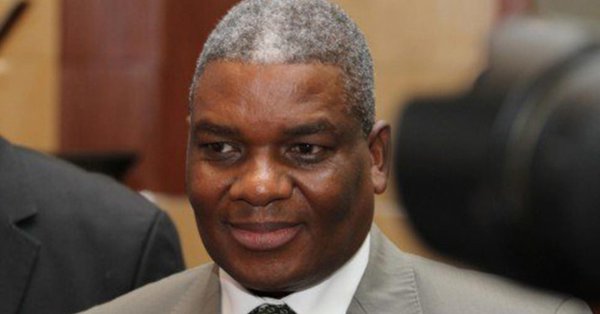 Natasha Mazzone, DA Shadow Minister of Public Enterprises, said in a press statement Saturday: "It is imperative that there is no unnecessary delay in the appointment of a new ESKOM Chair and CEO. We cannot allow speculation to do even more damage to our besieged energy utility."
Already it is being reported that former Finance Minister Nhlanhla Nene has been appointed the new Chairman of Eskom.
BBC Africa Report presenter, Lerato Mbele, tweeted: "If so, this will be GREAT news for the anti-corruption & corporate governance effort in SA. Plus poetic justice for a man badly treated by politics."
eNCA journalist Annika Larsen says ANC President Cyril Ramaphosa is insisting on a new Eskom Board before he leaves for Davos in Switzerland. An announcement is expected within hours.
The DA's press statement went on to criticise Minister Lynn Brown inability to manage the country's SOEs and said the appointment of a suitable Chairperson and CEO is only the first step in helping ESKOM recover from the "chronic mismanagement and looting which has brought the parastatal to the brink of collapse".
It's reported that Khoze claimed he resigned "in the interest of the country", and said he had been putting out fires daily.
https://twitter.com/BBCLerato/status/954653459554369536/