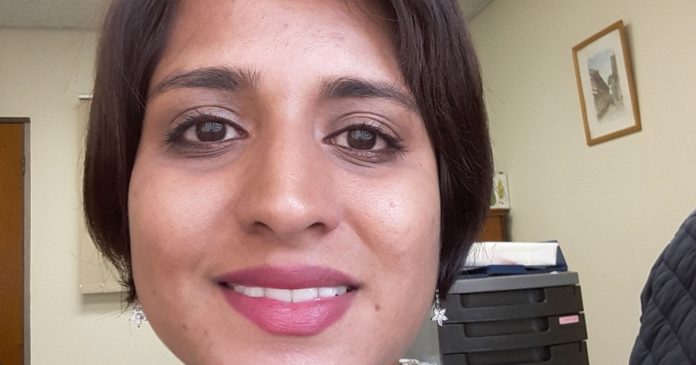 To My Fellow South Africans
We have come a long way. There is hope for change, hope to be a better nation, a nation where all who inhabit prosper.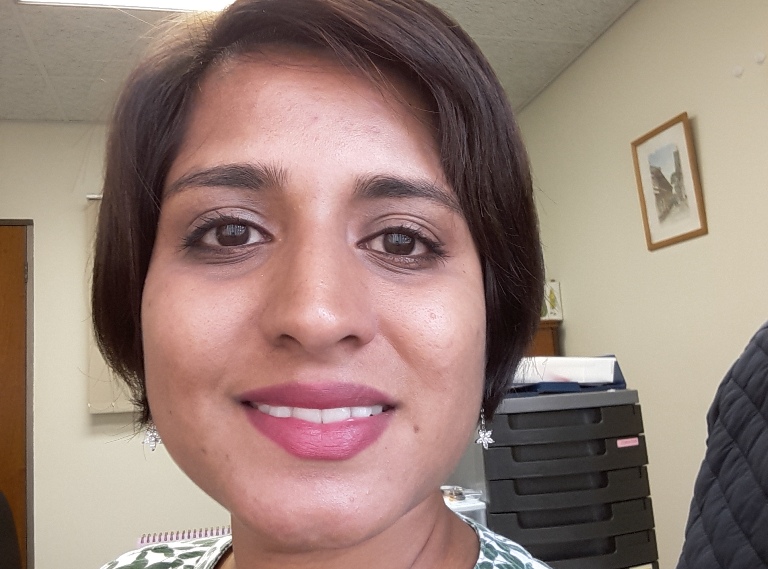 We must stop listening to the ignorant minority who want to incite hate, violence and discordance among us. They are small people with big voices who do not want to see South Africans unite and work together. Harmony does not serve their ultimate purpose.
We must rather choose to stand in unity with our fellow countrymen who share our values and beliefs.
Irrespective of colour, gender, age, religion or culture I know that if you are a mother all you want is the best for your child. You want to see them grow up in a safe world where they can be who they want to be without fear of prejudice or discrimination.
No one wants to see children abused, people raped, murdered or assaulted.
I don't care who you are but you don't want to listen to the news and hear of a baby being dumped or person shot dead or any other human brutality.
I don't care who you are but on some level you must feel the pain of another human being hurt or abandoned.
You don't have to be the same colour or religion to feel sad for another's loss. We all have the same beating heart, the same air-filled lungs and the same neural pathways to our brain.
On a microscopic level we are indistinguishable, one cell identical to another's, yet we have formed our communities based on our own set of prejudices.
"No one is born hating another person because of the color of his skin, or his background, or his religion. People must learn to hate, and if they can learn to hate, they can be taught to love, for love comes more naturally to the human heart than its opposite." – Nelson Mandela
When I look into the eyes of a parent who has lost a child they all look the same.
We are united in our pain and we can be united in our joy. We all want to see South Africa prosper, we want to see good government schools, good healthcare, and job opportunities for all.
You probably think that I am idealistic, unrealistic and ignorant… however just a short while ago it felt as if there was no hope for us here.
It felt like our land had been plundered, raided and raped at the hands of its own people. The same people who took an oath and vowed to serve our country with humility, loyalty and respect. The money that could have been used to improve our hospitals and schools was squandered.
We all felt the injustice, we all felt the anger, the betrayal, the frustration and the hopelessness.
I don't care if you stay in Springbok, Umlazi, Chatsworth, Sandton, Houghton or Bethlehem – you felt it. Not as a black/white/indian/coloured South African but as a human being.
I know I did.
You are still here though, thank you.
Let us forget about all these puppets and 'jack in the boxes' who pop out only to spew hateful, vengeful words.
We don't hate each other, we all want the same things and we can ALL PROSPER.
I can remember learning the National Anthem in primary school and proudly with my hand to my heart I would sing as a South African. I have never thought of myself as anything but South African.
Please don't take away my identity South Africa, I am one of you.
"Nkosi Sikelel' iAfrika"
God Bless Africa
T Nayager
Tashni Nayager is a Forensic Pathology Doctor in Pietermaritzburg, KwaZulu-Natal, South Africa. She is married, but not yet a mom.