South Africa's newly reappointed Finance Minister, Nhlanhla Nene made his first public appearance on Monday, as a speaker at the Federation of Unions of South Africa (Fedusa) conference in Pretoria.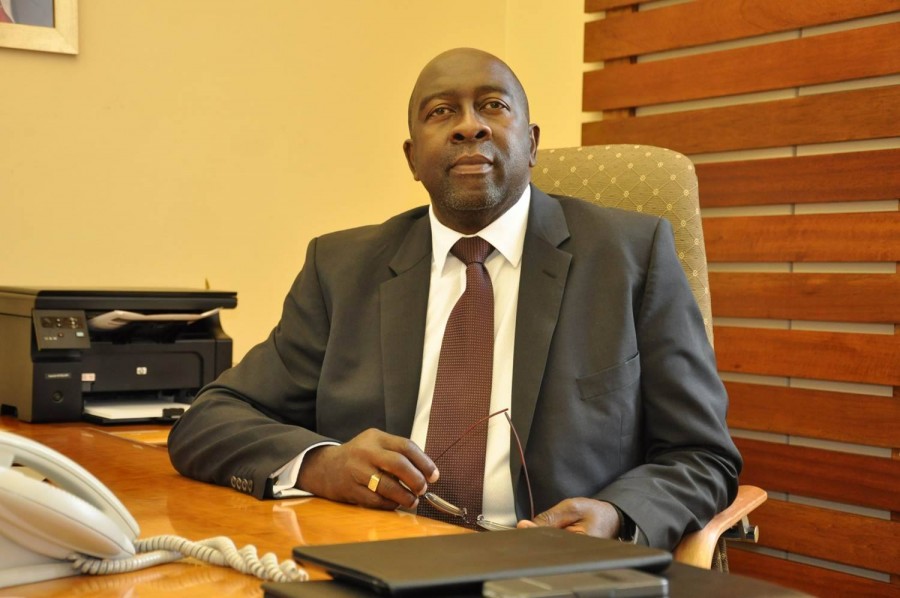 "So I told them that the long and short of it was that I've been on sabbatical," he joked.
Nene said: "We are at a point where we need to look back and reflect on a number of things that have happened. We've seen the country going in the direction that some of us began to feel that we are not serving the interests of the generations that will come after us."
The minister emphasised the issues of youth unemployment, the status quo of the nuclear deal and SARS' tax collection shortfall. He said that the tax morality needs to be restored, and that "this can only be done if the tax payers can see value for the money that they are paying to government".
"We've seen how tax morality has deteriorated. When that happens, again it is a sign of loss of confidence on the state when people begin to say, 'Why must we pay taxes when our taxes are spent in the reckless manner we have seen in the past?'" the minister said.
Nene said that the government needs to demonstrate to its people that it is spending money where it is supposed to be spent, like creating jobs and investing in the productive capacity of the state.
On the nuclear question, he said "Government has indicated that nuclear remains in the plans as per the energy mix. But as we speak the country was clear that we can only implement this programme on a pace and scale that we can afford."
Nene also touched on some of the law enforcement agencies and state capture. He said that those who are allegedly involved in state capture, stealing from the poor, should face the consequences of their actions in the past.
"You must have seen how some of the law enforcement agencies are actually beginning to find their muscle in order to do what they're supposed to do, which in the past we haven't seen. We're getting people charged, we are getting investigations and there are no holy cows when it comes to that," he said.