A school of a whopping 3,000 dolphins was spotted off the coast of Algoa Bay in the Eastern Cape, South Africa, this week!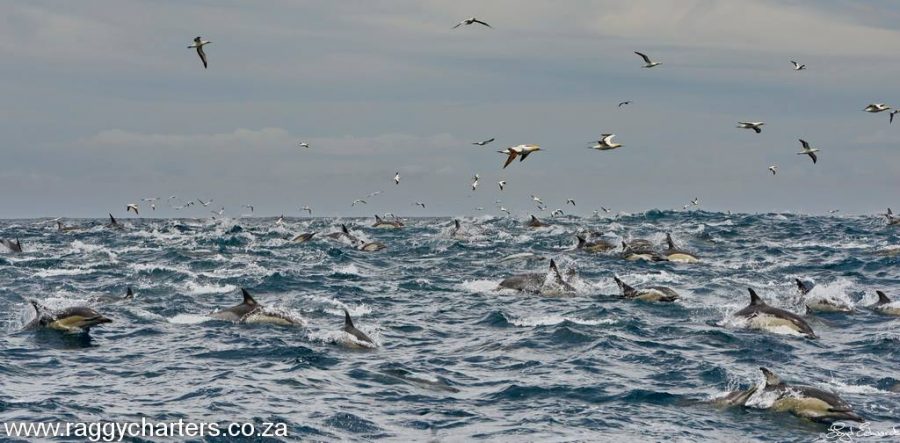 The sighting was made by Raggy Charters, who offer marine-eco cruises to tourists and assist in African penguin research and in funding the Baywatch Marine Conservation Project.
Raggy Charters said the feeding frenzies in Algoa Bay just got better. They had noticed over the past week that there were 'bait balls' up to 2km long off Seaview and the Wildside.
"As these schools of bait fish are moving in an easterly direction, it made sense that sooner or later they would end up in Algoa Bay.
"[On Monday] we set off in our research Vessel Winkel and were not disappointed.
"Between the Rij Banks and Cape Recife we came across the largest school of long-beaked common dolphins we had seen in years, around 3,000 strong.

"There were around 10 Bryde's whales and thousands of Cape gannets in the mix. They were on the move and in a hurry as shown in the attached photos. What a sight!"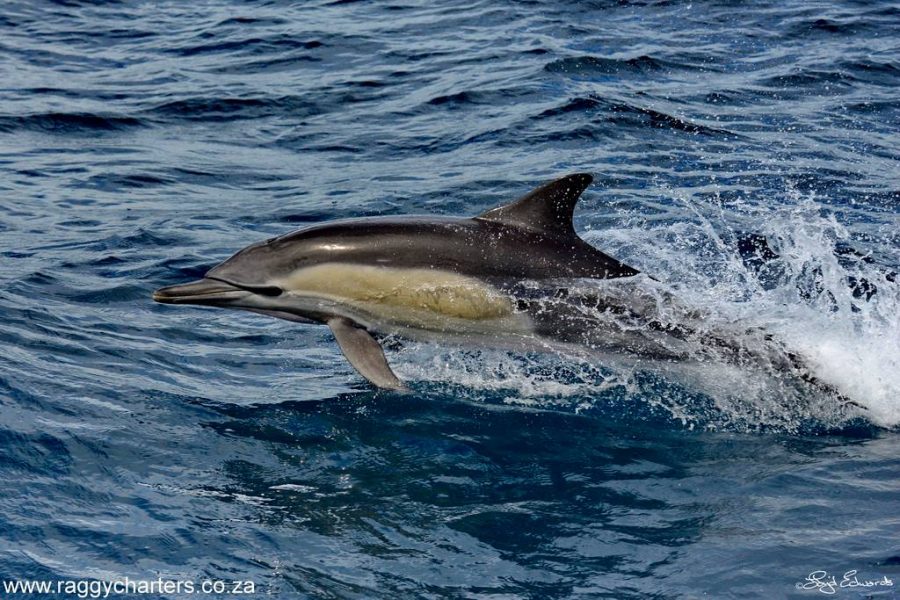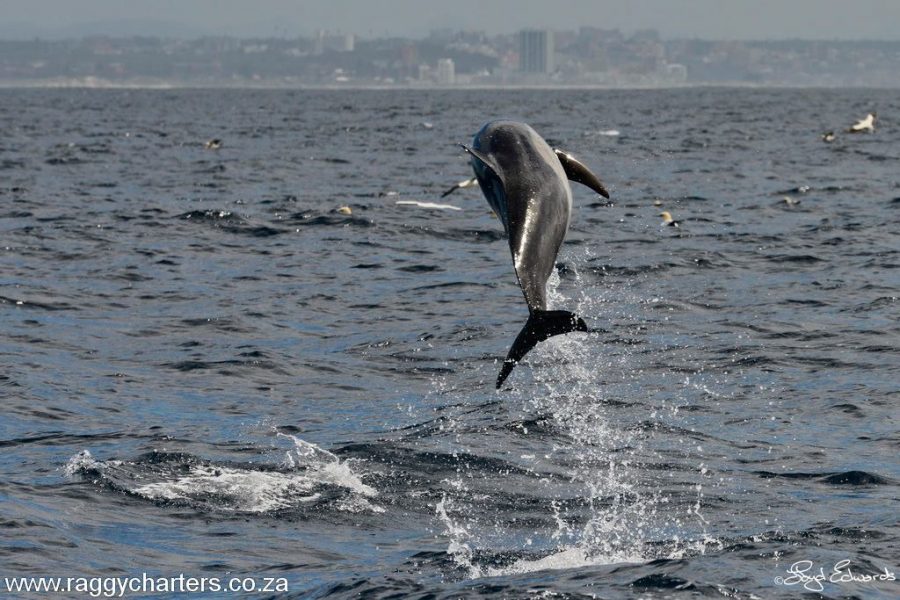 Raggy Charters says it has been a great build-up to the famous sardine run…
Incredibly, this school of 3,000 dolphins doesn't come close to how large these rare schools of dolphins can grow. A massive "super mega pod" of 100,000 dolphins was spotted (and photographed) off the coast of San Diego, USA, in February 2013! Usually dolphins swim in smaller groups called pods. According to National Geographic, occasionally these pods join together and the larger group is then called a school. The school is temporary and doesn't usually last too long.
Last week: