The DA said it is horrified to learn of another farm attack in the Free State, South Africa, that resulted in the brutal loss of life of the farm manager at the Brandenburg Farm, in the Ladybrand district.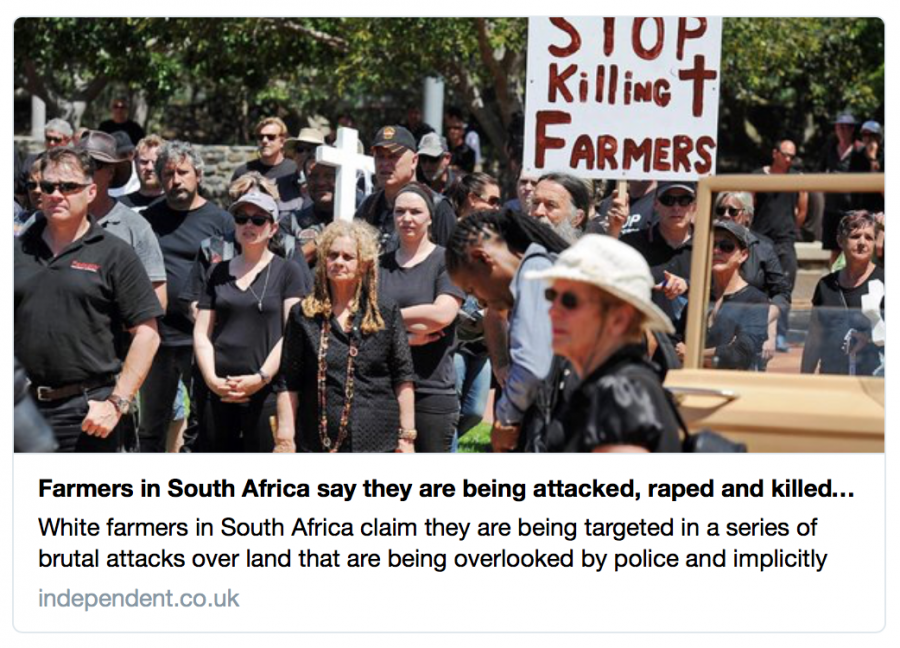 Upon returning home from running errands in town, Tankiso Pharoe (40) and his wife were attacked by two unknown assailants who were hiding in waiting for them.
Pharoe and his wife were tied and dragged to a field where Pharoe was brutally stabbed and hacked to death and his wife was raped. According to AfriForum, Pharoe had his hands tied behind his back and was hung by his feet with wire. Mrs Pharoe alleges the unknown assailants may be citizens of Lesotho.
The DA said: "These savage attacks on farmers and farm workers can no longer be tolerated. The DA insists that the SAPS (South African Police Service) establish rural safety units with the sole purpose of protecting rural inhabitants – both farmworkers and farmers."
According to the DA, the attack occurred in an area which is "supposedly being patrolled by the South African Defence Force precisely to secure the South African and Lesotho border and to protect nearby farm dwellers from cross border attacks.
"Clearly this is not good enough. Only specialised rural safety units within the SAPS, which are fully resourced, will be able to deal with this scourge which continues to plague rural communities."
The DA expressed its heartfelt sympathy to the Pharoe family on their tragic loss.
Farm murders in South African are currently making international news – with headlines in the UK, Russia and many other countries around the world this week. Australia is considering a way to allow South African farmers to fast-track their visa to emigrate to Australia on humanitarian grounds.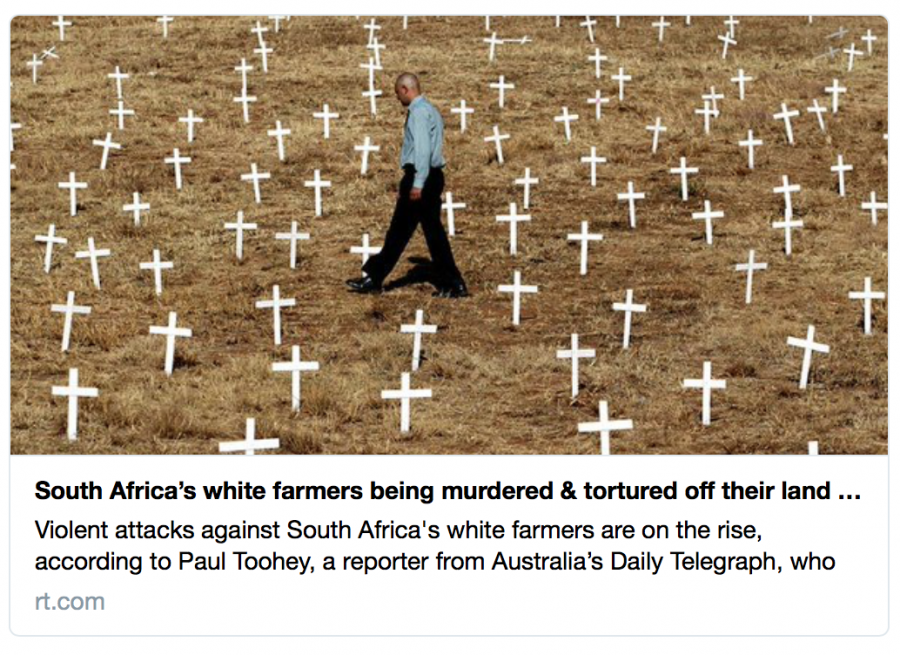 Victim was dragged 100m from where him and his wife were initially attacked and was then hung from a wire by his feet after which he was stabbed until he died. Suspects are thought to be from Lesotho. pic.twitter.com/wCMf72Md2d

— Ian Cameron (@IanCameron23) March 20, 2018