Durban comedian Carvin H. Goldstone says when it comes to the festive season and South Africans going to the beach, you have to just know you must "choose your square metre and you stay in your square metre"!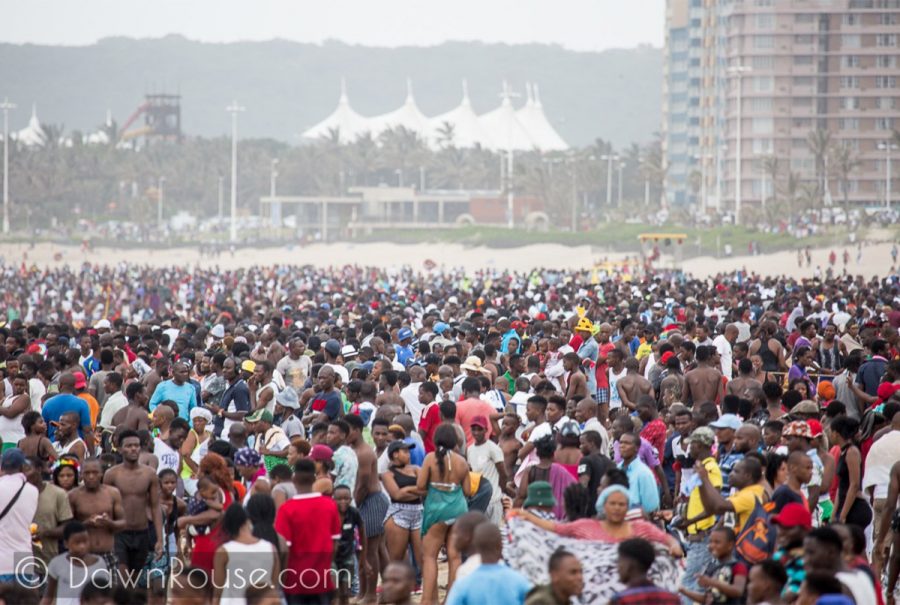 Watch below as he also tries to fathom why white people drive a short distance from their homes to the beach, usually in Umhlanga, then lie on the sand all day facing the sun. "But it's the same sun that's by your house!" he says, "They could have just stayed at home by the pool."
Carvin is on a world tour at the moment. This month he'll be performing in Australia, Vietnam and Thailand.
He reckons South Africans abroad make him proud to be South African. He says whenever he plays to foreigners overseas, "if there are people there who know South Africans, their feeling is so good", with a perception of a nation that's patriotic and love one another. Overseas, South Africans are like "brothers and sisters in a foreign land", says Carvin.
WATCH Comedian Carvin H Goldstone on South Africans at the Beach
Don't miss Carvin in Australia during April:
Perth: ComedyLounge.com.au
Melbourne: ComedyFestival.com.au
Sydney: RSL Paddo
Queensland Multicultural Centre
Vietnam and Thailand
Follow Carvin on FB:
www.facebook.com/carvinh.goldstone