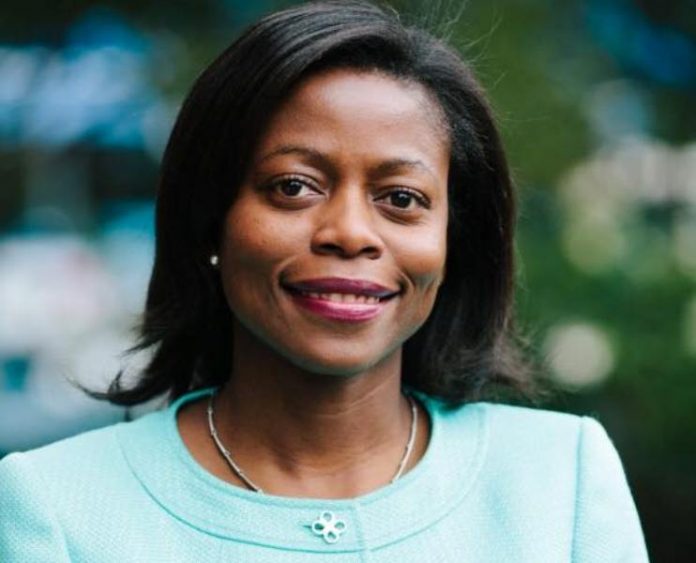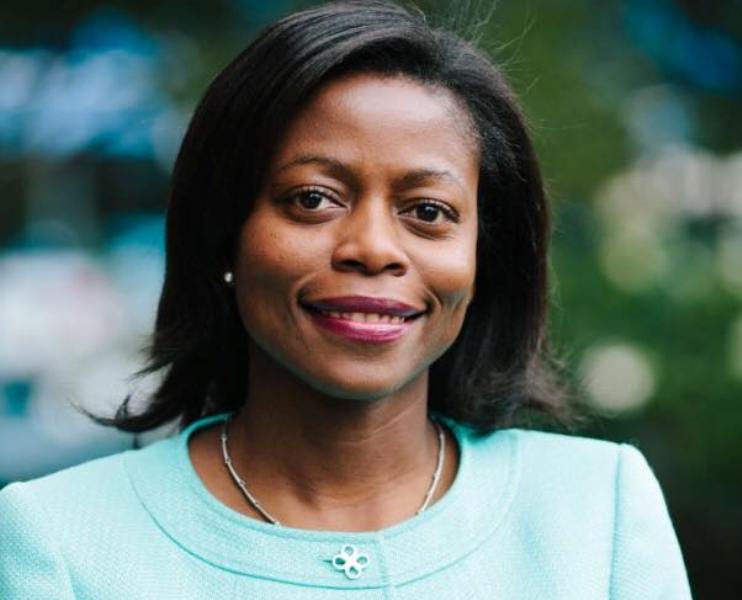 On Monday, before leaving for CHOGM in London, South Africa's President Cyril Ramaphosa announced the appointment of his Special Envoys for Investment – tasked with "hunting down" potential investors in SA – and announced the appointment of Trudi Makhaya as his new Economic Advisor.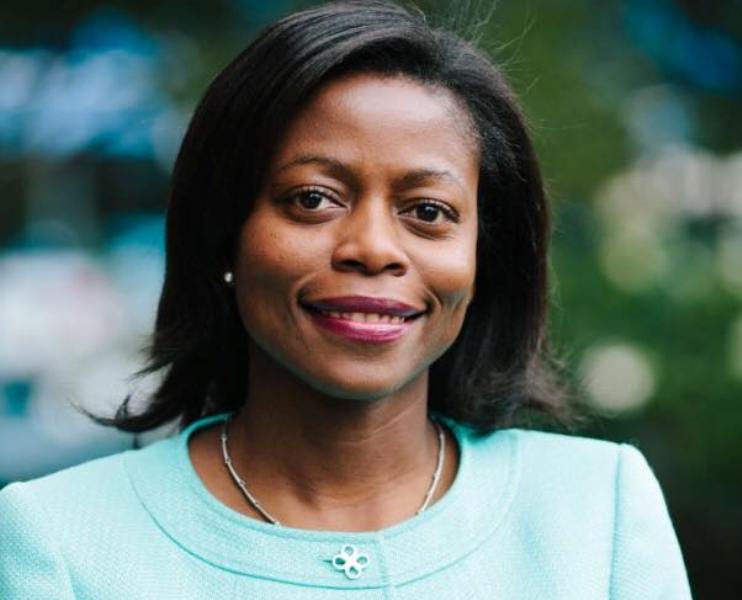 For those who have never heard of Trudi before, Sanele Zondi has written a wonderful tribute which has gone viral.
Zondi – a marketing, business and communications guru who has done work for several Government ministries – wrote: "Ms Trudi Makhaya, the new economic advisor to President Ramaphosa, holds the following qualifications: MBA from Oxford, a Master of Science (MSc) in Development Economics from Oxford, a Master of Commerce (Mcom) in Economics from Wits, an Honours Degree in Economics from Wits, and an Economics and Law undergraduate degree.
"Trudy is under 40 years of age [she matriculated in 1996], and she has vast experience in business both at an executive level and board level across different sectors with different companies."
According to Trudi's website she is a business columnist, writer, economist, commentator and entrepreneur… who writes fiction and poetry in her spare time (and has been published). Her website outlines her business profile as follows:
Trudi has also served as an advisor and angel investor in young companies. She has held non-executive directorships at Vumelana Advisory Fund and MTN South Africa.

Trudi was an economist and later a member of the executive committee at the Competition Commission of South Africa from 2010 to 2014. She joined the Commission as Principal Economist, assessing the competitive effects of mergers and acquisitions, analysing complex competition enforcement cases and appearing as an expert witness at the Competition Tribunal. Trudi represented the Commission at various international fora including the OECD, BRICS, International Competition Network and the African Competition Forum.

Prior to joining the Competition Commission in 2010, Trudi held various management consulting and corporate roles at Deloitte South Africa, Genesis Analytics and AngloGold Ashanti.
Zondi says: "She is highly regarded in the business community. She also runs her own advisory firm, Makhaya Advisory, [focused on competition policy and entrepreneurship].
"Congratulations to Trudi! She's highly capable and a force we've come to respect in the business fraternity."
Trudi will oversee and co-ordinate the InvestSA Special Envoys which include: former Finance Minister Trevor Manuel, former Finance Deputy Minister Mcebisi Jonas, Executive Chairperson of Afropulse Group Phumzile Langeni and Chairman of Liberty Group and former CEO of Standard Bank Jacko Maree.
Together, their task is to raise $100 billion investments over the next five years.
Zondi said: "I send my well wishes to [Trudi] as she embarks on this new journey.
"I also wish the InvestSA Special Envoys well as they undertake this all so important work of galvanizing international investors to invest in South Africa in order to grow the economy and hopefully create much needed jobs.
"This is great news!"
Trudi – who was born in Hammanskraal, Gauteng, tweeted her gratitude for everyone's words of encouragement.
"We have a lot of work to do to propel our economy to reach its potential and to soar. I am honoured to have been asked to serve the President & our country in my new role as economic advisor to Cyril Ramaphosa," she said.
#CongratulationsTrudiMakhaya