What is it about seeing people – who seem so much like us – living outrageously lavish lives, that has us hooked? Or watching them looking for love, or competing as a couple in a cooking competition? Whatever the reason, we can't get enough of homegrown reality shows like these, available to stream or download on Showmax (whether you live in SA or abroad).
Have you ever wondered what life is like for the self-proclaimed queen of media? Find out what it's really like to be Bonang! Champagne, darling! Watch now »
Give yourself a reminder of how the farmers found love in Season 7 to 9, before bingeing on the most recent season of this hit reality show. In the 10th season, Minki van der Westhuizen returns to help 10 farmers find lasting love. Watch now »
Find out what it's like marrying like Minnie in this three-part reality series, where the blushing bride gives us a not-to-be-missed glimpse into her private life as she prepares for the event of a lifetime. Watch now »
"Almal het mos 'n show" – so it's not surprising that Afrikaans YouTube sensation Jonathan now has his own reality series. It's a barrel of laughs, and if you loved Radio Raps Life 101 and 201 (also on Showmax), then this series should be a given on your comedy binge-watch list. Watch now »
Watch Somizi living his dream in all its "fabulosity", blood, sweat and bling. Watch now »
And if you still haven't seen Somgaga getting burned in the Comedy Central Roast of Somizi, now's your chance. Featuring scorching burns and the coldest shade from dark horse Joanne Joseph, cuttingly cruel Skhumba, sharp and snarky Schalk Bezuidenhout, surprisingly funny Kurt Darren, and more of your favourite SA celebs – including Fikile Mbalula. Watch now »
Dineo's Diary takes us on a journey with Dineo Ranaka as she pursues her dream of becoming a media mogul. She also has to balance motherhood, her career and family. Watch now »
Ever wondered how the rich live? This fascinating series takes you behind the doors of the fabulously wealthy, how they go through life and the toys they own. Watch now »
The divas are back for a third sizzling season of behind-the-scenes football lifestyle, drama and sexiness, including three new women who join the footballers' wives club! Watch now »
Winner of Big Brother Mzansi Season 1, Mandla Hlatshwayo, returns to the screens alongside his girlfriend, Lexi van Niekerk, for their hit reality show, Mandla and Lexi. Watch now »
Go behind the scenes as ordinary men and women prepare for one of the biggest moments of their lives – popping the question to their beloved. Watch now »
Some people meet their one, umuntu wakho, and then don't get them. SA's favourite relationship show is back to help different people do everything to get their old flame back. Watch now »
In this exciting wedding reality show, South African couples stand a chance of winning big. Which couple has what it takes to create the perfect day? Available on Showmax from Thursday, 17 May. Season 2 starts on DStv in October, so you've got plenty of time to stream Season 1. Watch now »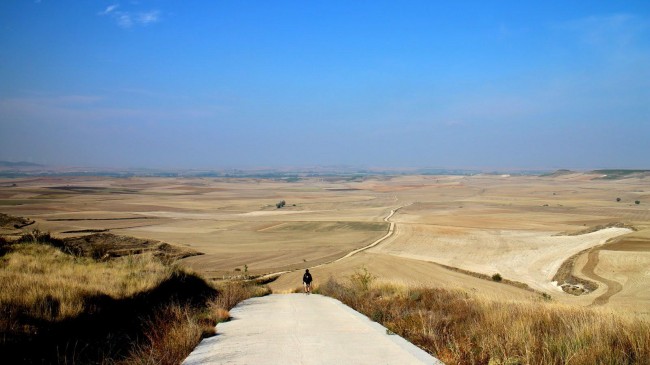 It's heating up in the kitchen as South African amateur cooks invite viewers and judges into their homes and compete for a cash prize. Season 2 of MKR SA is due to air on DStv in June, so now's your chance to catch all the action from Season 1. Watch now »
Don't have Showmax yet?
Start my free trial »
14-Day FREE Trial