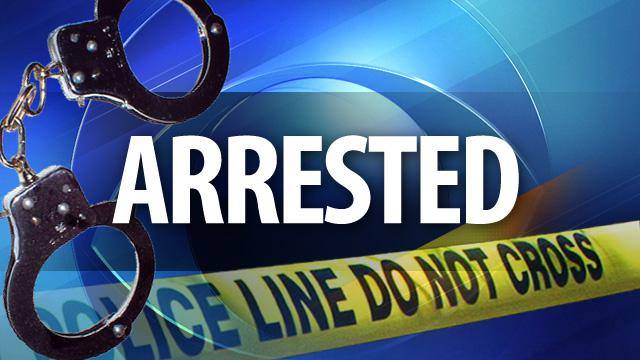 The North West (NW) police confirmed that the lifeless bodies of two South African teenage girls were discovered Sunday morning, strangled in a school hostel in the NW province.
The two Grade 11 learners from Stella High School were aged 16 and 17. According to the South African Police Services (SAPS), the matron found the body of the 17-year-old hanging from the rails of the staircase when she went to wake them in the morning.
She immediately alerted school management and SAPS were summoned. Police officers then discovered the second body, with a string around her neck, in the hostel's bathroom.
Police spokesperson, Lieutenant Colonel Amanda Funani says a 19 year-old boy, who is alleged to be the ex-boyfriend of one of the girls, has been arrested on two counts of murder.
The North West Education MEC Sello Lehari issued a statement, saying: "On behalf of the department, I wish to convey my sincere condolences to the families and learners. The passing on of these two learners is a very tragic incident in our department and we believe that the police will get to the bottom of the matter. We wish the families to find strength from the Lord in order to be able to deal with this tragedy."
The NW Provincial Commissioner applauded the police for their swift response, leading to the arrest of the suspect. A motive is unknown at this stage, and SAPS says an investigation is continuing.