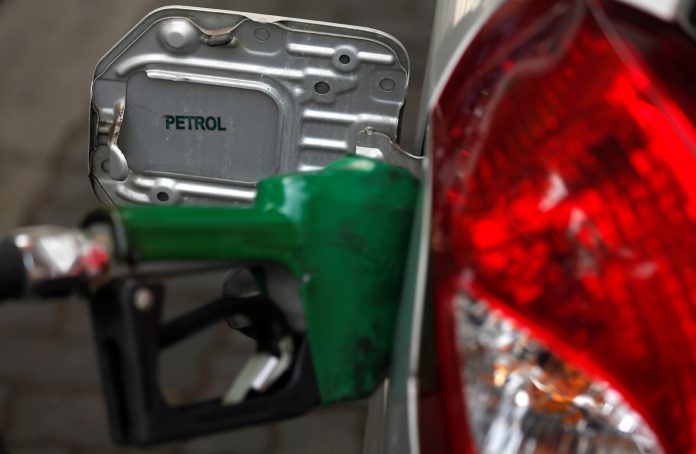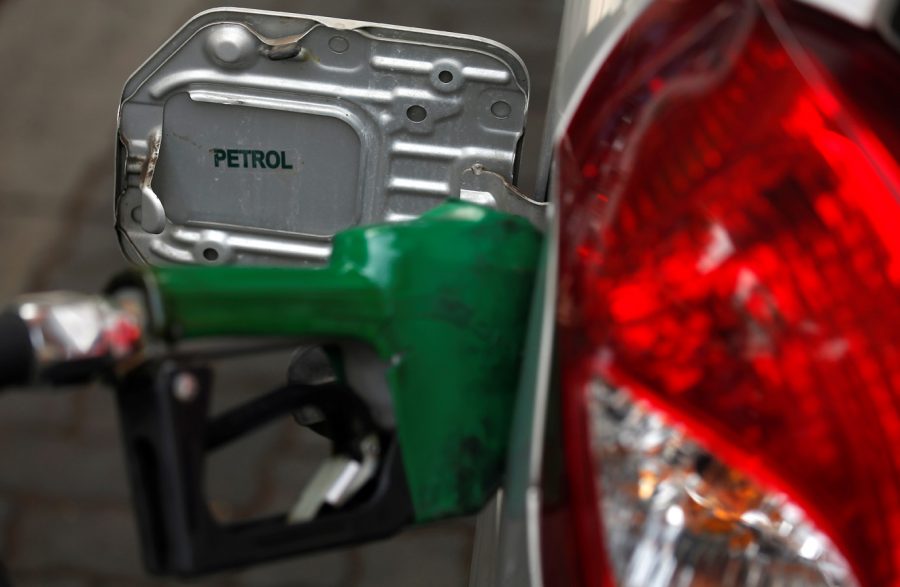 The South African petrol price is set to increase this week on Wednesday, 6 June 2018, by 82c a litre and diesel will cost between 85 and 87c.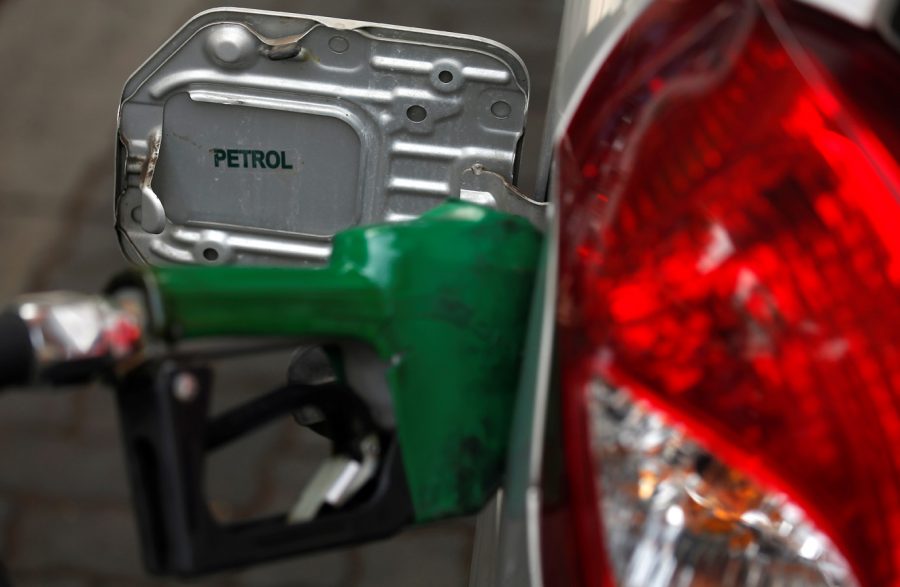 Minister of Energy, Jeff Radebe, announced the 5.5 % increase (and 6.4 % increase in diesel) on Friday. He said that the petrol hike is the result of a depreciation in the rand against the dollar (which has fallen by 1 % in the last month), and also the rise in the price of crude oil.
The South African petrol price will hit new records with motorists having to cough up R15.20 for a litre and R15.79 for a litre of 95 octane, unleaded petrol respectively. Diesel will increase by 85 cents to R14.19 per litre.
The wholesale of illuminating paraffin will increase by 82c a litre while the retail price of LPG will rise by 138c per kilogram. 
Motorists will feel the pain of this price increase coming so soon after last month's increases. 
The department has also urged the public to save fuel by using lift clubs and public transport where possible.