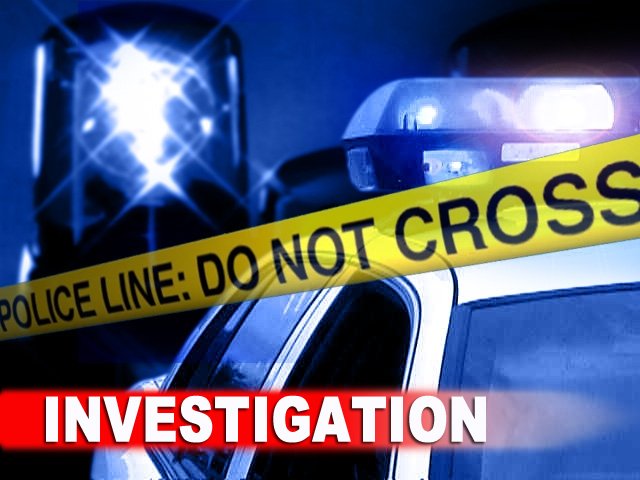 The South African Muslim Judicial Council (MJC) has confirmed on Thursday that two people have been killed during the I'tikaaf (period of devotion spent in the mosque), and another injured in a Malmesbury mosque the Western Cape. A third was injured. And the suspect has been fatally shot.
The council issued a statement on Thursday, saying: "The Muslim Judicial Council is shocked to its core to learn of a brutal attack of the Malmesbury Masjied in Cape Town in the early hours of this morning."
The council said it does not have further details regarding the killing, "but we urge the community not to jump to any conclusions until Clarity can be given."
According to the council the MJC President and his deputies are on their way to the Masjied. Malmesbury is just north of Cape Town.
The Western Cape South African Police Service (SAPS) said the suspect was armed with a knife with which he had allegedly slit the throat of at least one of the people who perished.
The suspect has been shot dead by police.
SAPS said: "The suspect, believed to be in his thirties and armed with a knife, was still on the scene and charged at the police who tried to persuade him to hand himself over. He ignored the calls and tried to attack police. He was shot and killed in the process."
Police said the incident showed "elements of extremism".
Last month, a mosque in KwaZulu-Natal was viciously attacked by three unknown men, killing one person and leaving another severely injured.
#sapsWC Attack at a mosque in Malmesbury leads to 3 deaths. Provincial detectives are currently combing the scene for clues following the stabbing to death of 2 people at a mosque in Malmesbury early this am. Suspect armed with a knife fatally shot by police. IPID at the scene ME pic.twitter.com/ne7ErMYtql

— SA Police Service (@SAPoliceService) June 14, 2018