Snow Report SA says it looks like Christmas is coming a little early for South Africans, as a cold front due from Sunday to the early hours of Tuesday – "will very likely bring a blanket of snow right across the country, as it makes its way from west coast to east coast".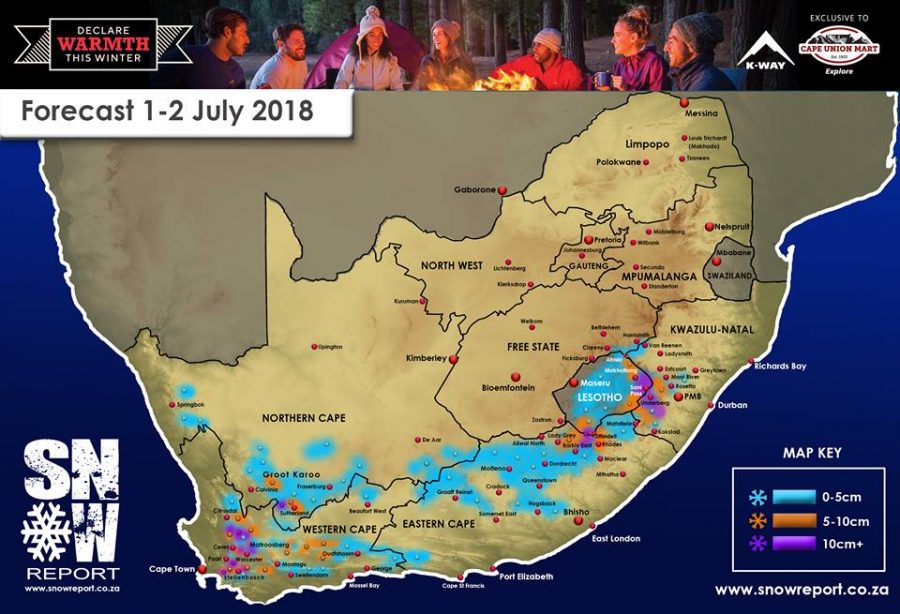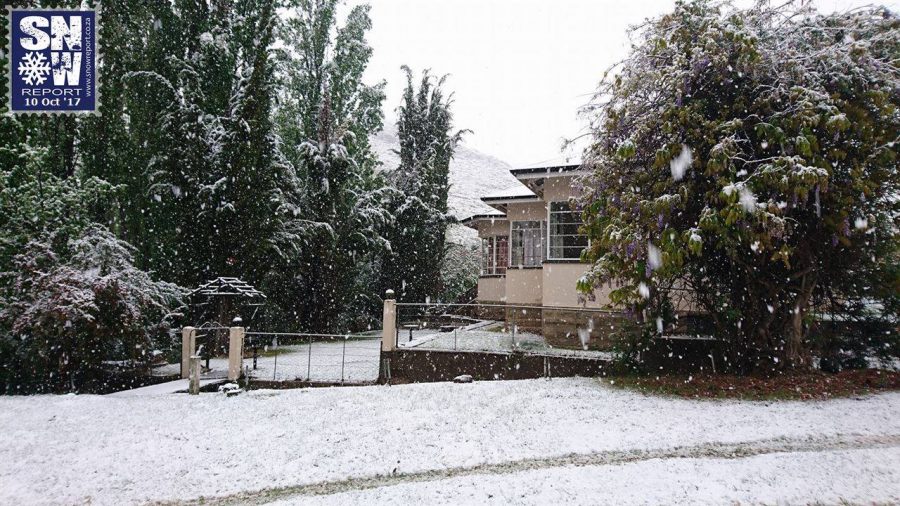 The cold front will arrive on the shores of the Western Cape on Sunday 1 July, and by evening the region's mountain peaks should be covered in snow, with more than 15cm expected on some ranges – including Hottentots Holland, Cederberg, Matroosberg and the Boland mountain range.
"At the same time Northern Cape areas such as Sutherland, Calvinia and Fraserberg are expected to receive snow, reaching up as far as Springbok by Monday morning," says Snow Report SA.
"As the cold front moves East, the Eastern Cape should receive its fair share of snow, with the heaviest falls being predicted for the Lady Grey and Barkly East areas and surrounds. Hogsback is also likely to receive some snow although for now, only light falls are predicted for this region."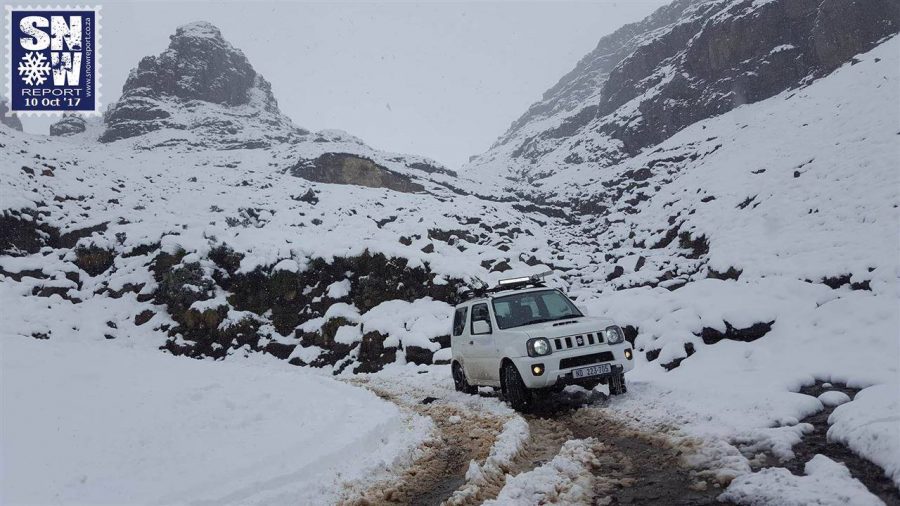 By Monday afternoon the cold front should bring the snow into many parts of Lesotho. If it continues on course, Sani mountain top is likely to receive snowfall on late Monday/early Tuesday and it's predicted that other parts of KwaZulu-Natal will also get snow – including Underberg, Mooi River, Rosetta and Impendle.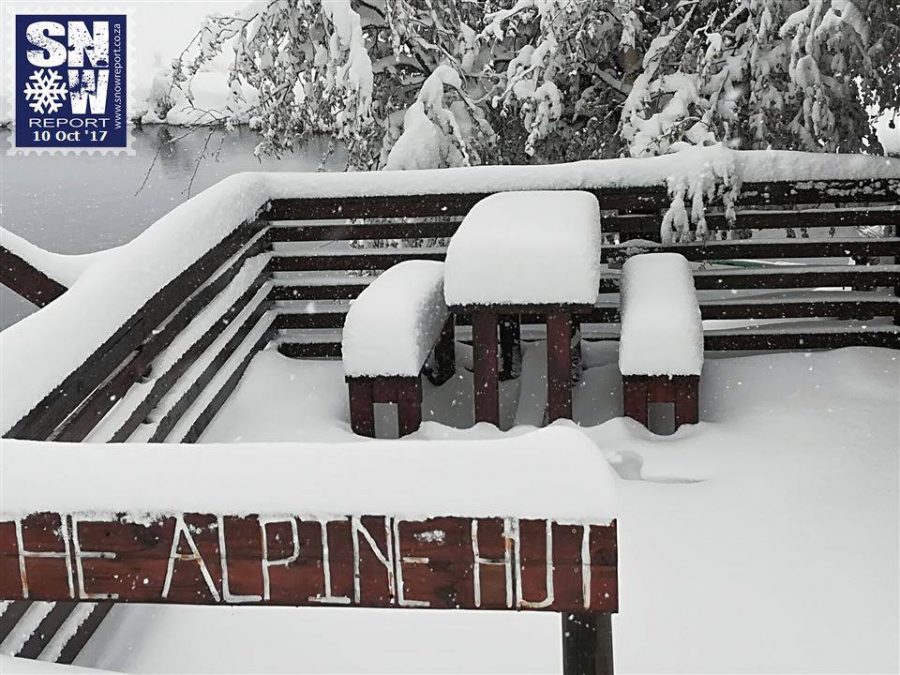 Along with the beautiful snow, it will be "extremely cold" across the nation, and the South African Weather Service is expected to issue warnings.
Farmers are cautioned to take note of the warnings and take the necessary precautions, especially with regards to live stock.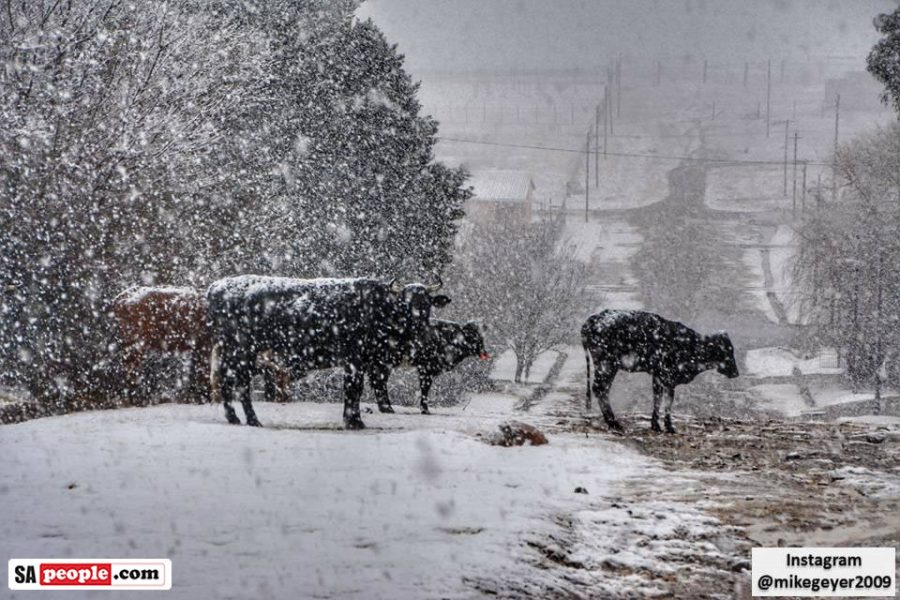 "Cross fingers, hold thumbs and put the heater on folks, it's going to be a COLD one!" says Snow Report SA.
UPDATE Friday 29 June 2018: Latest South African weather forecast with snow predicted on Table Mountain
UPDATE Saturday 30 June 2018: Big Freeze is on course for South Africa with 7cm snow now predicted for Table Mountain!