From violent bursts of anger, attacks on family members and serious destruction to property, living with a "Tik" or crystal methamphetamine addict can be a nightmare, but for any parent, killing your own child is an unthinkable act. This week's episode of Carte Blanche investigates the tragedy of the tik horror that led to a South African father killing his own son earlier this year. This week's programme also highlights the state hospital crisis, a luxury vehicle ponzi scam and South African drone technology. The show is available to South Africans abroad from Tuesday 10 July 2018 if you subscribe to Showmax.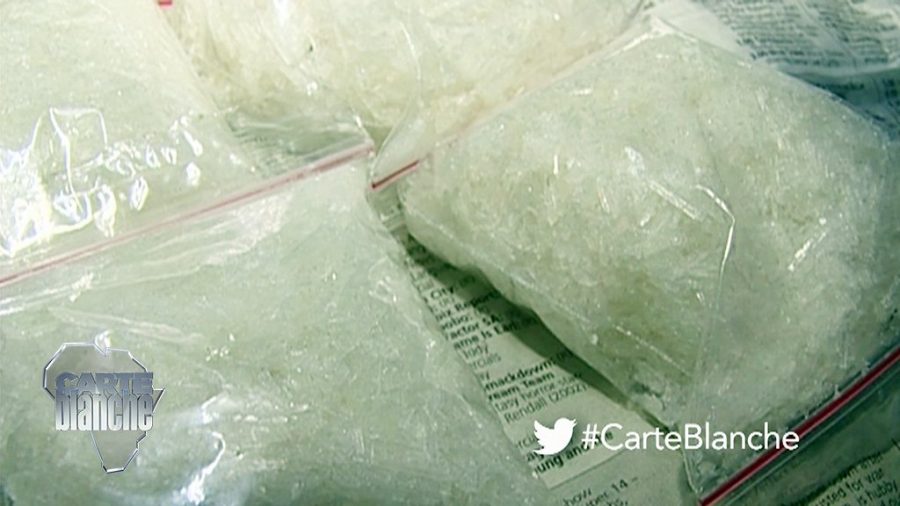 For Sedick Abrahams (62) from Mitchells Plain the unthinkable act of killing one's own son became a reality when he stabbed his Tik-addicted son to death during an altercation at their Tafelsig home, in January. His son Clinton (28) had been using the drug for over a decade – which often triggered dangerous spikes of aggression towards his family.
Clinton had allegedly tried to threaten his father with a knife, and it was while his dad tried to wrestle the knife out of his hands that he was stabbed. Clinton's mother Myrtle Abrahams revealed that while everybody loved her son, he used to terrorise the family while he was on the drugs.
Sedick has been charged with murder, and after appearing briefly in court about 10 days ago, the case has been postponed to August.
As one of the most addictive drugs in the world, tik is tearing families apart and Abrahams isn't the only parent who's resorted to killing their child. Carte Blanche explores how this drug continues to destroy communities. (Producer: Michael Duffet, Presenter: Claire Mawisa)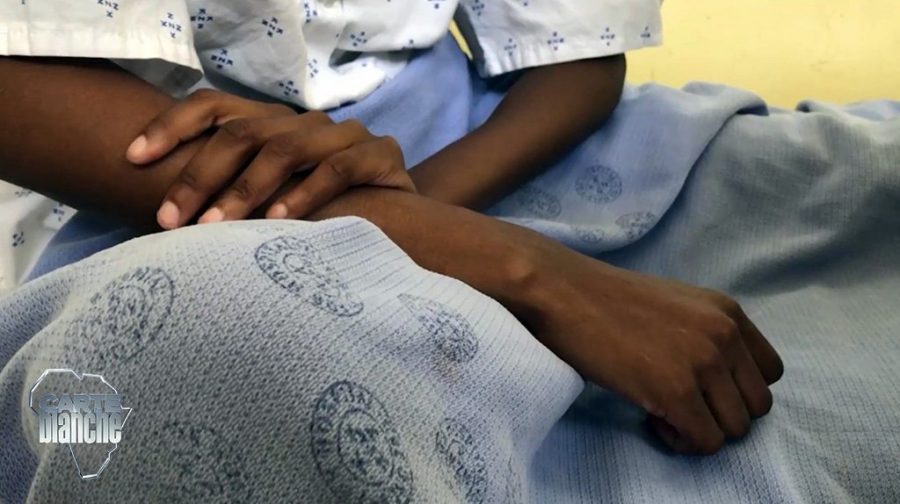 The Health Ombudsman says the Public Healthcare System is "in crisis", the Minister of Health says it's only "distressed" but doctors on the ground say the situation is so dire that State hospitals are becoming death traps.
As healthcare workers at provincial hospitals in Mpumalanga struggle to fulfil their daily duties, patients referred for specialist care at Gauteng's hospitals suffer distress, neglect and treatment delays due to a lack of equipment. Amid dilapidated infrastructure, a lack of management, rampant corruption and administrative overspending, Carte Blanche investigates the real state of public healthcare. (Producer: Mart-Marie Faure, Presenter: Macfarlane Moleli, Researchers: Siniketiwe Hlanze and Sinethemba Nogude)
How did a car dealer sell luxury vehicles to people who could never afford them? Carte Blanche investigates how one high-end car dealer had hundreds of people fooled with a bogus cash-back dealer-assist investment scheme linked to a non-existent oil company in Dubai. Now his clients have been left stranded, and in debt, to pay off these expensive vehicles. (Producer: Kate Barry, Presenter: Devi Sankaree Govender,Researcher: Laura Byrne)
There's fierce competition in the ever-expanding world of high-tech drones, but two South African inventions have grabbed international attention. From cleaning our waterways to clever solutions for farming, these drones are no longer just big, expensive toys for digital enthusiasts. Carte Blanche explores how locally developed technology is helping to improve lives. (Producer: Liz Fish, Presenter: Claire Mawisa)
How are 2 South African #drone inventions going to clean South African waterways while assisting farmers? @clairemawisa finds out this Sunday on #CarteBlanche 7pm @MNet ch101. pic.twitter.com/CrfrLK6TcO

— Carte Blanche (@carteblanchetv) July 4, 2018
Watch the trailer:
How did the emotional strain of a decade of living with a tik-addicted son bring a Cape Town father to stab his son to death? This Sunday, @clairemawisa looks at the devastation left behind by tik. Join the #CarteBlanche team 7pm @MNet channel 101. pic.twitter.com/T9Jj5ef9iC

— Carte Blanche (@carteblanchetv) July 5, 2018
***
Please note: Carte Blanche is only available to international Showmax subscribers in Andorra, Australia, Austria, Belgium, Canada, Denmark, Finland, France, Germany, Greece, Iceland, Indonesia, Ireland, Italy, Liechtenstein, Luxembourg, Malta, Monaco, Netherlands, New Zealand, Norway, Portugal, San Marino, Spain, Sweden, Switzerland, United Kingdom and United States. Not all titles are available in all territories. Showmax brings you the best South African series and movies, from the classics to the latest releases, from complete box sets to kids' favourites.