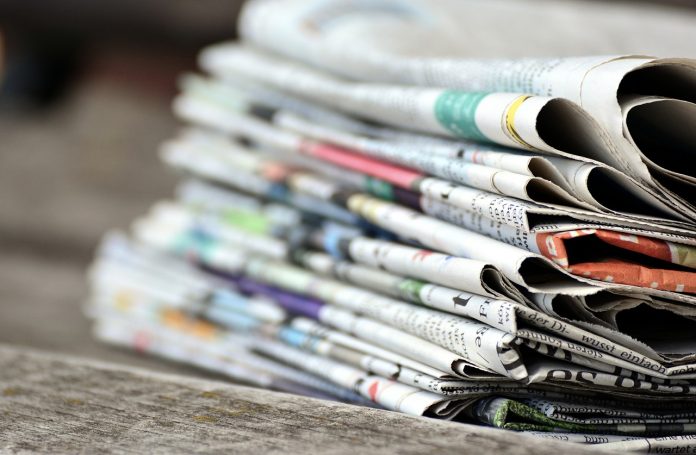 The South African Editors Forum (SANEF) says it is deeply concerned as yet another South African media outlet  closes down.
The forum said that it's time that media houses review the financial models that are being used.
This comes after HuffPost South Africa announced its closure on Monday. According to SANEF, despite attracting an audience of 1.63 million unique users, "it has not been able to attract sufficient advertising revenue".
HuffPost SA is a division of Media24, and had only been operating for 18 Months.
HuffPost SA is not the only media house shutting down.
SANEF's Kate Skinner said, "This talks to the bigger story of financial sustainability for news and we are worried this will impact on the quality of news."
HuffPost SA's own quality of news had come under scrutiny when an article titled 'Could it be time to deny white men the franchise', which was supposedly written by a feminist activist named Shelley Garland, turned out to be a pseudonym for a political science graduate Marius Roodt who claimed he wanted to expose the lack of fact checking in SA newsrooms. The editor resigned following the incident.
SANEF said it worries about the loss of jobs and that while the SA media industry is thriving in terms of investigative successes (such as the revelation of the Gupta emails), it is "under enormous financial pressure".