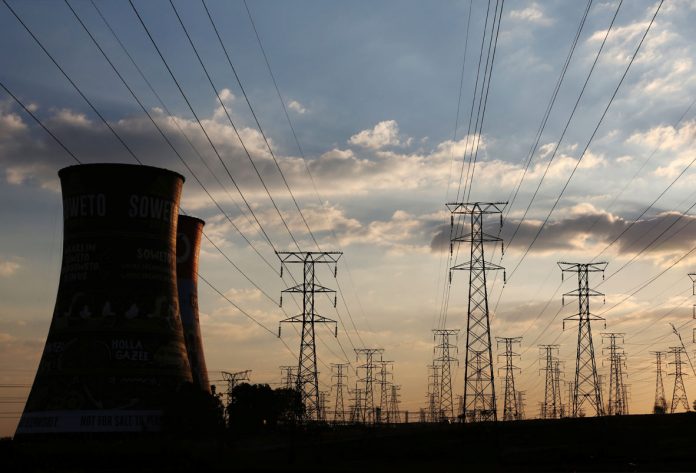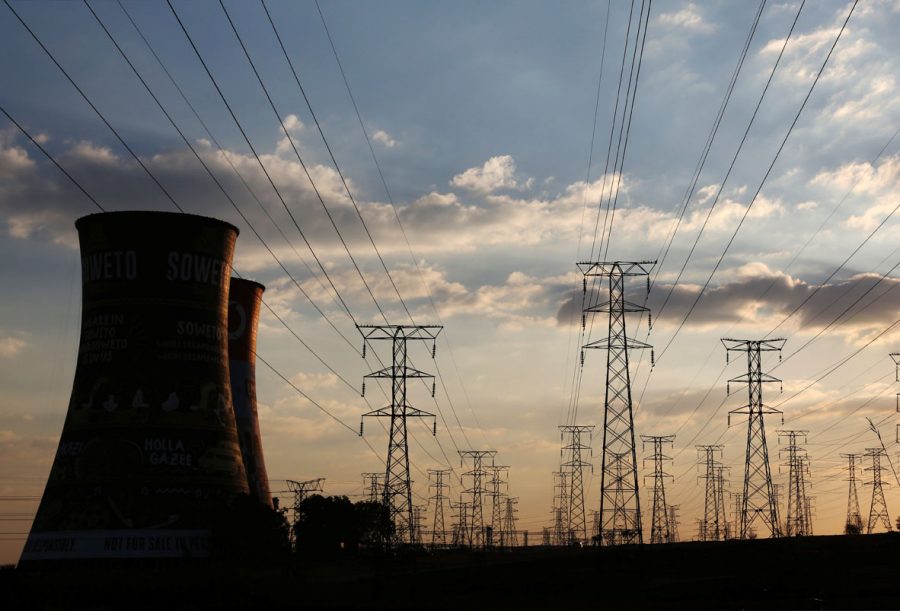 Eskom has announced that the risk of Stage 1 rotational loadshedding remains "high" this evening… due to industrial action. However, South Africa's national power supplier has promised that it "will only be implemented if absolutely necessary".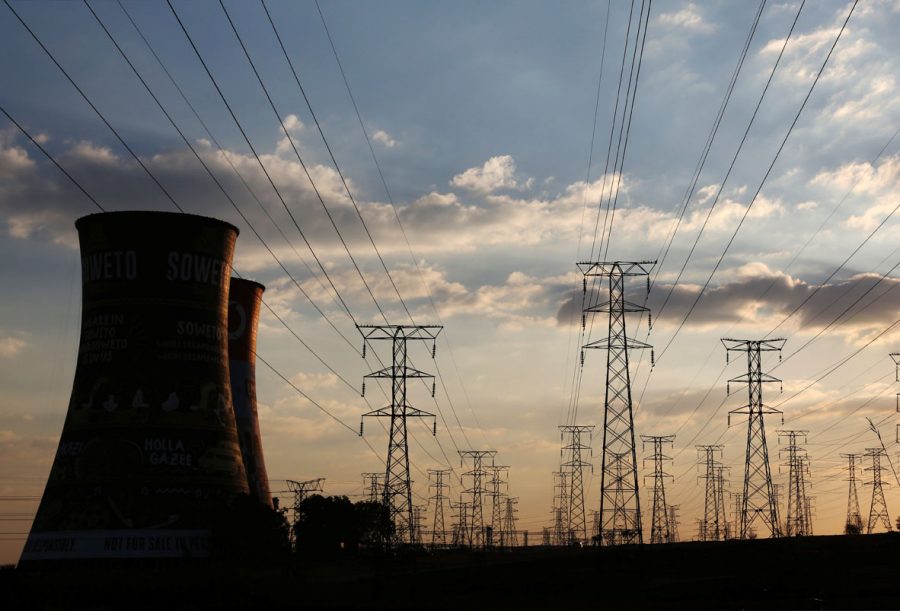 If there is loadshedding – of which there is a "high probability" – it will be between 17h00 and 21h00.
Eskom said in a statement Tuesday that it has asked the Commission for Conciliation, Mediation and Arbitration (CCMA) to facilitate their talks with union leaders to resolve the current impasse.
"We are hopeful that all parties will put South Africa first as we endeavour in finding an amicable solution."
Eskom said in the meantime, the South African Police Service (SAPS) has been mobilised to "maintain order and to enable safe access to power stations as these are National Key Points".
The struggling state-owned power utility – which provides over 90% of South Africa's electricity – encouraged businesses and residents to use electricity sparingly to ease the demand, and to please switch off geysers during the day.
If you're an Eskom customer, please check load shedding schedules on Eskom's site: http://loadshedding.eskom.co.za.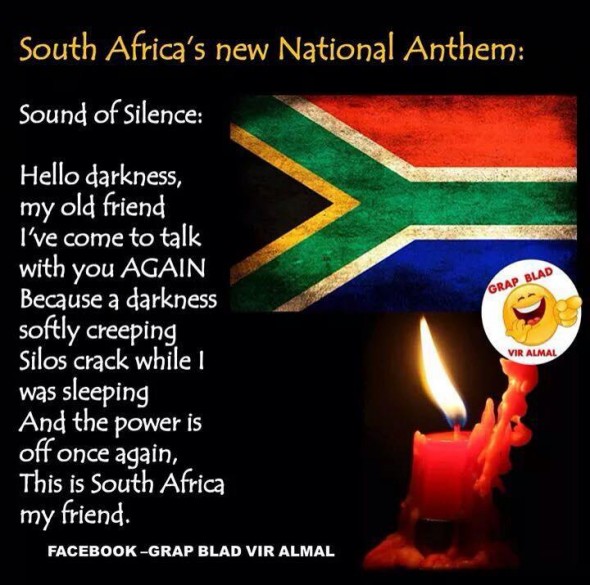 "Thank you to all South Africans for your co-operation and understanding," said Eskom.