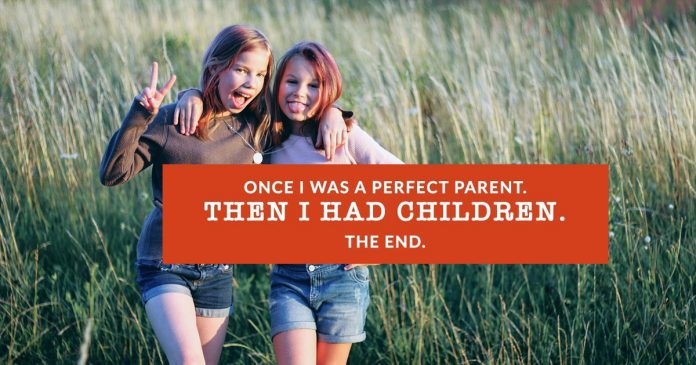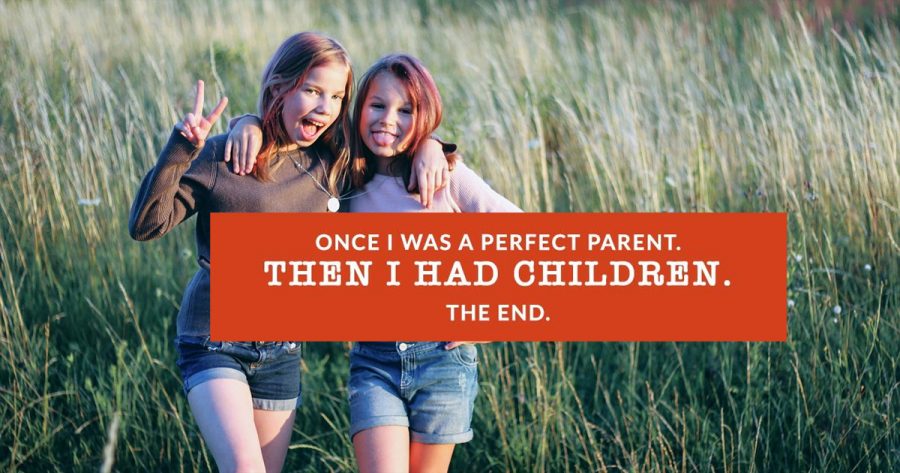 A year ago, Capetonian mom and author Vanessa Raphaely was parenting two extremely "teenagery" teens and a tween, feeling as if she was "both the most useless and also the most lonely parent on the planet".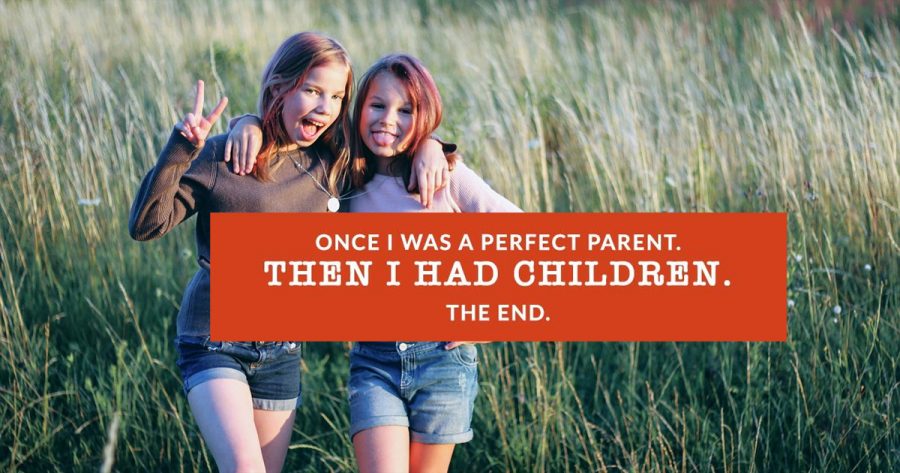 Being useless or lonely is not how one would normally describe Vanessa. She's a talented powerhouse – former Content Director Of Associated Media, publisher of Cosmopolitan, House and Leisure, Marie Claire, Good Housekeeping and others.
But this was different.
"It seemed that while my own family and friends were great sounding boards, often they hadn't experienced exactly what I was going through with my kids," Vanessa told SAPeople.
"They also weren't experts or endlessly interested in the stuff that preoccupied me and kept me awake, chewing my nails, at night!"
And so – together with a psychologist friend, Megan de Beyer – Vanessa created a Facebook group of 100 or so of their joint buddies, "to build a small Village, to support and help each other through what I believe is the toughest period of parenting".
As she created the group, Vanessa wrote in the description: "Through The Village we hope to create a space where parents of teens and tweens can share resources, insights and experiences, plus some laughs along the way. Because if you can't laugh while parenting a teenager, you might as well turn to drink, drugs and inappropriate behaviour, yourself."
The strap line was: "I was a perfect parent… and then I had children."
Something in those messages resonated with fellow Capetonians, and so The Village grew… and grew.
"I expected maybe 200 people to join… and form a cool advisory panel basically to me (!) – but it's turned into something a little bigger!"
The group is currently almost 20,000 strong – more a "biggish town" than a village – with 85% of those people active daily. While it remains predominantly based in the Western Cape, The Village has members across the globe.
The group has expanded into hosting events like family hikes, workshops (on self-defence, resilience) and posting podcasts. Their first podcast – on sexting and screens, with digital law expert Emma Sadleir – hit the number one spot on the SA Podcast Charts for Family and Teens.
But perhaps the group's greatest achievement is in the tone and spirit of uBuntu that it embodies.
"While there are many similar groups on Facebook and on the net, it is unusual for such a large one to be so harmonious, helpful and non-judgmental," says Vanessa.
The Village follows the principle that no-one is a perfect parent and everyone is just trying their best for their children.
"Respect is core for its existence," Vanessa says. "This has meant that we have been able to support, help, advise and share without any trolling, bullying and nastiness that defines so many online platforms.
"Whether a 'Villager' is asking for help with past papers, school choice, anxiety, depression or just needs to vent or laugh, they will find the answer, the company and the support 'on The Village'.
"In the face of so much trolling, bullying and negativity on social media, we think The Village is a lovely experiment in South African spirit. And something to be proud of…"
MORE
The Village on Facebook (Dads are welcome too!)