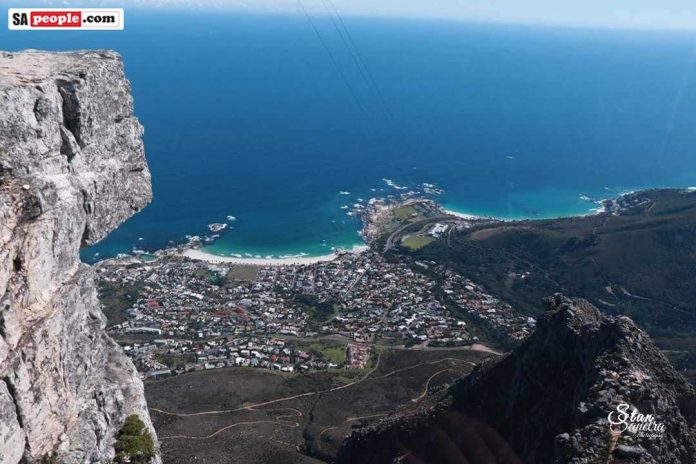 South Africa's Table Mountain is easily accessible again since the Cableway has been re-opened following its annual two-week closure for maintenance… and local resident, SAPeople contributor Stan Sanetra made the most of it yesterday…
This was the view of Cape Town's famous Table Mountain, taken from Blouberg at around 09h00 on Saturday… Enticing to say the least!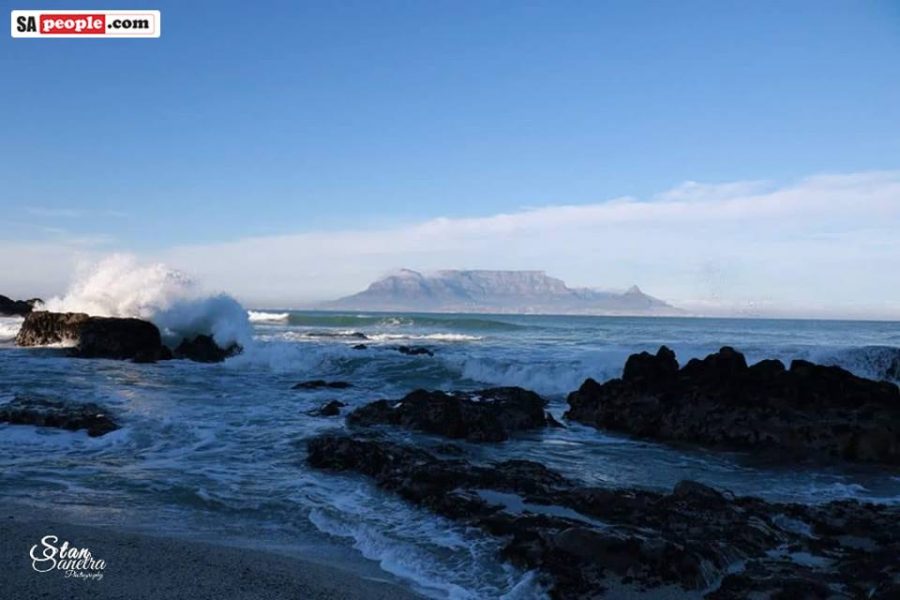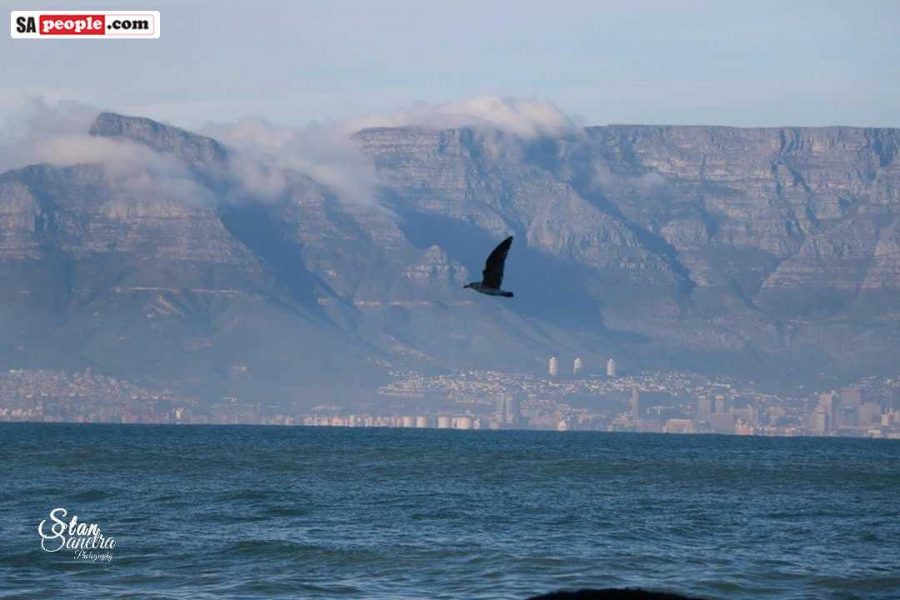 By noon, Stan was waiting to make his way to the top of the mountain, care of the Cableway (which celebrated its 20th anniversary last year), on a beautifully blue day.
"Here she comes…🚠👀" says Stan.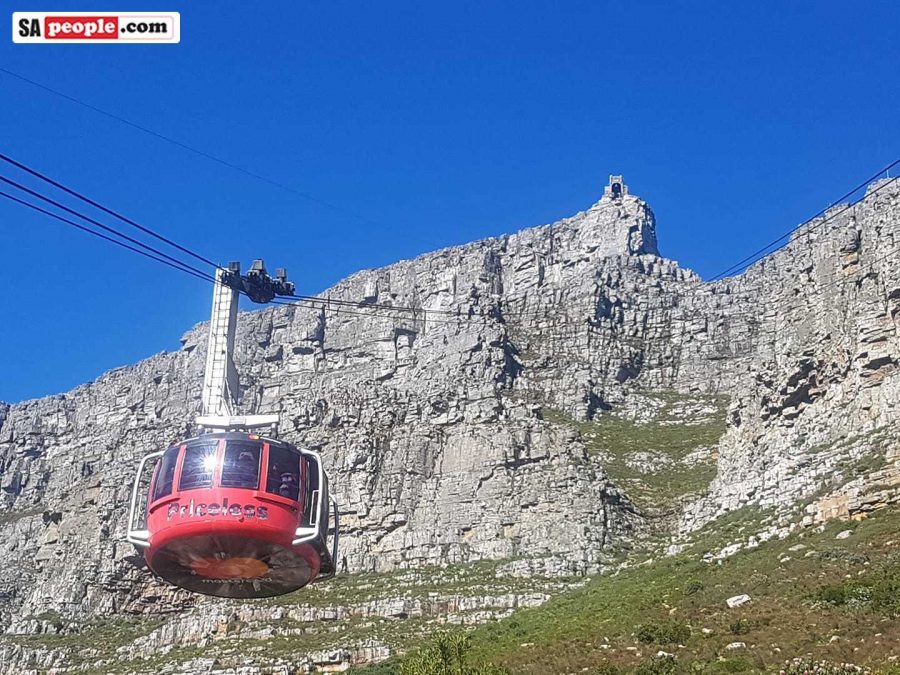 Tight cables…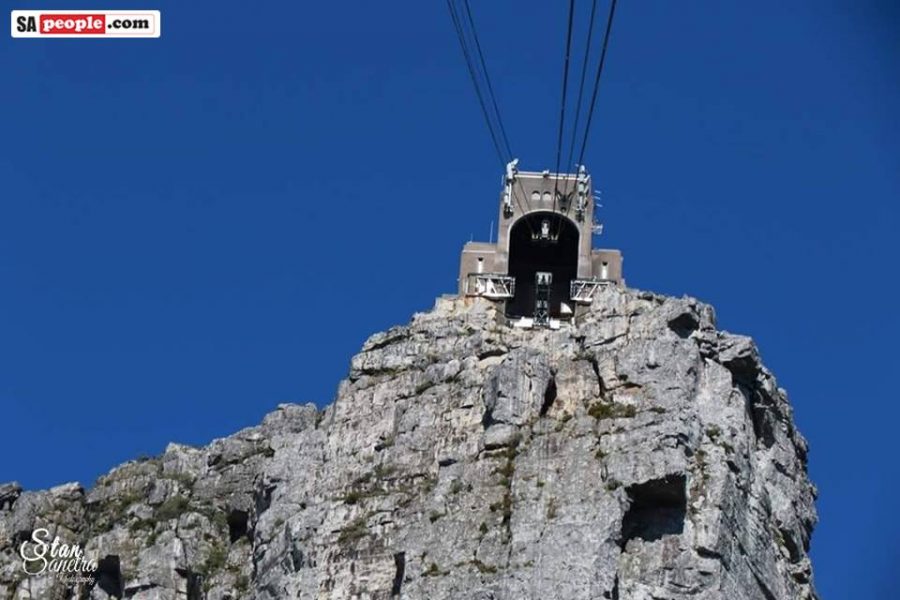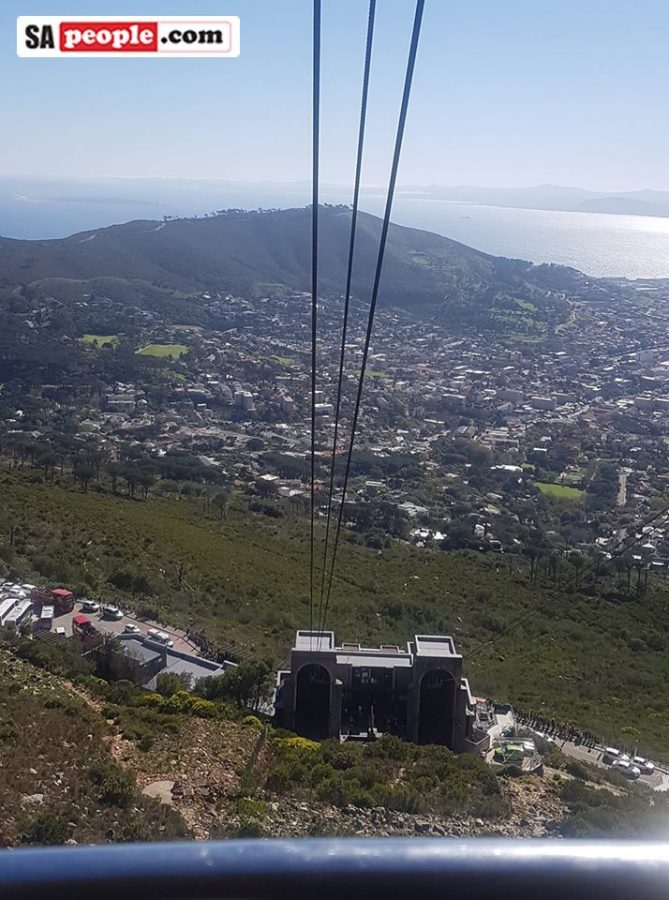 Fortress Table Mountain…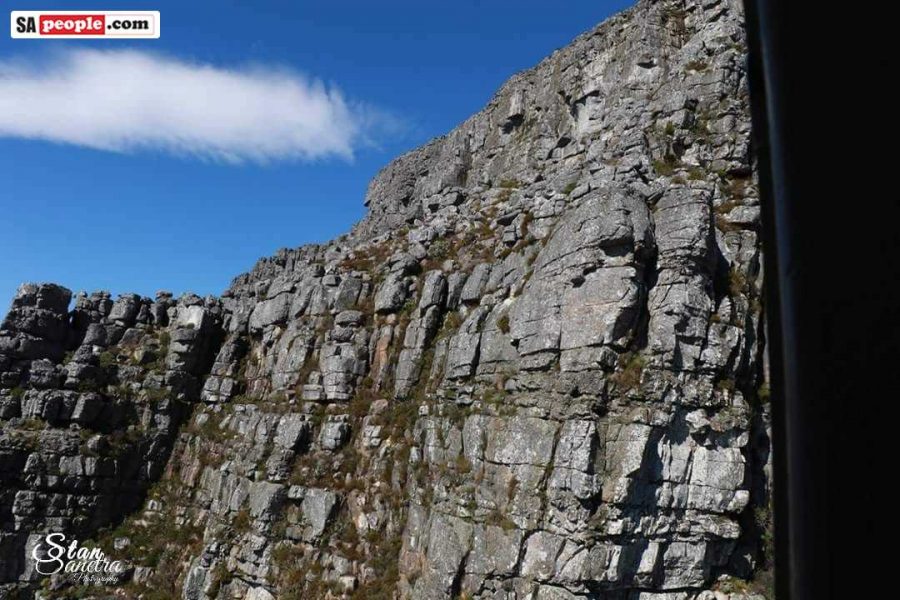 And once up, it's straight to the viewing platform…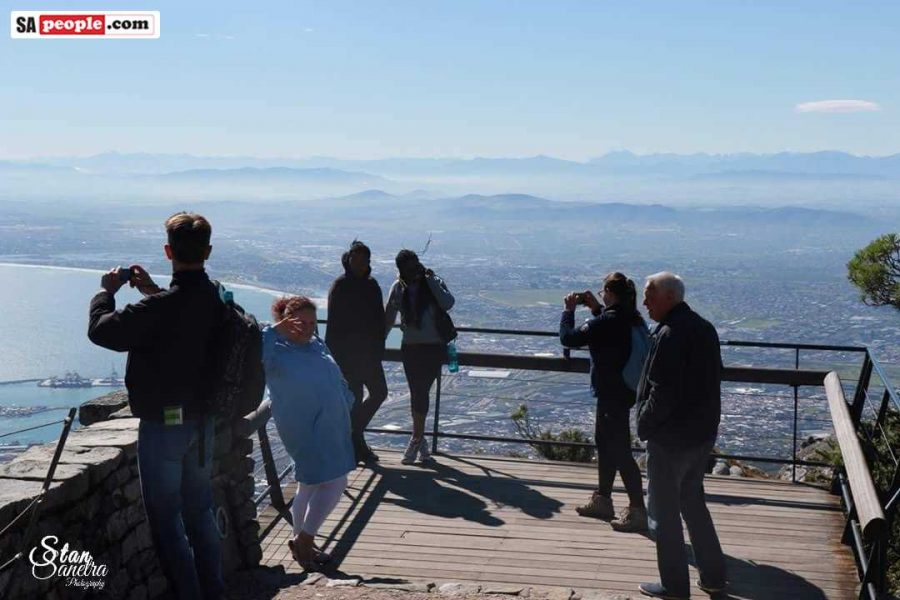 For the spectacular views… including Lion's Head: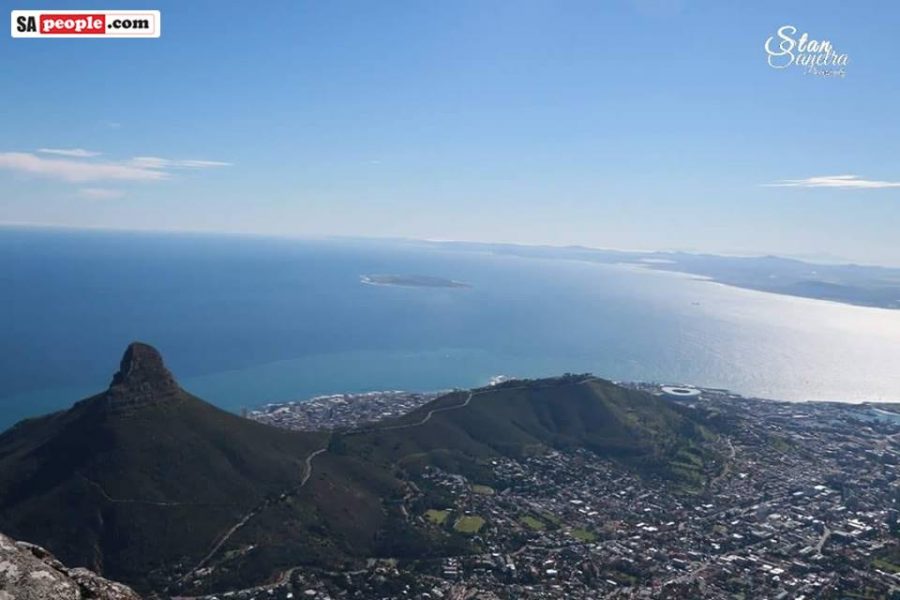 A visit to Table Mountain wouldn't be complete without spotting the famous Dassies…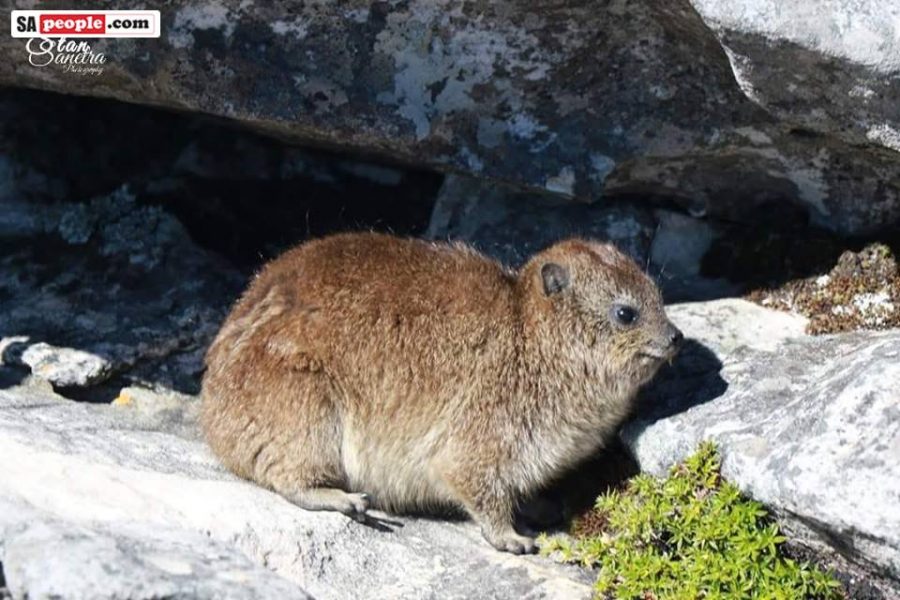 Beautiful aloes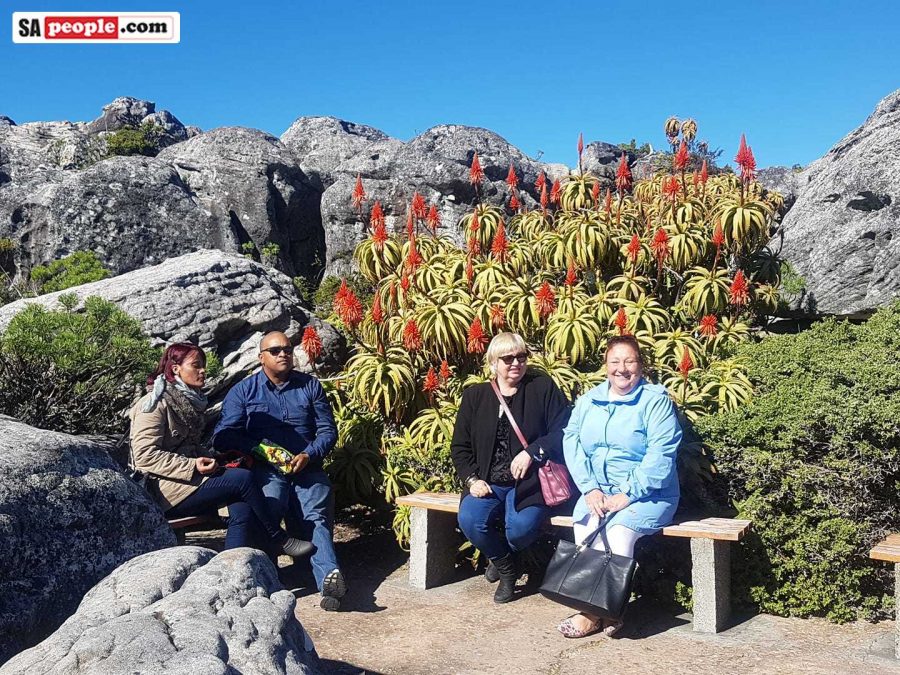 And Cheeky Starlings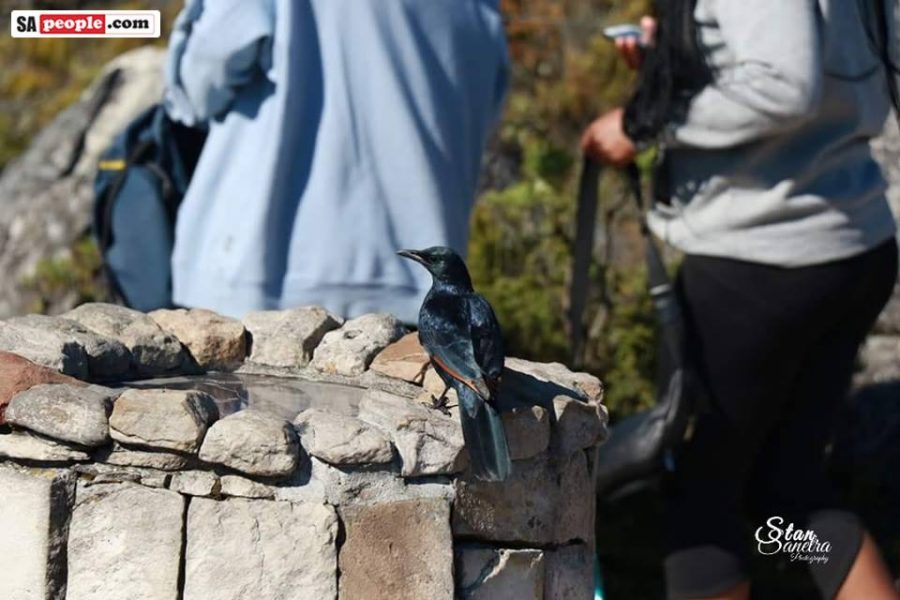 And did we mention the spectacular views?! Camp's Bay seen here…Just before the closure, on 21 July, renowned South African athlete Wayde van Niekerk managed to slip in for a quick Cableway visit:
If you'd like to enjoy this incredible South African experience for yourself, visit: www.tablemountain.net/