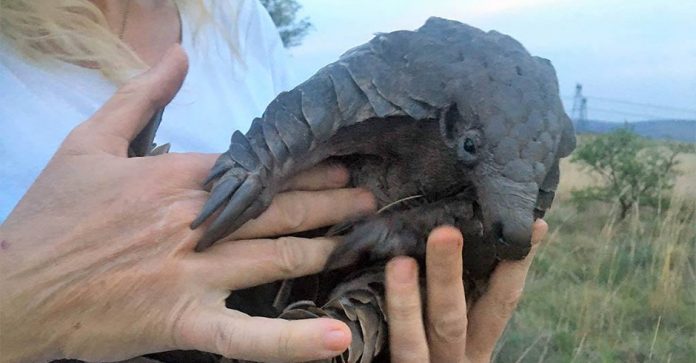 South Africa's #Rhino 9 team is proving a force to be reckoned with after 28 suspects were arrested in the past few days… along with the remains of endangered species, one vehicle, a firearm, ammunition and other items used for killing animals.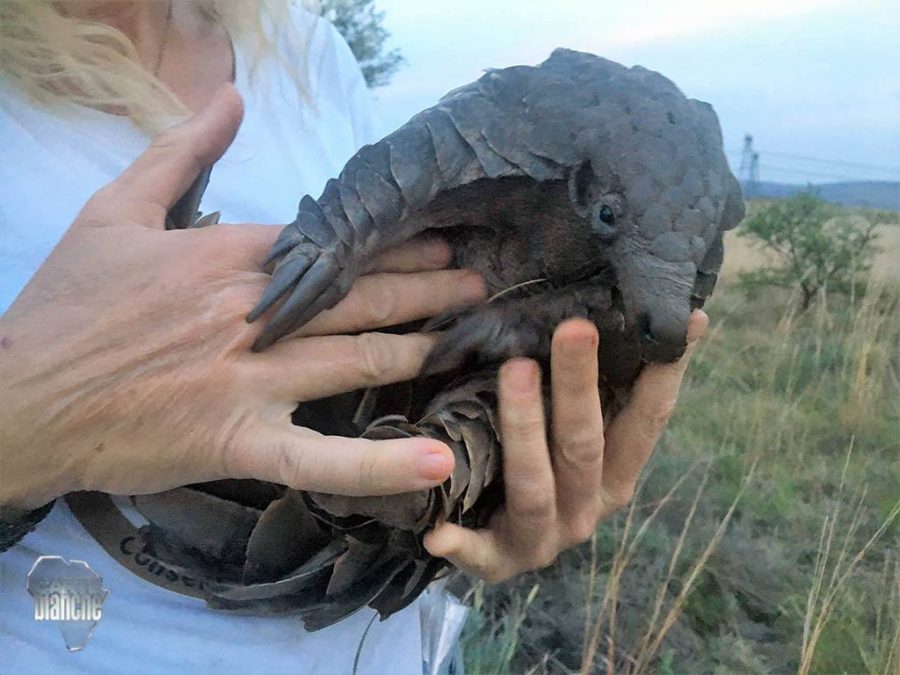 This is the latest in the Rhino 9 team's significant work in reducing the number of crime incidents related to endangered species, and detecting the culprits that commit these heinous crimes.
The South African Police Service (SAPS) said 16 were apprehended in KwaZulu-Natal (KZN), eight in Mpumalanga and four in Limpopo.
During the arrests the team seized a pangolin, two elephant tusks and game meat.
Worth thousands each on the black market, the pangolin is the most trafficked mammal in the world (worth up to R150,000 each)… and is now teetering on the brink of extinction, with South Africa being at the centre of the tragedy.
"Across Africa, over a million have been removedfrom the wild over the last decade and South Africa is at the centre of the illegal trade," Carte Blanche revealed in a show late last year, where the programme went undercover.
The poaching is driven by a demand in Asia for the pangolin's scales which are mistakenly believed to be a cure for a variety of things, as well as for its flesh which is considered a delicacy.
The Rhino 9 team comprises of various government departments – including SAPS, Customs and Excise, the South African National Defence Force, Ezemvelo and SANParks Game Rangers.
All suspects have appeared before the various courts in the named provinces and their cases postponed for further investigations while they remain in custody.
SAPS said: "The arrest of these suspects should serve as warning and deterrent to other potential poachers that their chances of success in poaching are continuously being reduced with the growing help from the communities.
"Poachers are warned that over and above facing criminal prosecution, the law will come after their ill-gotten gains in terms of the POCA (Prevention of Organized Crime Act 121/1998)."
The BBC revealed in a documentary this month a link between poaching and alleged corruption in the KZN court system.