Statistics South Africa (Stats SA) on Tuesday revealed the Gross Domestic Product (GDP) figures fell by 0,7% in the second quarter of the year 2018… and, judging from the comments on Twitter, South Africans realised they can no longer blame former President Jacob Zuma.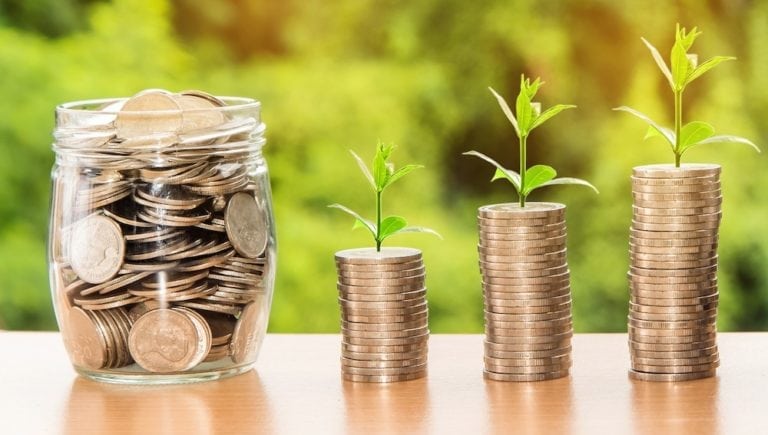 These latest figures have pushed the country into a recession – and is blamed largely on falls in the agricultural, transport and retail sectors.
Stats SA said that this is the second drop, after a decline of 2.6 % in the first quarter of 2018.
The organisation said that a 29.2 % collapse in agricultural output (which was largely due to the drought) in the second quarter contributed 0.8% towards the GDP decline, while the fall in the transport, communication and storage contributed 0.4 percentage points.
Here are some reactions on social media from South Africans: