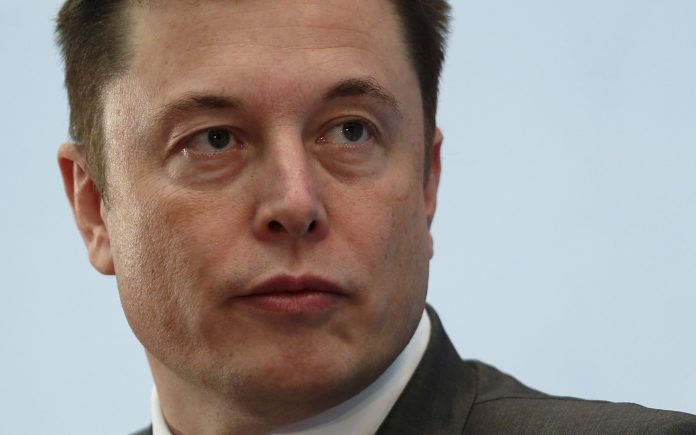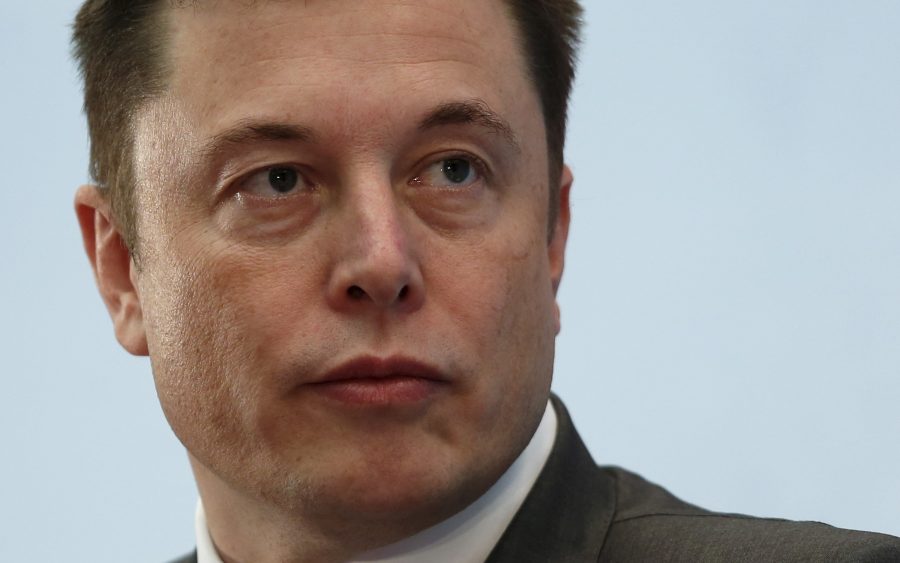 WASHINGTON/SAN FRANCISCO (Reuters) – Tesla Inc and Elon Musk have agreed to pay a $20 million fine each to financial regulators, and the South African born and raised billionaire will step down as the company's chairman… but remain as chief executive, under a settlement that caps a tumultuous two months for the carmaker.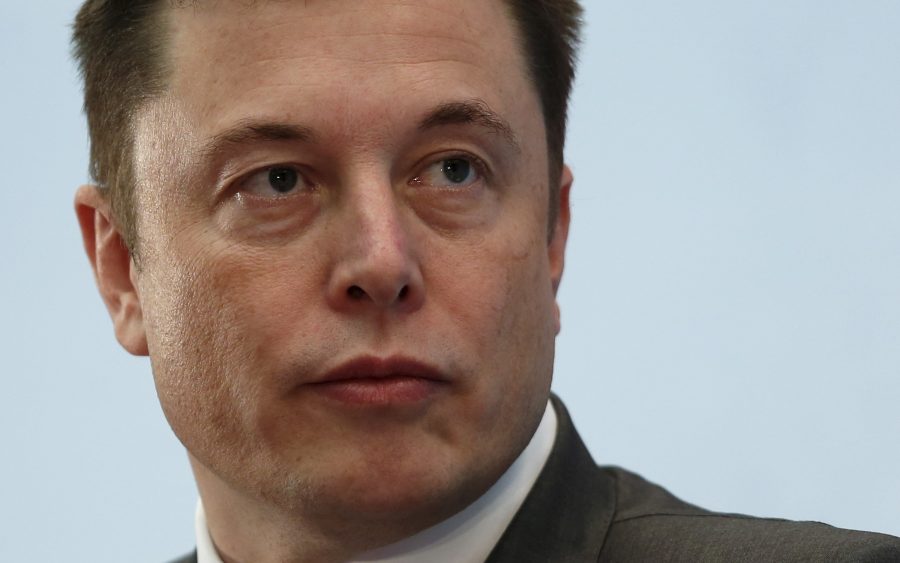 The securities fraud agreement, disclosed by the U.S. Securities and Exchange Commission (SEC) on Saturday, will come as a relief to investors, who had worried that a lengthy legal fight would only further hurt the loss-making electric car company.
The SEC on Thursday charged the 47-year-old SA expat with misleading investors with tweets on Aug. 7 that said he was considering taking Tesla private at $420 a share and had secured funding. The tweets had no basis in fact, and the ensuing market chaos hurt investors, it claimed.
Investors and corporate governance experts said the agreement could strengthen Tesla, which has been bruised by Musk's recent behaviour, which included smoking marijuana and wielding a sword on a webcast, and verbally attacking a British rescue diver via Twitter.
The settlement should place more oversight on Musk while not taking the "devastating" measure of forcing him out, said the director of a company which owns shares in Tesla battery maker Panasonic Corp.
Tesla must appoint an independent chairman, two independent directors, and a board committee to set controls over Musk's communications under the proposed agreement.
"The prompt resolution of this matter on the agreed terms is in the best interests of our markets and our investors, including the shareholders of Tesla," SEC Chairman Jay Clayton said in a statement.
Thursday's charges shaved about $7 billion off high-flying Tesla, knocking its market value to $45.2 billion on Friday, below General Motors Co's $47.5 billion.
In the settlement, the agency pulled back from its demand that Musk, who is synonymous with the Tesla brand, be barred from running Tesla, a sanction that many investors said would be disastrous.
"I think this is the best possible outcome for everyone involved" said Ivan Feinseth of Tigress Financial Partners, who rates Tesla "neutral" and who called the SEC's penalty "a slap on the wrist" for Musk.
"The fact that he can remain CEO is very important for the company."
Neither Musk nor Tesla admitted or denied the SEC's findings as part of the settlement, which still must be approved by a court. Tesla and Musk did not immediately respond to requests for comment.
The CEO, who has often turned to Twitter to promote Tesla and confront critics, said on Thursday that the SEC's actions were unjustified. Tesla shares jumped after his Aug. 7 tweets, a blow to short-sellers betting on the stock's decline.
As the public face of Tesla, Musk had gained legions of fans for his bold approach to business and technology. He used his Twitter account to promote the achievements of Tesla, his rocket launch company SpaceX, and other projects such as his tunnel venture, the Boring Co, to his nearly 23 million followers.
(Reporting by Michelle Price and Alexandria Sage; Additional reporting by Ross Kerber and Pete Schroeder; Editing by Marguerita Choy, Alistair Bell and Jenni Baxter)