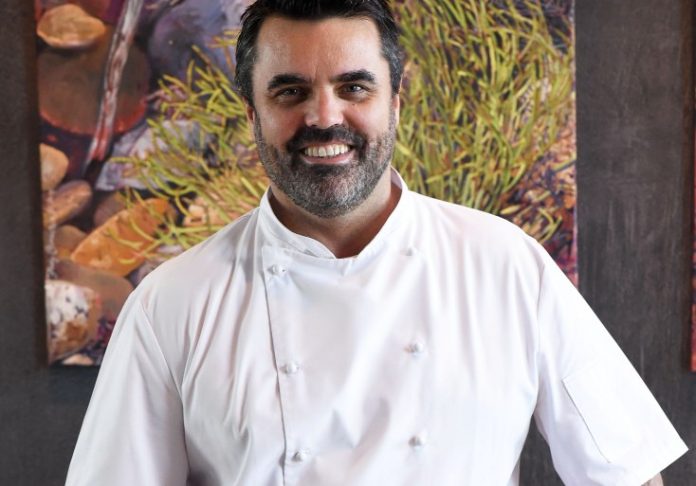 Three South African chefs have been included in the prestigious World Top 300 Chef Awards, which were announced on Monday evening in Milan, Italy.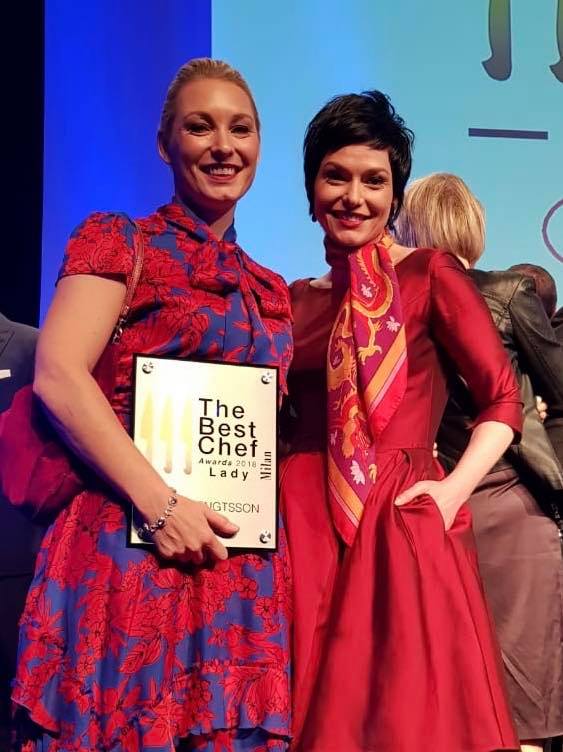 Last year's Best Lady Chef, Chantel Dartnall, came in at number 79. This year she said she had the "incredible honour" of handing over her title to Chef Emma Bengtsson from Aquavit in New York.
Chantel, who is Chef at Restaurant Mosaic in Elandsfontein, Pretoria, has retained her spot in the Top 5 Female Chefs in the World.
She said on Facebook: "Being amongst so may great names (and several of my personal icons) of the culinary world, we were re-affirmed as being part of the Top 5 Female Chefs in the World for 2018 amongst illustrious names like Elena Arzac, and Anne-Sophie Pick, both persona that I personally look up to."
After the awards, Chantel headed to France to buy some beautiful plates for her new Spring Menu.
Greenhouse Restaurant's Executive Chef Peter Tempelhoff made South Africa proud again being placed 134th in the world selection for the top 300 Best Chef awards. The multi-award winning Greenhouse Restaurant can be found at Cellars Hohenort Hotel in Constantia, Cape Town.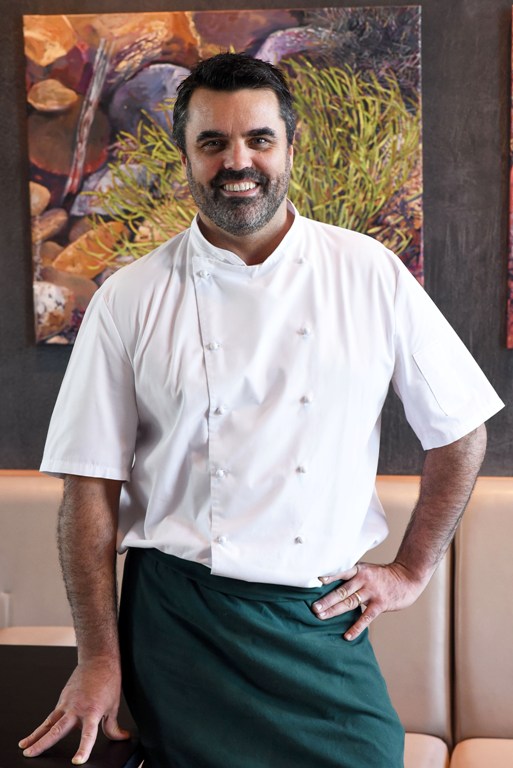 Cavalli Estate's Executive Chef, Michael Deg, scooped a position in the top 300 – at number 272… a great achievement since his appointment at Cavalli Estate only took place in November last year.
Cavalli Estate said on social media that it is "incredibly proud" and that "this prestigious award holds a strong influence in the global food community and evaluates chefs based on their talent, experience and potential in their industry. Congratulations, Chef!"
The Best Chef is a new concept of presenting the "Haute Cuisine" world through Best Chef Award's marketing platform – which focuses on social networking and other digital platforms.
To create their top 300 list they select over 350 chefs globally. Selection takes place through research and reporting that the organisers receive from various industry professionals.
A fourth chef in South Africa was also named in the Top 300: French-born Gregory Czarnecki – head chef at The Restaurant at Waterkloof, on the Waterkloof Wine Estate. He was included at 223. In an interview with Fine Dining Lovers last year, the chef who has lived in 19 countries, described his meals as "contemporary, minimalistic, and French. Keeping this in mind, I use local [South African] produce and flavours that we don't use in France…"
The top three chefs in the Awards were named as: Joan Roca from Spain (El celler de Can Roca – Girona), René Redzepi from Denmark (Noma 2.0 – Copenhagen), and David Muñoz from Spain (DiverXo – Madrid).
Find out more here: https://www.thebestchefawards.com/