A historic and successful liver transplant from an HIV positive mother to her HIV negative child, at Wits University in South Africa, has received resounding praise.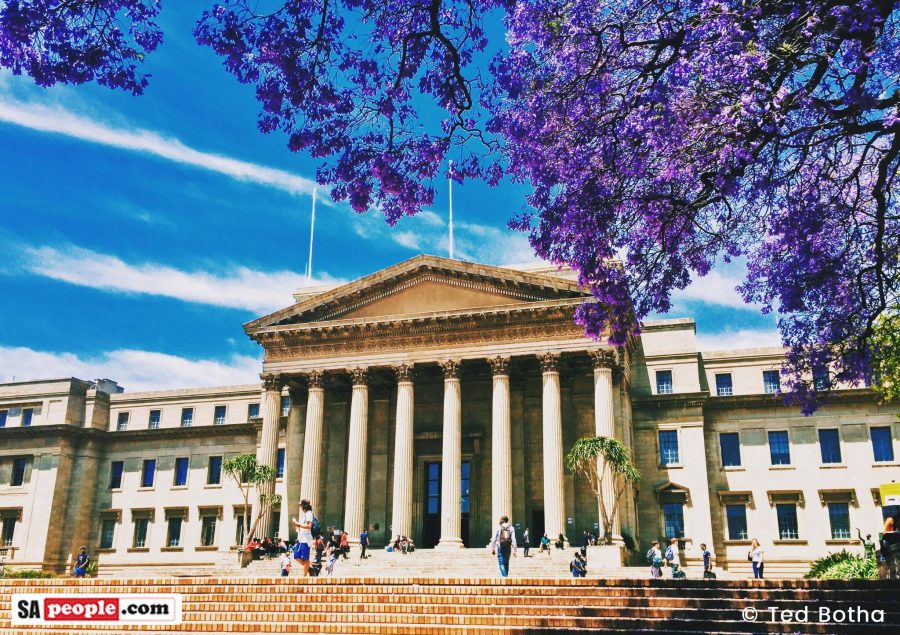 SA Communications Minister Nomvula Mokonyane congratulated the team of researchers from Wits University, who performed the historic surgery.
The team of doctors, who performed the surgery included Professor Jean Botha, Dr Francesca Conradie, Dr Harriet Etheredge, Dr June Fabian and Professor Caroline Tiemessen.
As a precaution, the baby is still on HIV treatment and doctors are not sure when, or if, the child will stop taking antiretrovirals.
MeerKAT Searching for Signs of Aliens
The Minister also said that Cabinet noted in its meeting on Wednesday that South Africa's radio telescope, the MeerKAT, will be joining Breakthrough Listen, an international initiative seeking signs of intelligent life in the universe.
"It demonstrates our internationally recognised expertise and infrastructure," said Mokonyane.
South Africa's 64-dish MeerKAT radio telescope, inaugurated in July this year, is the most sensitive telescope of its kind in the world.
– SAnews.gov.za