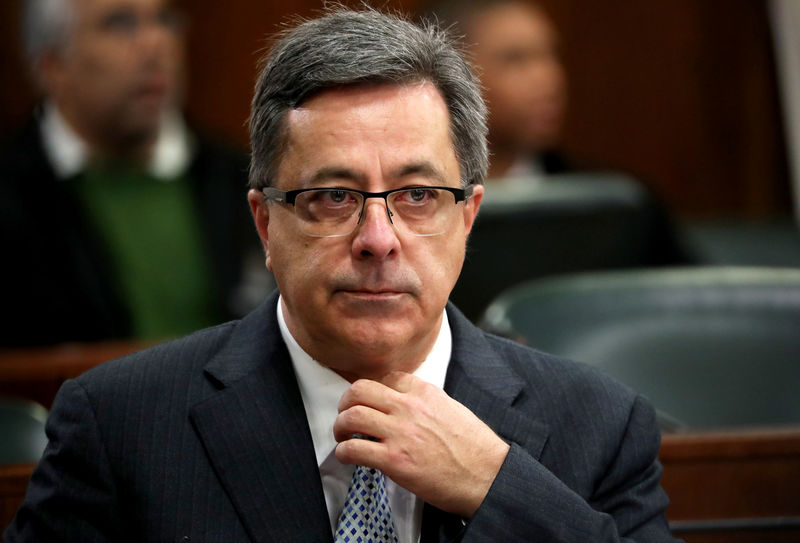 Jooste Advised Friends to Sell Before Steinhoff Shares Collapse
JOHANNESBURG – Steinhoff's shares fell more than 9 percent on Thursday to a near two-month low after a global market rout and a report by Bloomberg saying the retailer's former CEO advised friends to sell the firm's stock days before the shares collapsed. Traders said the retailer's losses were exacerbated by a Wall Street rout […]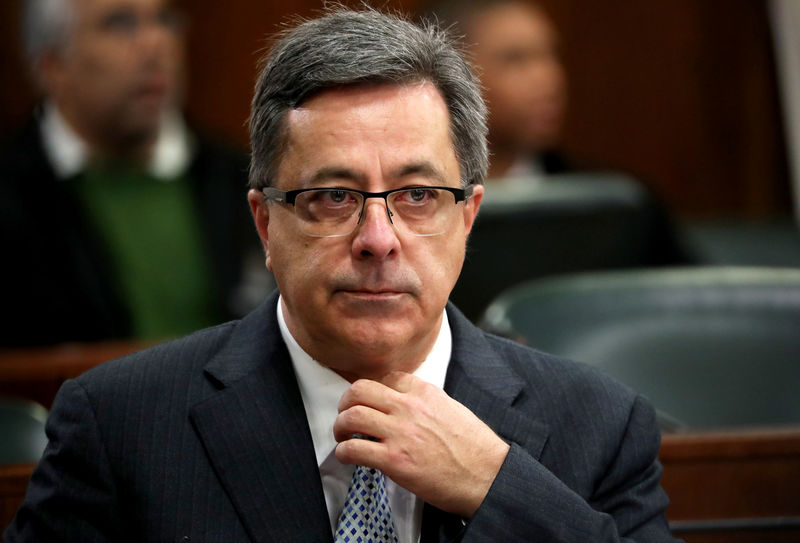 JOHANNESBURG – Steinhoff's shares fell more than 9 percent on Thursday to a near two-month low after a global market rout and a report by Bloomberg saying the retailer's former CEO advised friends to sell the firm's stock days before the shares collapsed.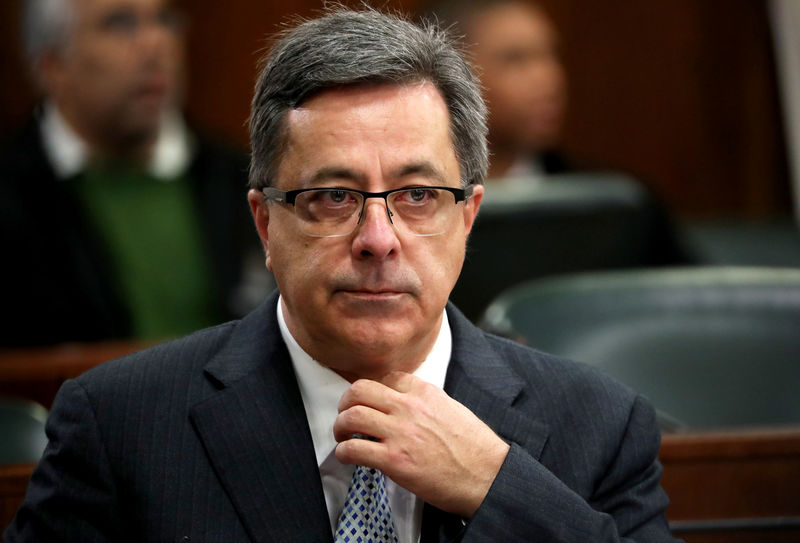 Traders said the retailer's losses were exacerbated by a Wall Street rout that sparked a global sell-off.
Steinhoff's shares fell as much as 9.9 percent in early trade and later traded 5.38 percent lower at R2.11, their lowest since August 20.
Citing a mobile phone text message, Bloomberg said the message sent around Nov. 30 to at least two people, told recipients there was impending, unspecified bad news coming.
Steinhoff former chief executive Markus Jooste could not be reached on Thursday.
Jooste told a South African parliamentary inquiry in September that he never lied about activities of the company and neither sold his shares in Steinhoff nor held a short position on its stock.
Steinhoff has been working on a deal to restructure the debt of some subsidiaries with its creditors after revealing multi-billion euro holes in its balance sheet in December that wiped more than 90 percent off its market value and forced it to sell assets to fund working capital.
"Those revelations shouldn't affect the current price of Steinhoff but would probably just add, if true, to Mr Jooste's legal woes to come because insider trading is illegal," said Sanlam Private Wealth Director Greg Katzenellenbogen.
Katzenellenbogen added that the retailer's share price was following global stocks lower after Wall Street's worst losses in eight months led to broader risk aversion.
(Reporting by Nqobile Dludla; Editing by James Macharia)