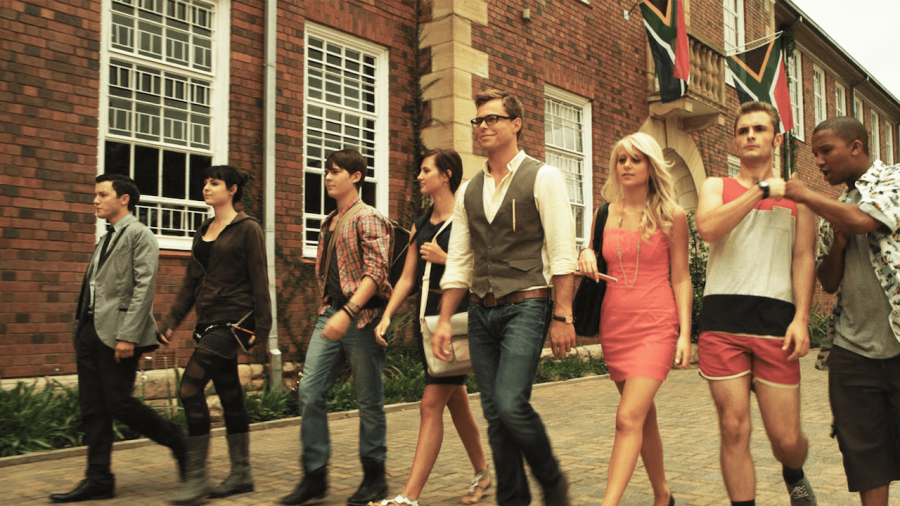 7 Afrikaans Movies You've Probably Never Seen, But Should
From the heartwarming to the heartbreaking, these homegrown flicks will have you grabbing for the tissues. With loads of local shows on the platform, Showmax is serving up healthy portions of lekker homegrown entertainment – these movies are just the appetiser! (Most are available to South Africans abroad too!!) 1. Vaselinetjie Called Vaselinetjie for her […]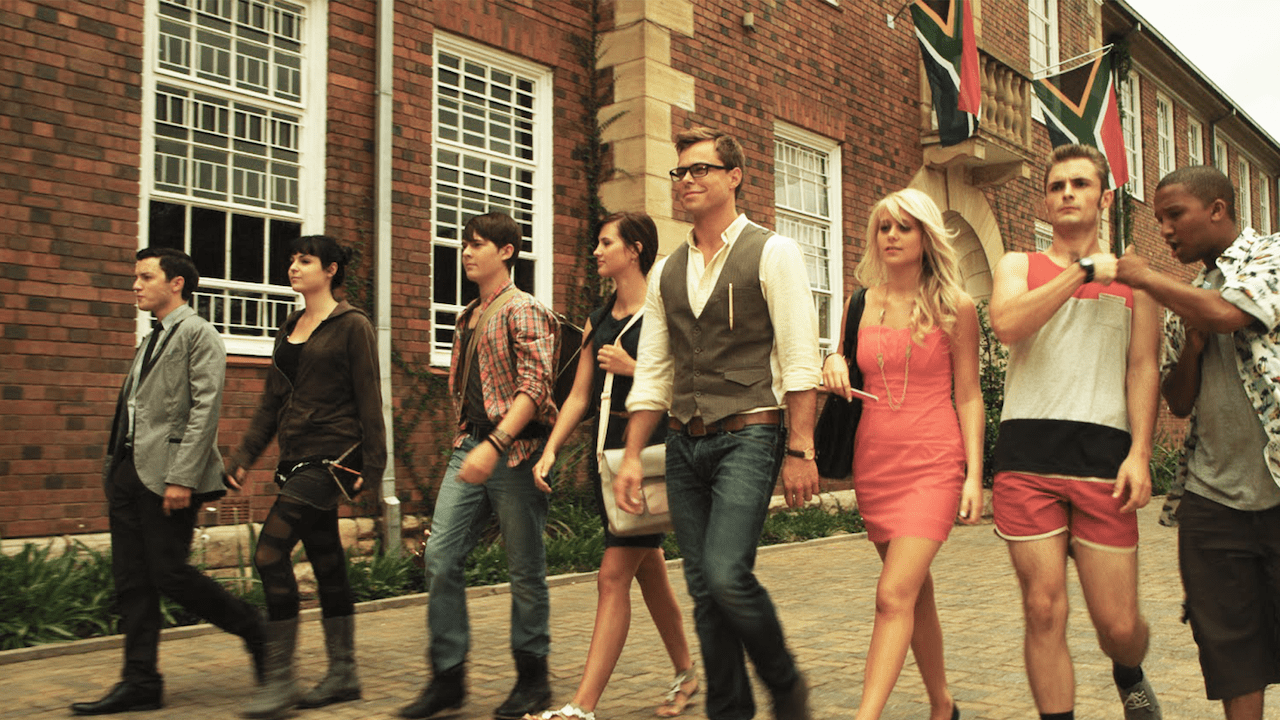 From the heartwarming to the heartbreaking, these homegrown flicks will have you grabbing for the tissues. With loads of local shows on the platform, Showmax is serving up healthy portions of lekker homegrown entertainment – these movies are just the appetiser! (Most are available to South Africans abroad too!!)
Called Vaselinetjie for her white skin, Helena was raised by her loving brown grandparents. Yet when welfare learns she's not their biological family, she is sent away to an orphanage in this stirring drama about loss and hope.
In a sports-mad school, the singing group are the outcasts. But they are not stepping back for anyone and, with the help of their music teacher, will stand up to make everyone listen in this toe-tapping adventure.
They might be prisoners of war, but one group of soldiers find a way to face off against their captors: in prisoners vs wardens rugby match. Set during the Anglo Boer War, don't miss this captivating drama.
Drama geeks Yvette and Tyler are devastated when budget cuts lead to the cancellation of Romeo and Juliet. So they have a plan to get it back on track, even if their new leading man Marko has no idea he's part of the show!
While en route to visit his parents, Stefan drives through Uniondale when his car overheats. Stuck in a small town, he meets some strange characters who may not be real, leading to an experience that he will never forget.
Abraham is a struggling artist deep in rural South Africa during the 1980s. He dreams of success one day, but the odds are against him in this brooding and tragic drama. This was the final film of Afrikaans film legend Jans Rautenbach, who Screen Africa hailed as "arguably South Africa's most celebrated and, at the same time, most controversial filmmaker." Jans passed away in 2016 age 80, a year after Abraham opened to rave reviews in South Africa.
Wim and Kevin are two slackers who make money washing rich people's clothes, which they also use to party in! Then they discover a severed finger in one pocket and land in serious hot water in this hilarious comedy.