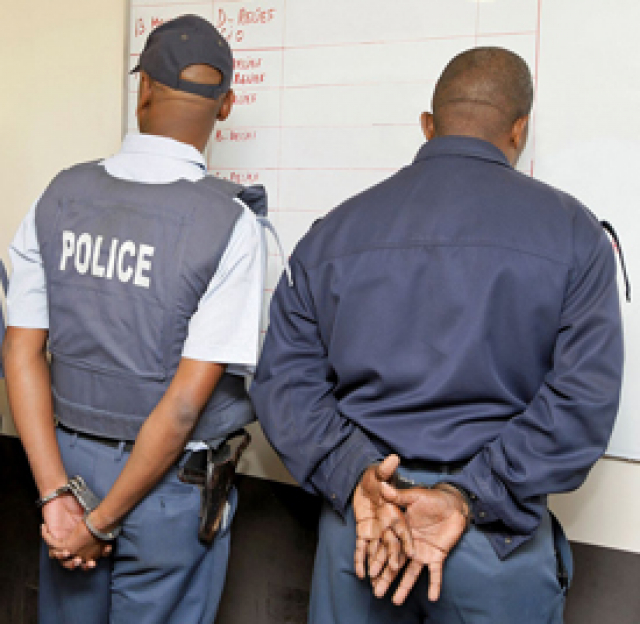 Two Police Officers Arrested for Alleged Murder
Two Sophiatown police officers will on Thursday appear in court on charges of murder and defeating the ends of justice, the South African Police Services (SAPS) said. The charges against the two officers relate to the alleged murder of Westbury resident Bradley Sauls (21) while walking on 24 July 2018. Westbury residents in late September […]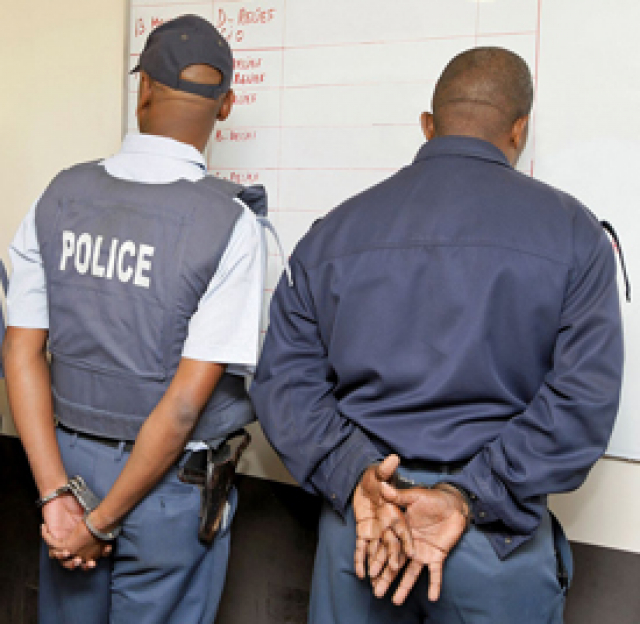 Two Sophiatown police officers will on Thursday appear in court on charges of murder and defeating the ends of justice, the South African Police Services (SAPS) said.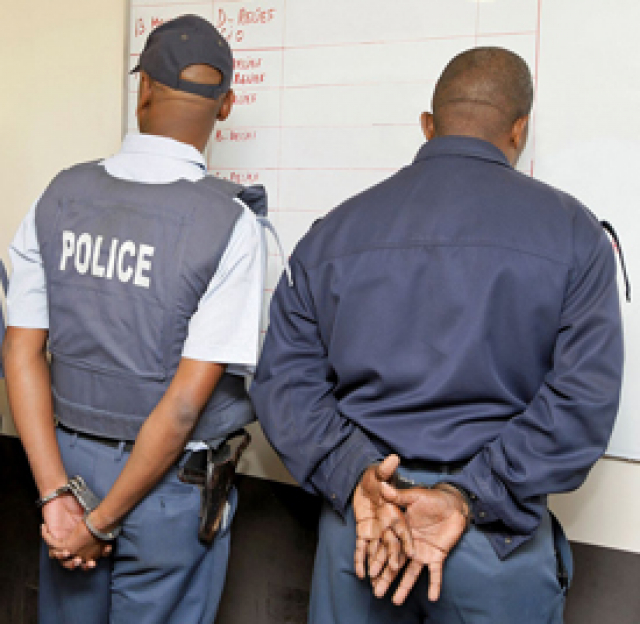 The charges against the two officers relate to the alleged murder of Westbury resident Bradley Sauls (21) while walking on 24 July 2018.
Westbury residents in late September took to the streets, protesting against alleged police corruption, gangsterism, crime and drug peddling.
Police Minister Bheki Cele and National Commissioner, General Khehla Sitole, visited the community in the wake of violence and announced several interventions.
The area of Westbury has since been saturated with police officers comprising of several departments including the Hawks (Directorate for Priority Crime Investigation), said police spokesperson Vishnu Naidoo.
The Bradley Sauls murder was among cases to be investigated by the multi-disciplinary investigative task team.
The team has identified a group of suspects through intensive investigations. On Friday, 5 October 2018 four suspects were arrested in connection with Sauls murder. The four appeared in Court on Monday, 8 October 2018 and they have all been remanded in custody until 18 October 2018, Naidoo said.
Further investigations led to the arrest of a fifth suspect earlier on Wednesday before Warrant Officer Wynand Steyn (45) and Sergeant Tom Keet (42) were pounced on later.
"The police officers are alleged to have concealed crucial evidence after having arrived first on the scene. The fifth suspect as well as the two police officers are expected to appear in court this morning on charges of murder and defeating the ends of justice. The State will oppose any efforts by the accused to apply for bail," Naidoo said in a statement.
The arrest of the two police officers brings to seven the number of suspects arrested in connection with the murder of Sauls.
A departmental investigation would run concurrently against the two policemen.
Sitole said the arrest of the two policemen is a clear indication that nobody is above the law and that corruption will not be tolerated. – SAnews.gov.za