A professional pipe bomb – probably planted by poachers – was found and detonated in the Kruger National Park early on Friday, according to local South African news reports.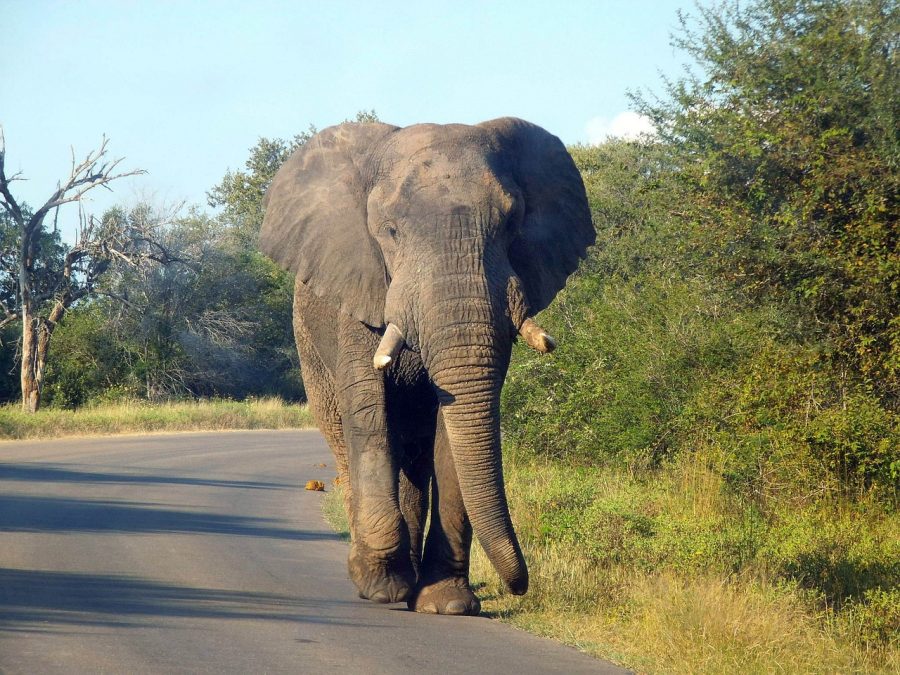 According to EWN it was "not a homemade device", and once identified it was detonated by the bomb squad.
The device was found after park rangers, patrolling with dogs, noticed two people trying to hide in a pipeline beneath a railway line, said Times Live.
Isaac Phaahla, SA National Parks (SANParks) spokesperson, said: "Upon inspection' the rangers also noticed a suspicious device linked to a battery."
The two "suspicious individuals" were arrested.
Phaahla said unfortunately it "indicates that the anti-poaching campaign is taking a turn for the worst as poachers get desperate to get their hands on our natural assets by all means, even if it means maiming or killing another human being."
The park rangers were commended for their vigilance.