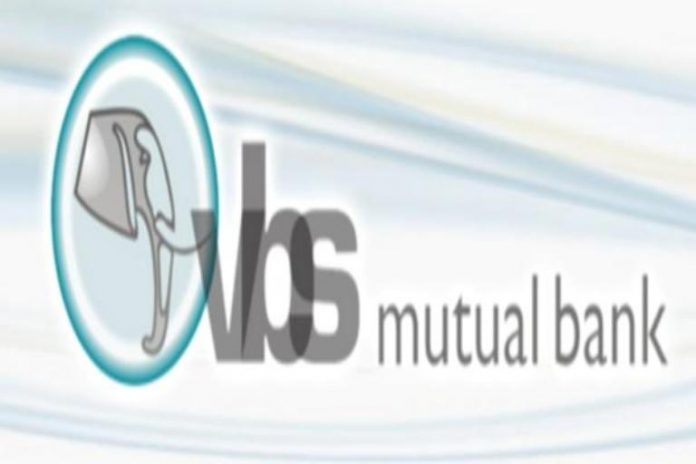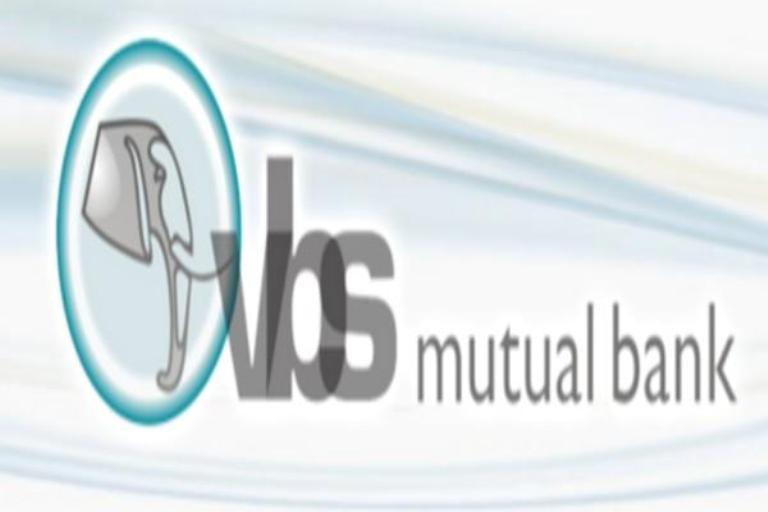 Some employees of VBS Mutual Bank have finally agreed to sign retrenchment letters following days of refusing to sign them.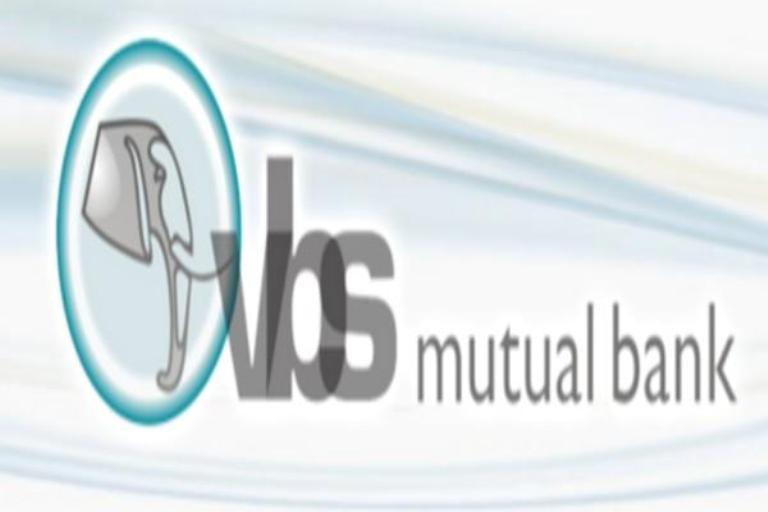 The employees had a meeting with representatives of the office of the curator and the bank's Human Resource Department in Limpopo, Thohoyandou on Thursday.
According to SABC 100 workers are being retrenched while 25 will remain.
This is after almost R2 billion has been taken from the bank. The report from the Reserve Bank implicate Limpopo politicians, business man and some of the executives of the bank.
According to the Reserve Bank report a total of R1.2 billion of that money was deposited by eight Limpopo municipalities without any success of recovering the funds.
Due to lack of funds service delivery has also been hindered, with some municipalities now without funds.
The Limpopo government says that while it understands that the bank is now financially bankrupt, something should be done to rescue it to prevent job losses.
Government Spokesperson Phuti Seloba says: "Those who did it must take full responsibility."
Speaking on Radiio 702 on Friday Morning African National Congress (ANC)'s Chief Whip in Parliament Jackson Mthembu says those who are involved in the VBS fraud must take responsibility.
Mthembu says the VBS saga is more than just the ANC. "It also goes to municipalities that deposited money in that bank in a fraudulent manner because that was not a commercial bank and the municipalities could not have by law deposited money in that bank."
Watch this Sunday's episode of Carte Blanche, about the VBS "bank heist". The programme asks :how did bank insiders manage to loot the bank for so long without being detected? Carte Blanche follows the money. Subscribe to watch the show from Tuesday if you're a South African living abroad.