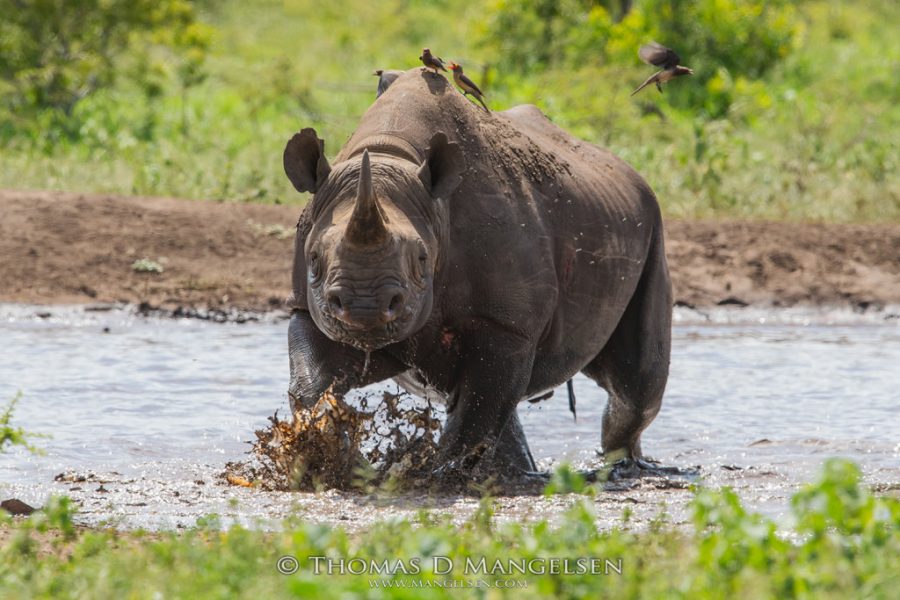 Guest House Arrests Illustrate Community Needed to Fight Rhino Poaching
The Department of Environmental Affairs has urged community members to assist the police and conservation authorities to combat rhino poaching. "Community members are the eyes and ears of the police. They are the people who hear or even know about illegal activities such as wildlife crime and rhino poaching," the department said. The call follows the […]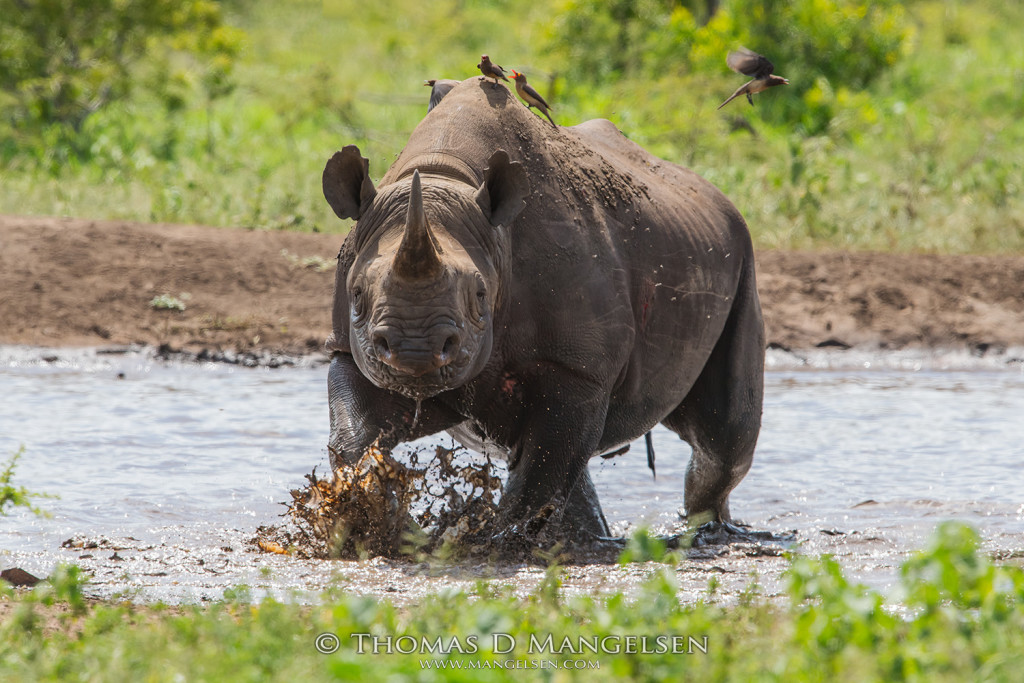 The Department of Environmental Affairs has urged community members to assist the police and conservation authorities to combat rhino poaching.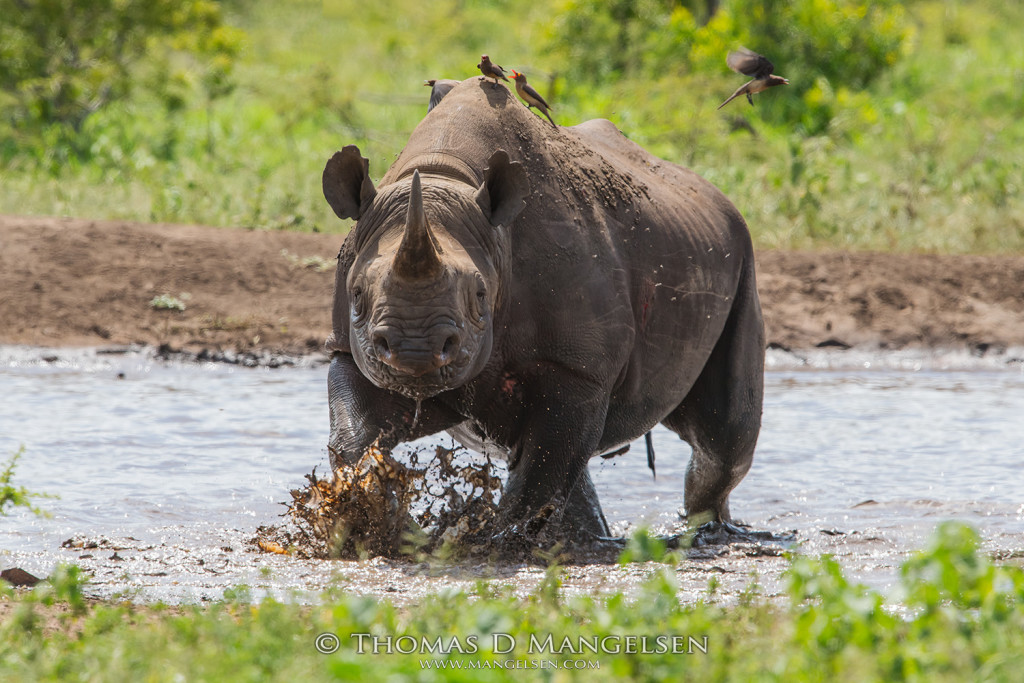 "Community members are the eyes and ears of the police. They are the people who hear or even know about illegal activities such as wildlife crime and rhino poaching," the department said.
The call follows the recent arrest of six suspected rhino poachers at a guesthouse in Pongola, KwaZulu-Natal.
"The arrest is an excellent example of how information from the community can result in positive action and thus spare more rhino from being poached," the department said in a statement.
The suspects, Vincent Mathothe (42), Hloniphani Khumalo (34), Mhlekiswa Dlamini (47), Florence Lubisi (39), Mogala Ragolane (53), and Frans Tshabangu (48) appeared at the Pongola Magistrates Court on Wednesday last week.
They were denied bail and remain in custody until their next court appearance.
During the arrest, a rifle, live ammunition, hunting knives and an axe were among the items confiscated.
Integrated strategic management of Rhinoceros approach
The department said through the Integrated Strategic Management of Rhinoceros Approach, a number of notable successes in combating rhino poaching had been recorded.
By the end of August 2018, a total of 83 rhino had been poached in KwaZulu-Natal, a marked decrease compared to the same period in 2017, when a total of 183 rhino were poached in the province in the first eight months of last year.
"Communities remain an important part of the long-term sustainability interventions outlined in the Integrated Strategic Management Approach, as they are the first line of defence for animals and plants in the country's protected areas," the Department said.
Coordinated efforts between the Hawks, SARS (South African Revenue Service) customs officials and Environmental Management Inspectors from the Department of Environmental Affairs and SANParks, have resulted in the dismantling of 35 rhino horn trafficking networks linking the transit countries of Swaziland, Mozambique, Namibia and Kenya to the end-user countries of China, Hong Kong and Vietnam.
Meanwhile, more than 1 350 environmental monitors have been deployed in rhino poaching hotspots across the country to assist with environmental protection.
Source: SAnews.gov.za