JOHANNESBURG – Wiping out corruption in South Africa continues with an announcement that Transnet's board of directors has removed Chief Executive Siyabonga Gama, who has been accused of misconduct in a multi-million-dollar deal.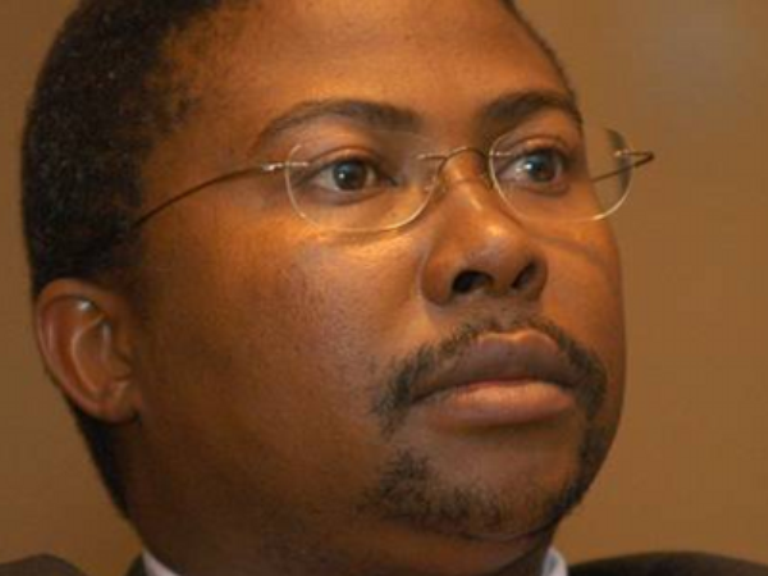 State-owned Transnet, which operates nearly three-quarters of the African rail network – most of which is in South Africa – has been investigating allegations of corruption in the procurement of diesel and electric locomotives.
According to a Reuters report, the board said late Sunday that it had lost confidence in Gama and that his last day as CEO would be Monday.
Gama was not immediately available for comment.
"We value and require transparency, accountability and expenditure that is cost-effective … But we have found Gama's conduct – particularly during the investigation into the tender for new locomotives, with an inexplicable increase in excess of R9 billion in costs – to be incompatible with that culture," Transnet's board said.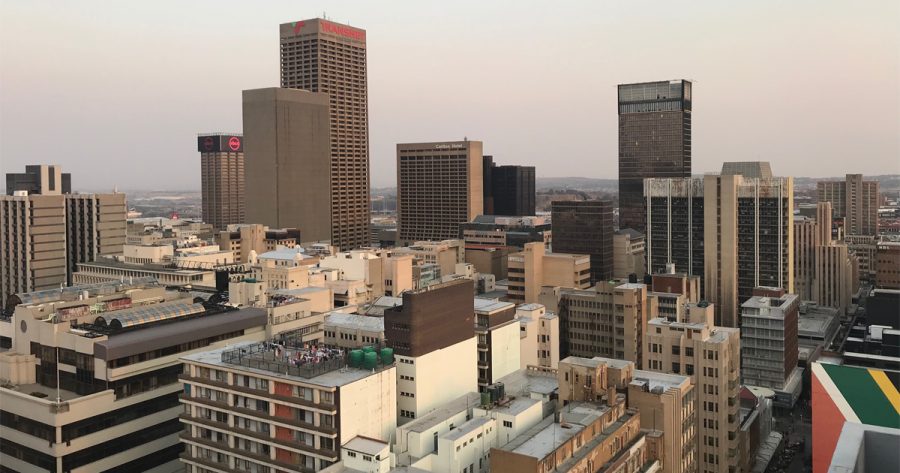 Transnet is one of a handful of South African state firms that became embroiled in corruption scandals under former President Jacob Zuma.
Zuma continues to deny any wrongdoing and claims he is the victim of a politically motivated witch-hunt.
New President Cyril Ramaphosa has launched an inquiry into allegations that tenders were awarded illegally during his predecessor's time in office… and is slowly – but steadily – removing corrupt officials from state-owned entities.
(Reporting by Alexander Winning, Editing by Sherry Jacob-Phillips and Jenni Baxter)