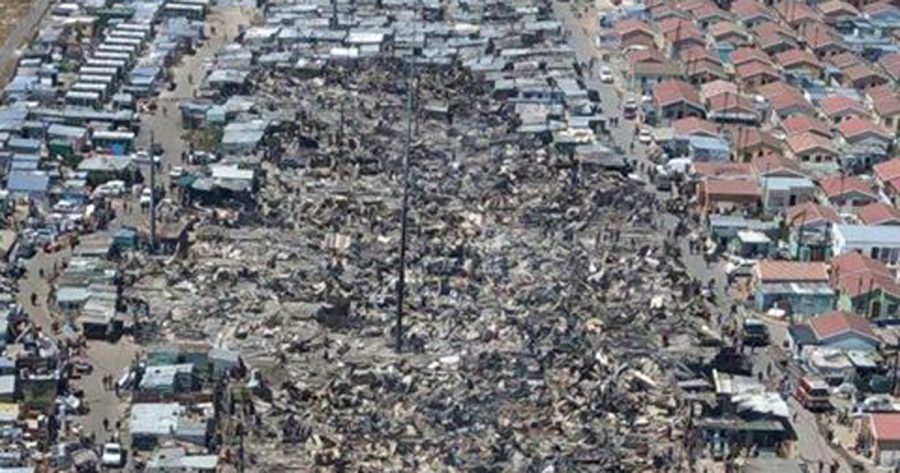 Urgent Help Sought for Families Affected by Devastating Khayelitsha Fire
Urgent help is being sought from South Africans, locally and abroad, after a devastating fire ripped through Khayelitsha township in Cape Town in the early hours of Saturday morning. While most of us were peacefully sleeping, a fire raged through the township – fuelled by strong winds in the Western Cape –  claiming the life […]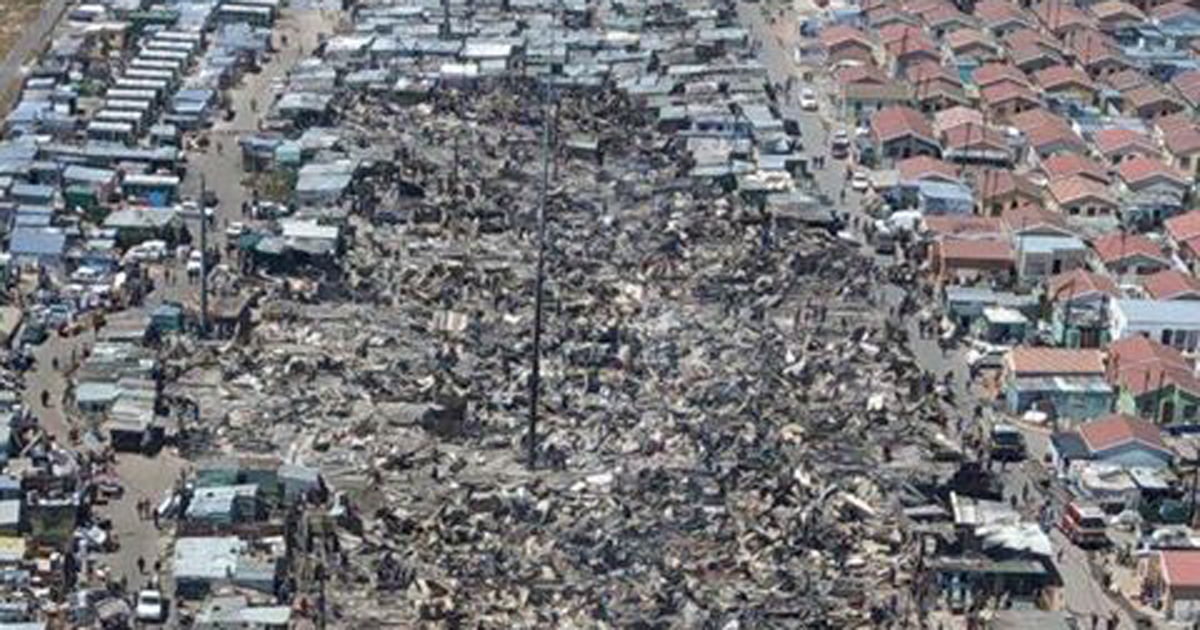 Urgent help is being sought from South Africans, locally and abroad, after a devastating fire ripped through Khayelitsha township in Cape Town in the early hours of Saturday morning.
While most of us were peacefully sleeping, a fire raged through the township – fuelled by strong winds in the Western Cape –  claiming the life of at least one person, and leaving hundreds destitute. More than 200 homes were destroyed.
Victims of the fire will be temporarily accommodated at nearby community centres and churches.
Western Cape Provincial Leader, Bonginkosi Madikizela, urged residents to allow government to service the site before new structures are erected.
City of Cape Town's JP Smith asked locals to please drop off gifts for the residents at Khayelitsha Fire Station in Mandela Park. Residents urgently need food (non-perishable), clothes and water.
"We call on residents of Cape Town to help our fellow citizens by contributing to the victims," the DA said in a media statement.
Meanwhile community groups have pleaded with those further afield, including South Africans living abroad – to please contribute to help these families who've lost everything they ever owned.
If you are overseas and would like to help, please contact: foundation@brownsense.co.za
Please follow BrownSense on Facebook for updates.
https://www.facebook.com/photo.php?fbid=10213033144762908&set=a.1741357253350&type=3&theater