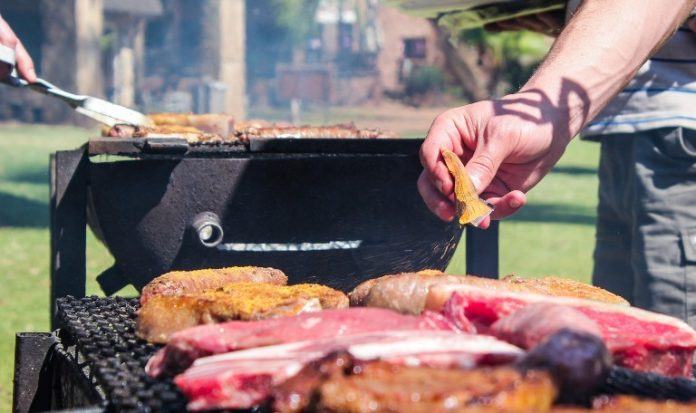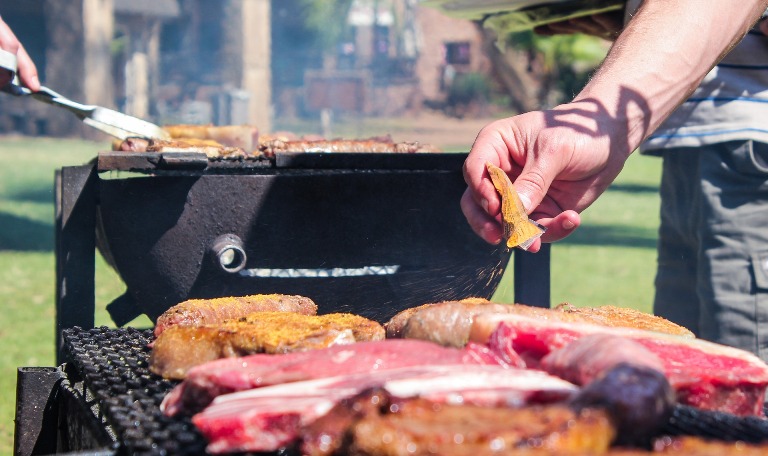 With landscapes as varied and beautiful as its culture, South Africa is a melting pot of diverse cultures and creeds. South Africa is home to eleven official languages, which truly emphasises the multi-cultural and multilingual nature of the country. So to help you better understand and immerse yourself in such a complex yet rich culture, here are a few tips to help you settle in like a local.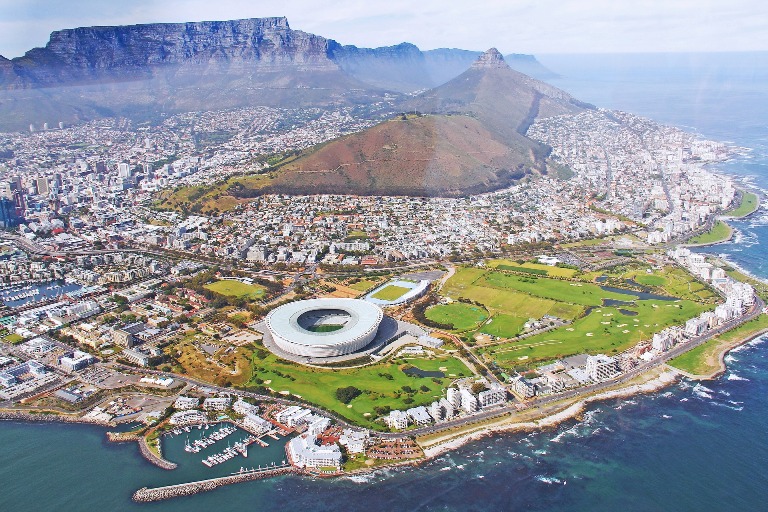 Embrace the languages and communities
South Africa's eleven official languages include Afrikaans, English, Ndebele, Sotho, Sotho sa Leboa, Swati, Tsonga, Tswana, Venda, Xhosa and Zulu. The latter language, Zulu, is the most popular language in South Africa according to the government's most recent census which stated that 22.7% of the population speak Zulu, while 9.6% of the population speak English. Even though this only seems like a small percentage of the population, English is generally understood across the country, especially in major cities like Cape Town and Johannesburg because English is the language of business, commerce and politics.
On this, Jeremy, an American expat living in South Africa, says "there are thriving expat communities in both Cape Town and Johannesburg", so you're sure to find common ground with expats in the same position as you. Jeremy continues to say that "there is definitely opportunity to live in an expat bubble, but then you're unable to really appreciate the diversity of South African culture. I would highly recommend to anybody who is thinking of moving here, to find people who have similar hobbies and interests".
From this, it's clear that integrating with the local culture and finding community can be an easier task than you may initially think. Jeremy also highlights the welcoming and inclusive nature of the culture, when he says "there seems to be a very strong desire to embrace other cultures" from both the expat and local community.
Sample the local cuisine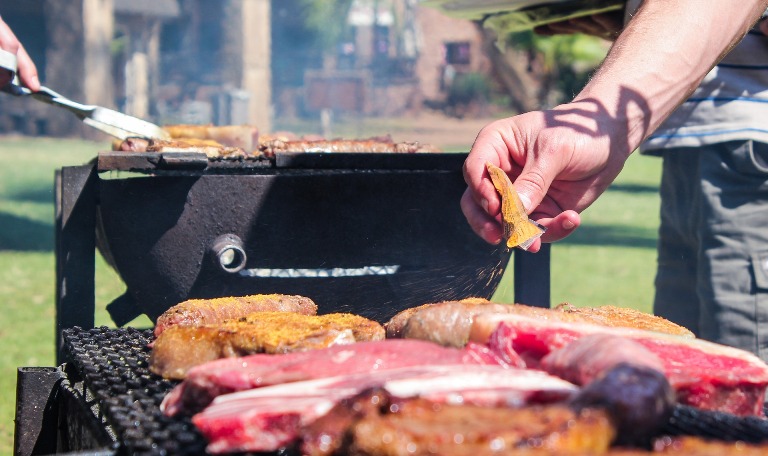 There's surely no better way to experience a country's culture than by sampling the local cuisine – something you're sure to enjoy in South Africa. From delicious authentic dishes to international food options, South Africa offers a diverse mix of delights and delicacies for you to try.
One such dish is bobotie, a traditional South African dish similar to shepherd's pie, except the meat is spiced with Malaysian herbs and spices, making it far more flavoursome. It's "definitely a dish that would be unique and unfamiliar to others who have never been to SA before" says Jeremy. On the west coast, crayfish (also known as rock lobster) and snoek are both regional favourites. Snoek is usually salted and air dried for enhanced flavour.
More of a social event than a meal, a braai can be very loosely compared with an American's "4th July" BBQ, where local communities gather together to share and enjoy food – namely meat. Traditionally cooked on an open wood fire outdoors, the meat – usually lamb, beef, pork, or chicken – is cooked and shared among family, friends, and neighbours alike. You'd usually have a side dish of pap, which is a traditional South African porridge with sous, a sauce made from tomatoes, onions and spices – like a mild salsa.
Known for its many wineries and delicious wines, South Africa hosts plenty of wine festivals which occur almost on a monthly basis and mainly during the harvest season when the grapes are harvested. Most wine festivals are held in the Western Cape where the majority of wineries are located, but one place of note is Stellenbosch, which is approximately 45 minutes away from Cape Town.
"As a country where the wine industry is so extensive and well-known, it's difficult to find the right wine which will satisfy everyone. So when hosting a party, we tend to go for a mixed bar instead!" says Jeremy. Even though this is only a small aspect of the culture in South Africa, it's worth thinking about.  
Experience the great outdoors like a local
"The outdoors is an important aspect of life across all of South Africa – life is very much lived outdoors here" says Jeremy. With changing, picturesque landscapes across the country, South Africa offers opportunity for an abundance of outdoor activities, from hiking in the majestic mountain ranges, to fishing or surfing on the west coast. Jeremy also expresses how "being outside and being active is very popular and widespread. People are passionate about being outdoors, and mountain biking especially".
With an invitingly warm climate which further encourages those living here to engage in outdoor activities, South Africa knows how to promote a great work-life balance. Not only this, but "South African people understand and appreciate the value of having that balance to spend time with family, to not be solely driven by your professional obligations or responsibilities" inputs Jeremy. If you're coming from a country with a more work-driven culture, like Japan, the US or the UK for example, you'll definitely notice and benefit from the difference.
Have an awareness for personal safety and health 
One aspect of living in South Africa that you may need to be aware of before moving here is the level of safety and security. Several surveys rank South Africa's safety poorly, including HSBCs Expat Explorer, which ranks South Africa's safety as the worst of 46 countries. House burglary and robbery are also risks, which is why many people live in gated communities with 24/7 security systems in place. When looking for places to buy or rent in the city, it's important to do your research to minimise the risk. Locals and expats alike avoid going out in places after dark that are unfamiliar, "but like any major city whether it's London or Johannesburg, being aware is important" advises Jeremy.
Taking care of your health as well as your safety is another important aspect of living South Africa. The country's public healthcare system in general suffers from a lack of funding, long waiting times, and lack of staff which explains why those who can afford it are usually covered by some kind of private health insurance. In fact, 20% of the population are covered by private health insurance so that they can access higher quality facilities.
When using the healthcare system, Jeremy recalls being "pleasantly surprised about the excellent quality, especially compared to the US healthcare system and services. And while the US definitely offer highly qualified doctors and quality services, there are also significant challenges when it comes to the way the US healthcare system functions".
With more than 200 well-equipped hospitals and clinics, it's no wonder Jeremy was impressed by the standard of care in South Africa. Seeing as the standard of private care is much higher than the care you will receive if you rely on the public healthcare system, it can be wise for expats to look into expat health insurance options to give you easy access to high-quality facilities.
Whether it's adapting to the country's sense of personal safety or integrating with local and expat communities, there are plenty of cultural aspects of living in South Africa to learn and experience. And with a culture that's often described as "vibrant, friendly, welcoming, and open" you're sure to start living like a local in no time.
Sponsored Post