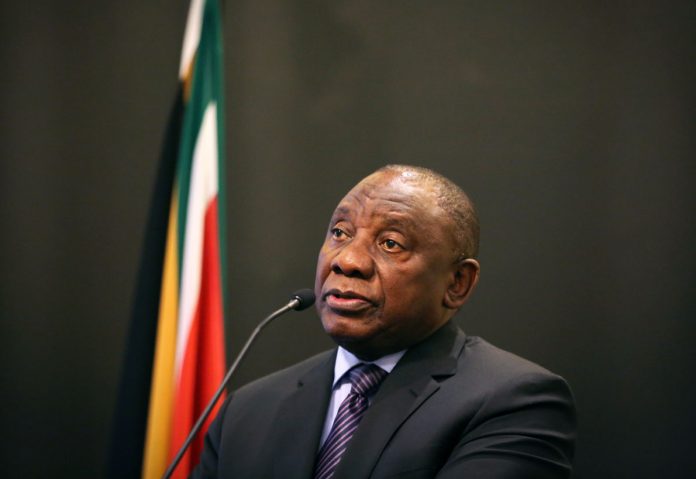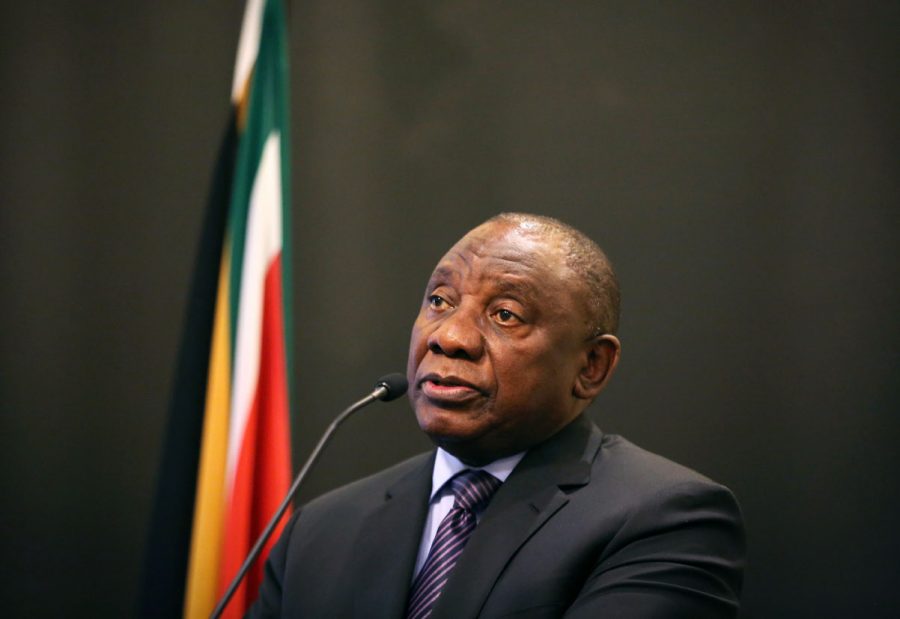 JOHANNESBURG – South Africa will hold parliamentary elections sometime between May 7 and August 5 next year, the Electoral Commission (IEC) chairperson announced on Wednesday… increasing the likelihood that the vote will be in May, which is President Cyril Ramaphosa's preference. A voter registration weekend will be held in January.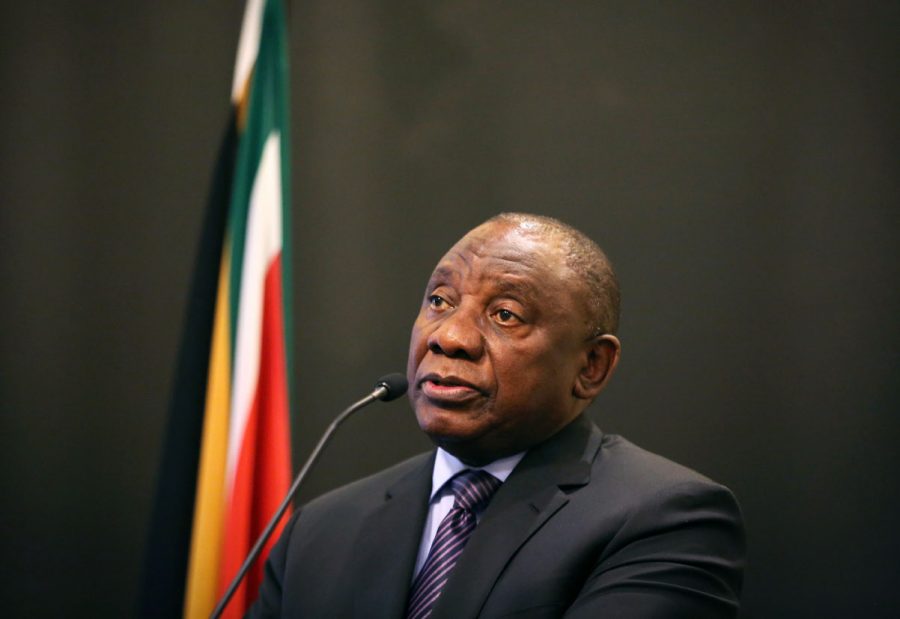 The commission briefed the media on its preparations and set out timelines for a vote that will elect a new national assembly and determine the next president.
In a nutshell, the IEC announced:
The election will likely be held in May 2019
Voter Registration Weekend will be held on 26 – 27 January in SA, with offices open from 8am – 5pm.
Overseas voter registration weekend will take place at the 120 embassies, high commissions consulates abroad – dates still TBC, but it will probably be just before or just after the SA registration weekend. The dates will take into account different weekend schedules in Islamic countries.
Ramaphosa, who has the final say on the election date, has recently indicated his intention to proclaim elections before the end of May next year… but is expected to announce the exact date in due course.
In terms of the Constitution, the term of the current National Assembly and provincial legislatures ends on 6 May 2019 and elections must be held within 90 days thereafter.
Addressing the media in Centurion, the IEC said a voter registration weekend will be held on Saturday, 26 and Sunday, 27 January 2019.
All the country's 22 932 voting stations will open from 08h00 to 17h00 on the voter registration weekend.
There are currently 26.1 million registered voters on the national common voters' roll.
The commission chair hoped that at least one million new voters would be added to the voters' roll ahead of the 2019 elections.
Mashinini said the voter registration will also be conducted in January in correctional centres around the country to allow prisoners to exercise their right to vote.
Voter registration
The IEC is hopeful that voters, who are already registered, will use the opportunity to visit their voting station to check their registration and specifically to confirm and update their address details.
"All South Africa citizens aged 16 and older in possession of an official ID document can register as voters (although only those who are at least 18 years old on voting day may vote).
"Voters should take a copy of their bar-coded ID book, smart card ID or temporary ID certificate when they go to register in the voting district in which they ordinarily reside.
"When registering, voters will need to provide their address or a description of where they live to allow the Electoral Commission to place them on the correct segment of the voters' roll. Proof of address is not required," said the IEC.
South African voters abroad
A registration weekend is also being planned for voters living abroad at South Africa's 120 High Commissions, embassies and consulates. 
"The Electoral Commission will announce dates once final arrangements have been concluded with the Department of International Relations and Cooperation," said the IEC.
The overseas registration weekend is likely to take place just before or after the South Africa weekend. The timing will take into account different weekend schedules in Islamic countries.
Sources: Reuters and SAnews.gov.za
READ: How to Register to Vote if you're living abroad
TO MAKE SURE YOU RECEIVE ALL THE LATEST VOTING INFO FOR SOUTH AFRICANS ABROAD:
Please feel free to fill in the form below and we will keep you updated on all the vital South African National Election Day voting info – including which foreign missions you can vote at, when the VEC10 form becomes available and when the voting day is announced for South Africans abroad.