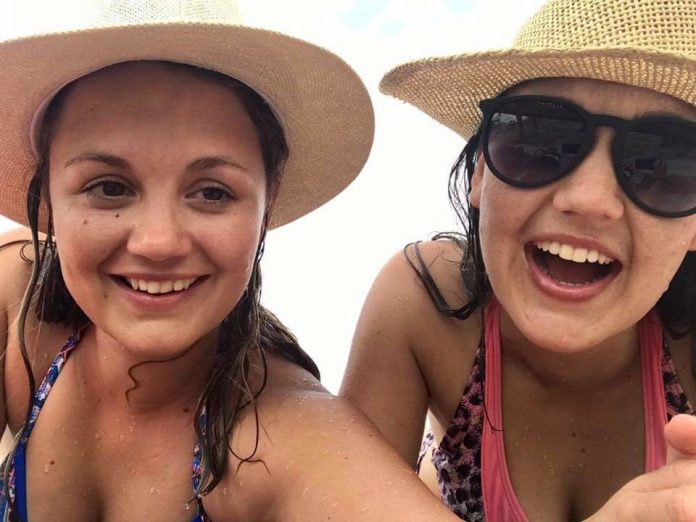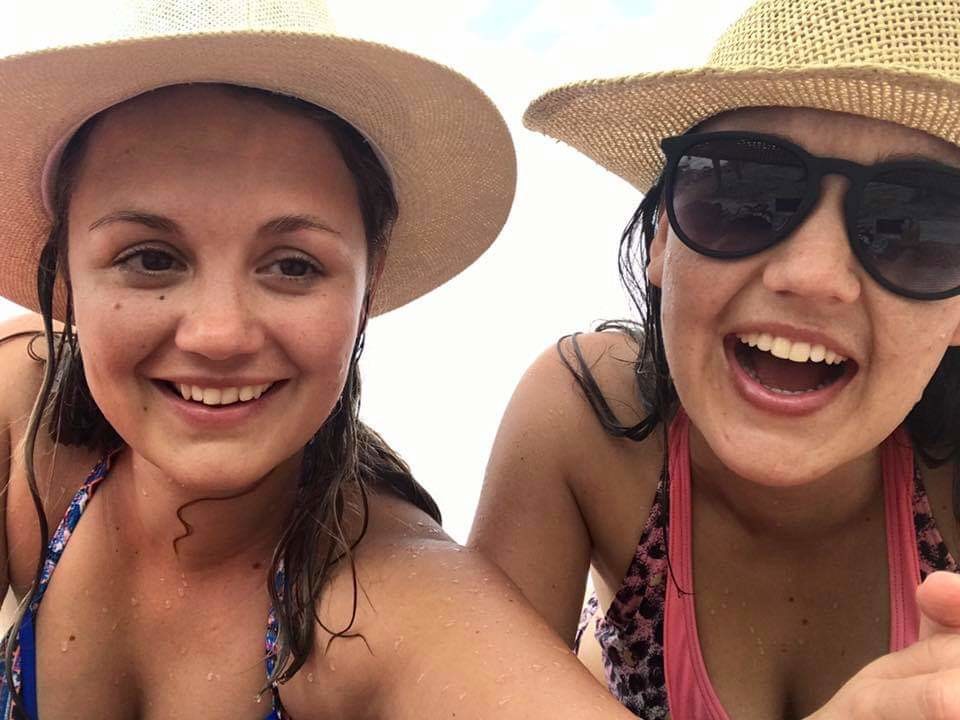 When did travel become all about crowded airports, scrambling for space in the overhead bins for your luggage and feeling guilty because you haven't snapped that selfie in front of the Louvre? Take a deep breath and pack your sense of humour… writes Teresa Richardson.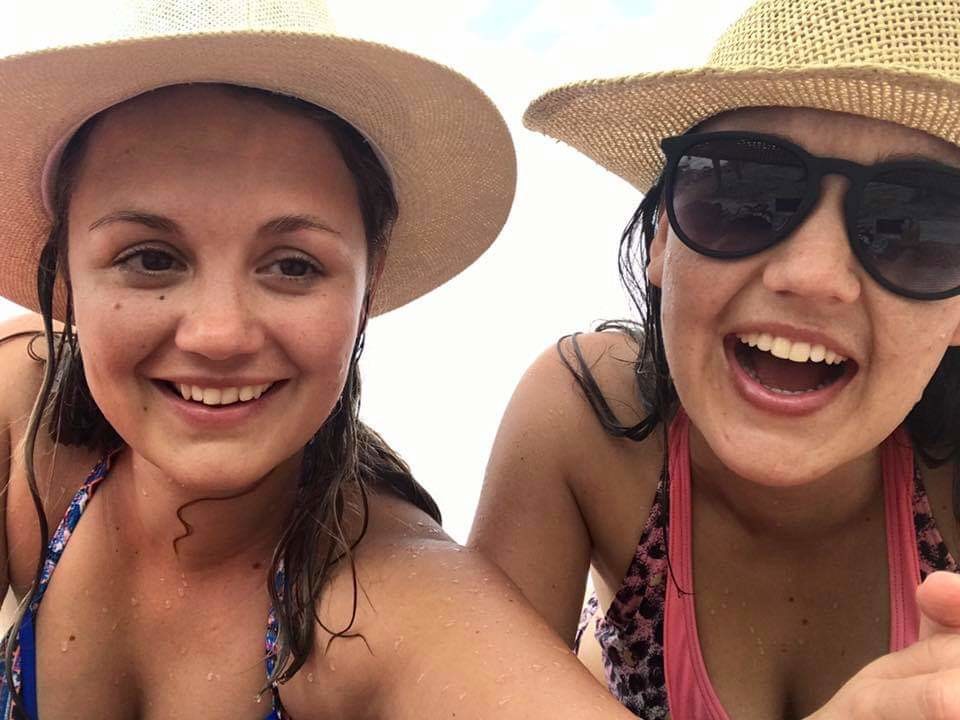 So, when Trafalgar recently released its study on The Good Life and what it actually means, I was eager to see how South Africans stacked up against their overseas counterparts in terms of what they believed The Good Life to be, and how this influenced the way they travelled.
Would you believe us "laid-back" South Africans, according to the study, seem to be anything but on our holidays?
The research revealed we're not only less likely to switch off when we're travelling for leisure, we're also more connected to work than our UK, North American, Australian and New Zealand counterparts!
The study indicated that South Africans were under significantly more pressure than our global holiday counterparts to balance staying connected to social media and work, while also making the most of their holiday. Sad fact.
Some 63% of South Africans polled said they felt guilty if they were not making enough of their holiday by going to see the sights, compared with 39% of Brits, 49% of Americans and 43% of Australians.
A further 67% felt guilty about staying on top of their emails while on holiday, much higher than other markets.
South Africans also feel they are also under more pressure to make the most of their holiday by seeing the real culture of a country and connecting with the local people.
But it's in the area of Social Media that it gets even more interesting.
Our study showed that, more so than their global counterparts, South Africans are heavily reliant on social media for their inspiration on where to go on holiday and also sharing their holiday experience.
At least 54% of South Africans spend extensive hours on online research and planning, 67% check social media while they're on holiday and 65% post pictures of their holiday on social media. This is markedly higher than other markets like the UK and USA.
It's also interesting to note that South Africans were more likely than other holidaymakers to post a potential trip on social media to find out what people thought before booking.
The good news is that travel is all about happiness, wellness and new experiences, so there's hope for us South Africans. Now all we need to do is follow the examples of our global counterparts, hit the road and discover The Good Life for ourselves.
What does that mean?
Well, travel presents South Africans with an opportunity to step away from daily life and pressures, to learn, appreciate and experience something new. Travel allows us to relax, be with people we love, take time to remember our own values and relive your inner child.
That's what makes us happy and being happy makes us healthy.
When we travel, we must therefore unashamedly seek out travel experiences that show us the sights others don't; we must make a real connection with the local culture; and we must spend time with loved ones in a relaxed environment.
At Trafalgar, we spend a great deal of effort designing The Good Life for our guests so that they can connect with people, places and experiences and discover the diversity of the places we go.
We enable travellers to experience their own a-ha moments of The Good Life, delivering a life-changing holiday that's effortless, authentic and fun.
Our guests get a real taste of culture, breaking bread with local families. They stay in hotels that are more than just a bed for the night, but an important piece of local heritage. They contribute to Trafalgar's efforts to make an impact globally, locally and individually. We also connect them to our secret spots, our local friends and not-to-miss experiences so they can delve beneath the surface of the destination.
As a South African, that's something I'm delighted to be able to share with my overworked, stressed and social media-addicted fellow South Africans.
If you do anything in 2019, I urge you to power down your PC and come live The Good Life with us to find your happy place through guided travel.
By Teresa Richardson, Managing Director The Travel Corporation & Trafalgar South Africa
This article first appeared on LinkedIn and is republished here with Teresa Richardson's kind permission.